When a newborn boy kept regurgitating milk his parents suspected he had an allergy – only to discover this was a symptom of an incurable condition which would stunt his development.
---
Freddie Marrow was diagnosed in January 2019 with the rare genetic disorder Pontocerebellar hypoplasia type 2A – which can affect the development of the brain, causing intellectual and physical disabilities – now two, he is not expected to live past 12 years old.
But, despite being unable to walk or talk, Freddie comes to life when he is in water, according to his mom, Monika, who describes him as her "little water baby." He is particularly happy when he enjoys those moments with his brother Frankie.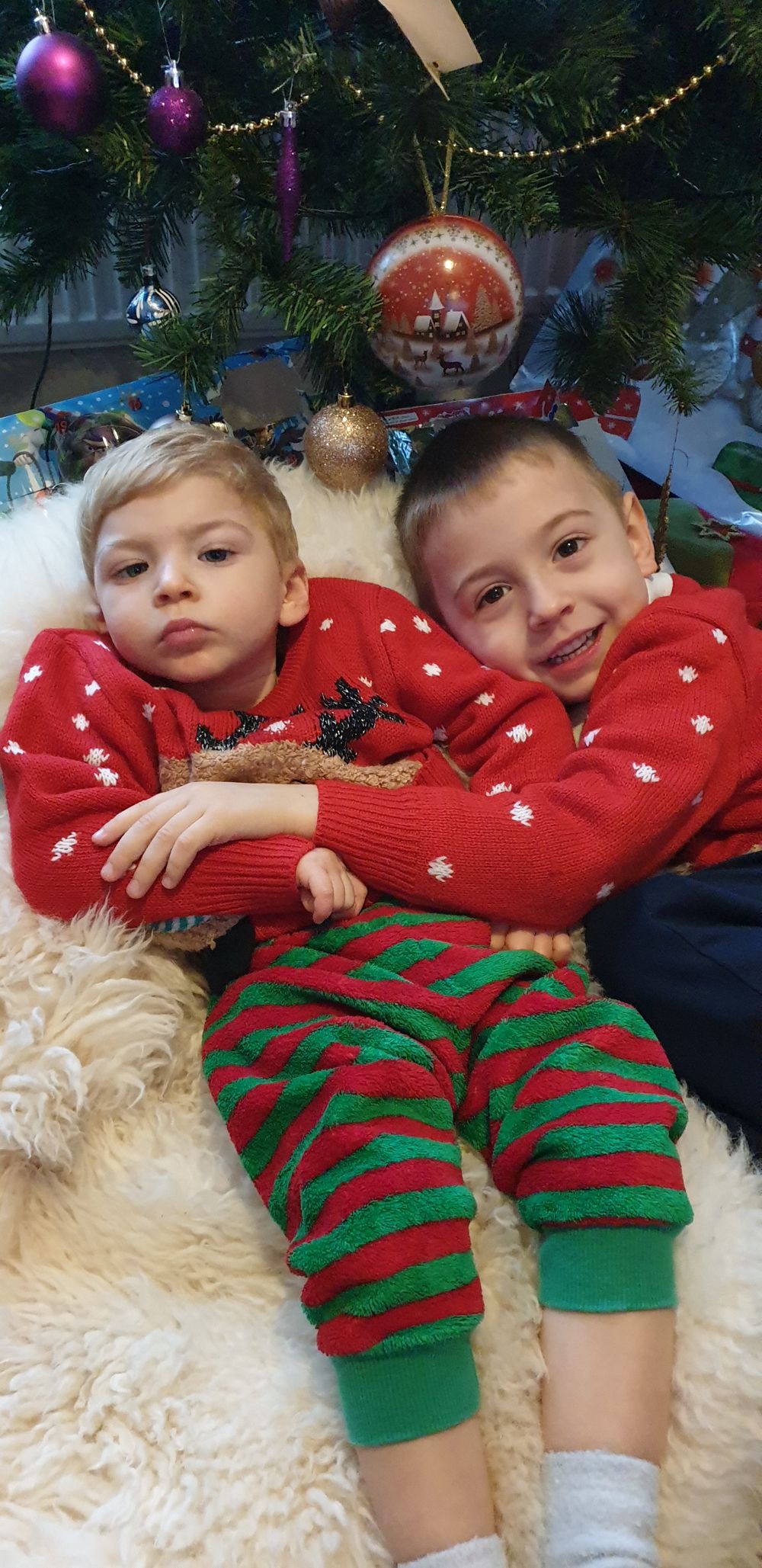 Freddie Marrow (Collect/ PA Real Life)
"He's our little water baby – once he's in the water we just can't get him out," Monika said. "It melts my heart seeing him so happy. Every smile we get is such a bonus, it makes everything seem worth it. Freddie will forever be physically and mentally a three-month-old baby."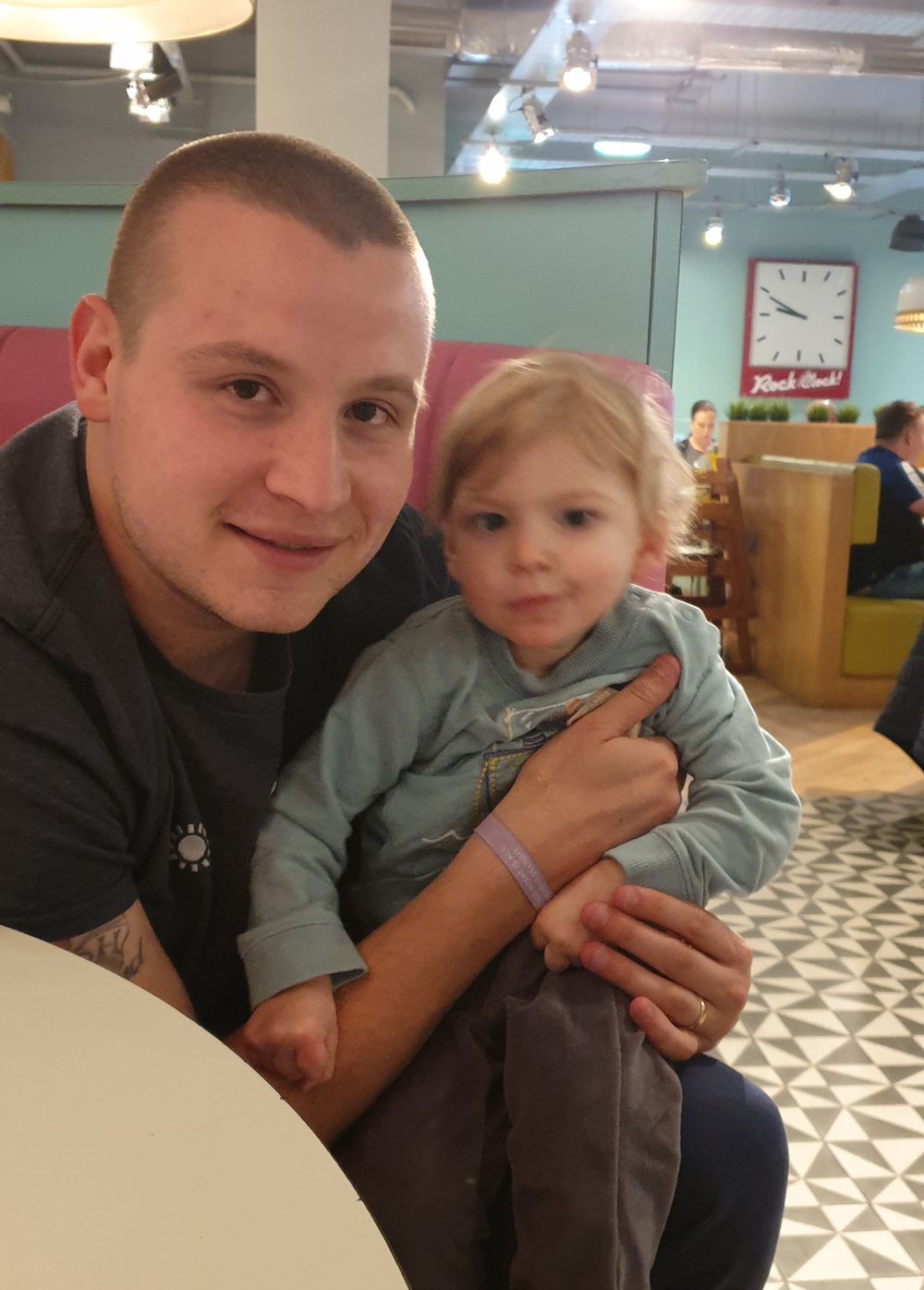 Freddie Marrow (Collect/ PA Real Life)
"He'll never make any of the milestones he was supposed to, and the condition has caused him to be so stiff, he'll never be able to stand or walk and needs constant support," she continued. "He's in a lot of pain, and we need to keep a constant eye on him – but he absolutely loves swimming, it's the only thing that can properly relax him."
But when Monika was pregnant there were no signs that anything was wrong with her baby.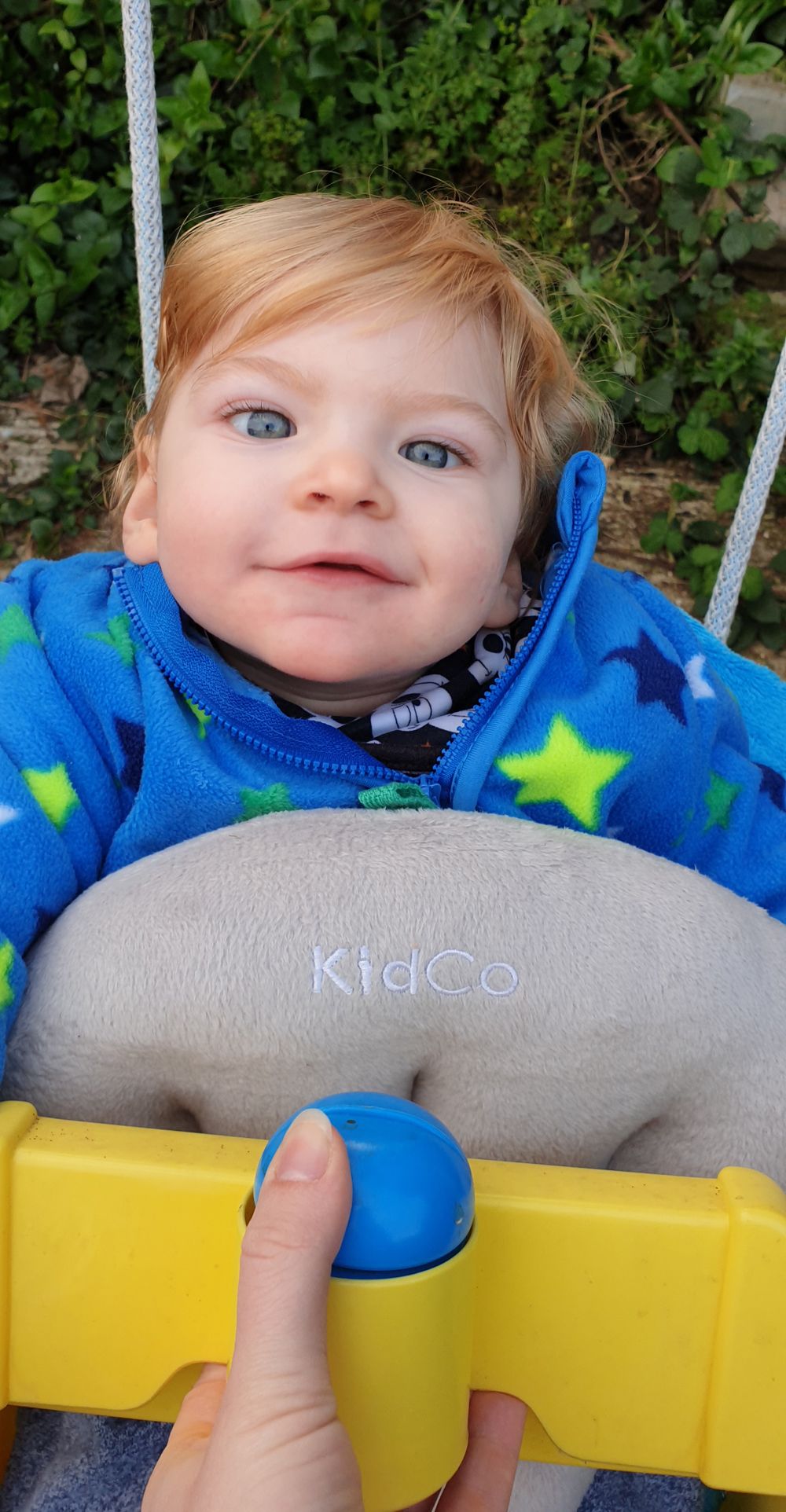 Freddie Marrow (Collect/ PA Real Life)
"I didn't have any issues when I was pregnant and when Freddie was born in June 2017 everything seemed completely fine," she said. "It's heartbreaking to look back at how happy we were – and how it was all about to be ripped away. We've had to allow ourselves to grieve for the future Freddie won't have. I've had to grieve for the plans I made in my head – to see him grow up alongside his brother. For the lovely family outings and holidays we will never have."
It is important to cherish the moments.
"We've come to realize that it's so important to live for now and make and cherish as many memories as we can," she continued.
Monika and Tony still feel emotional when they recall the first few months of Freddie's life and their frenzied efforts to find out what was wrong with him.
"When he was born the circumference of his head was really small," she said.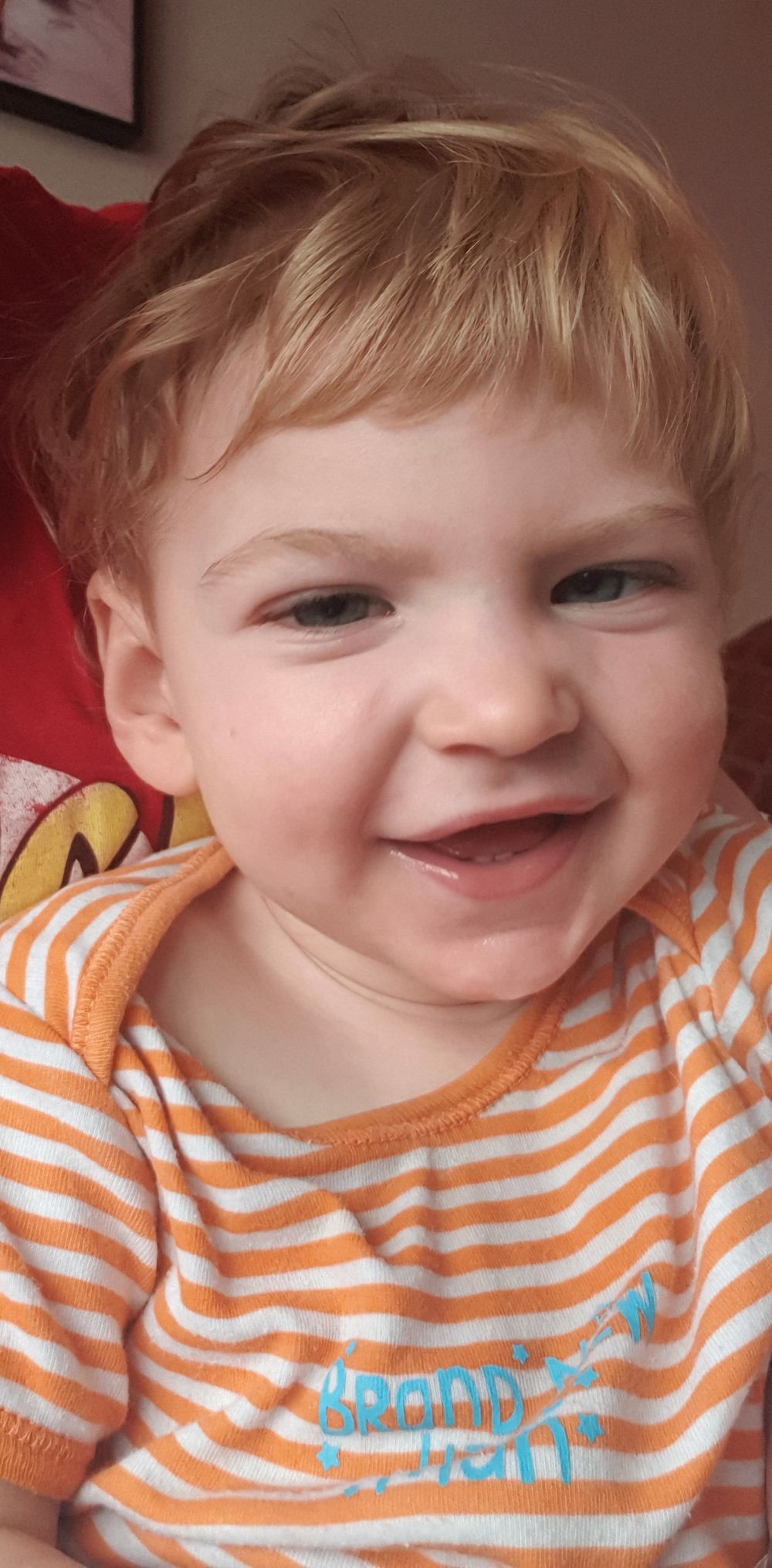 Freddie Marrow (Collect/ PA Real Life)
"Having a small head can mean absolutely nothing – but in our case it did, we just didn't know it at the time," Monika continued.
Soon, though, Monika's "mother's instinct" kicked in and she sensed that something was very wrong with her newborn baby.
"Because Freddie was our second son, we already knew how newborns behaved – and something about him was just off."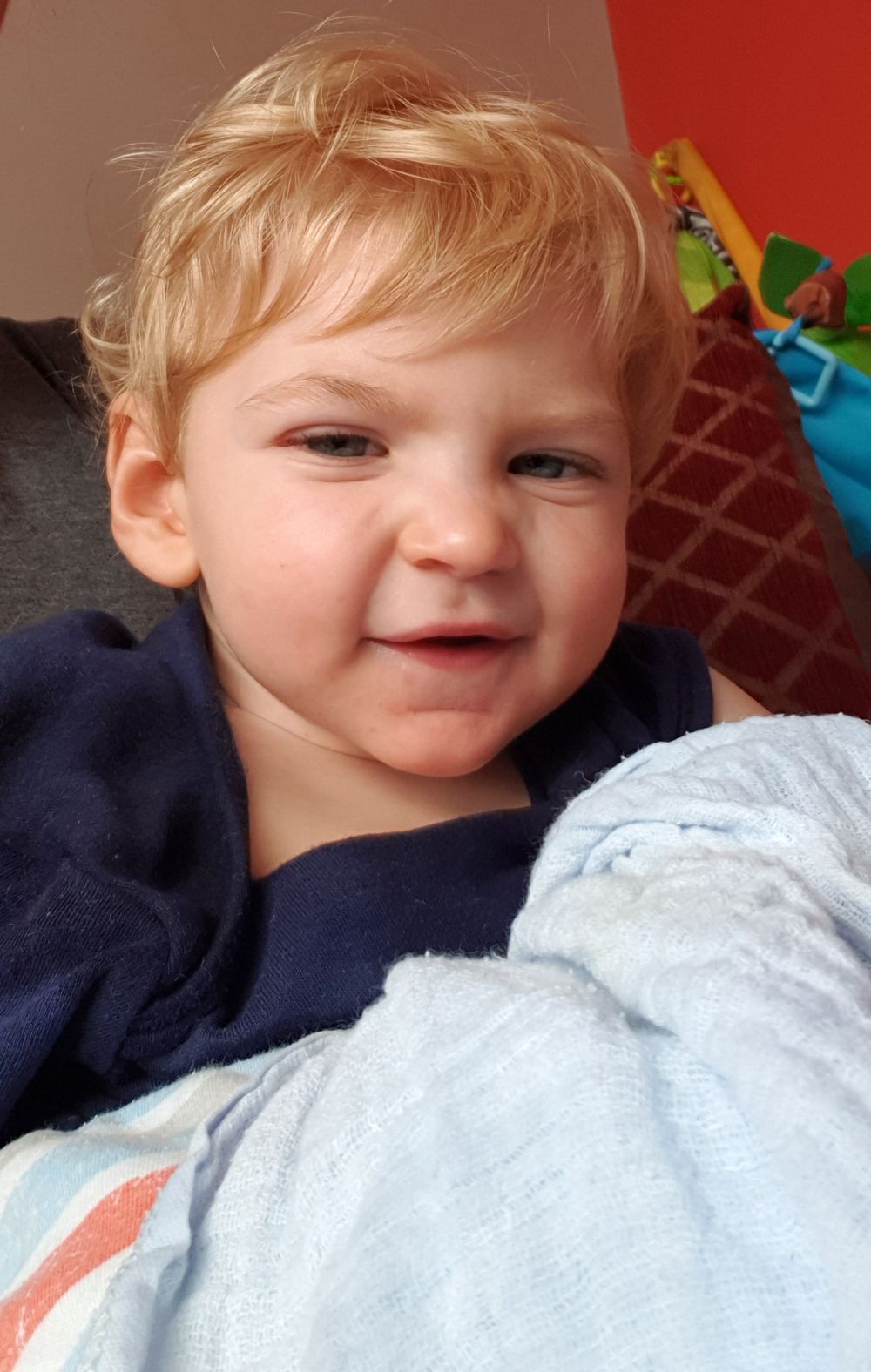 Freddie Marrow (Collect/ PA Real Life)
"He'd get the jitters, wouldn't take milk and if he did, he'd just throw it back up," she added. "When Frankie was little, he was alert and engaged – but Freddie would just stare through us and he wouldn't appear to acknowledge anything."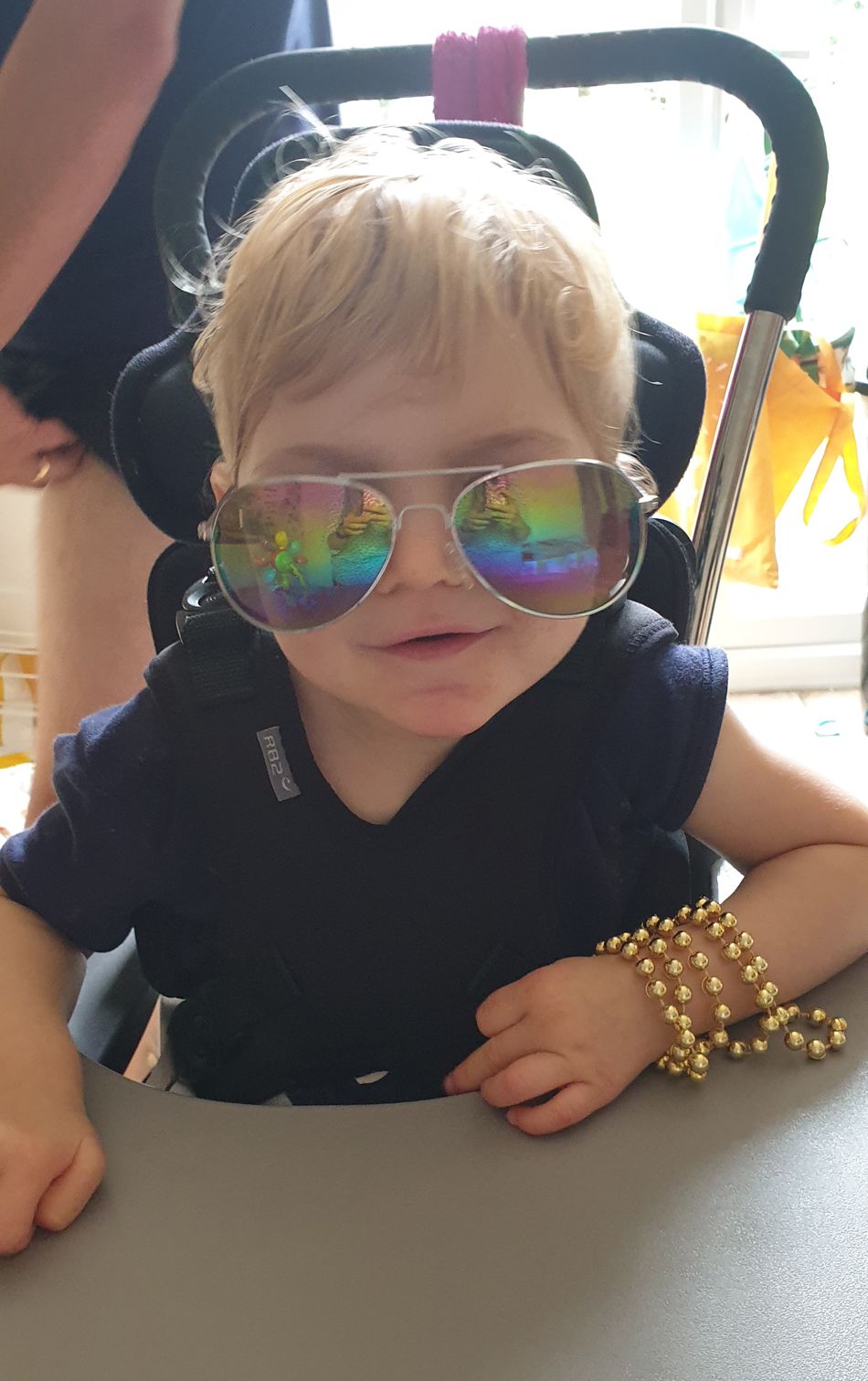 Freddie Marrow (Collect/ PA Real Life)
"But I couldn't just go to the doctors with my feelings – and I did start to wonder if I was overreacting or suffering with the baby blues," she continued. "I started Googling some of Freddie's symptoms, but it meant I was torturing myself."
Constantly regurgitating milk and acid, the couple changed to various formula milks, thinking he could have an allergy, but things did not improve.
Everything changed in October 2017 when they saw a pediatrician, who became alarmed by Freddie's size.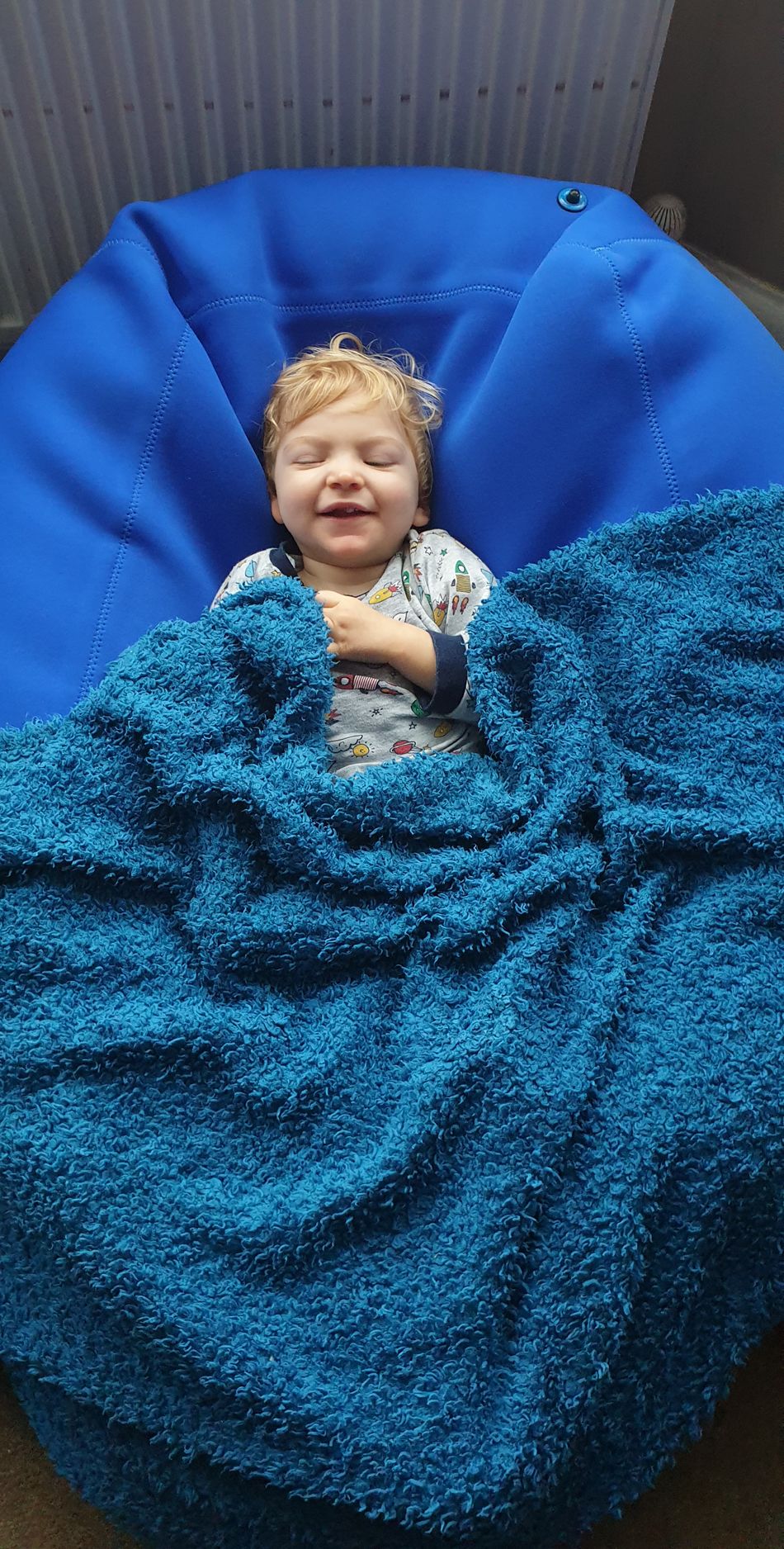 Freddie Marrow (Collect/ PA Real Life)
"As soon as the doctor saw Freddie, she was shocked at how small his head was," said Monika. "She instantly diagnosed him with microcephaly – which basically means small head and can insinuate a small brain too, resulting in anything from mild to severe mental delay. After hearing that the appointment passed in a haze. We'd gone to the pediatrician hoping to find a solution to his acid reflux and had left thinking something was seriously wrong with our baby."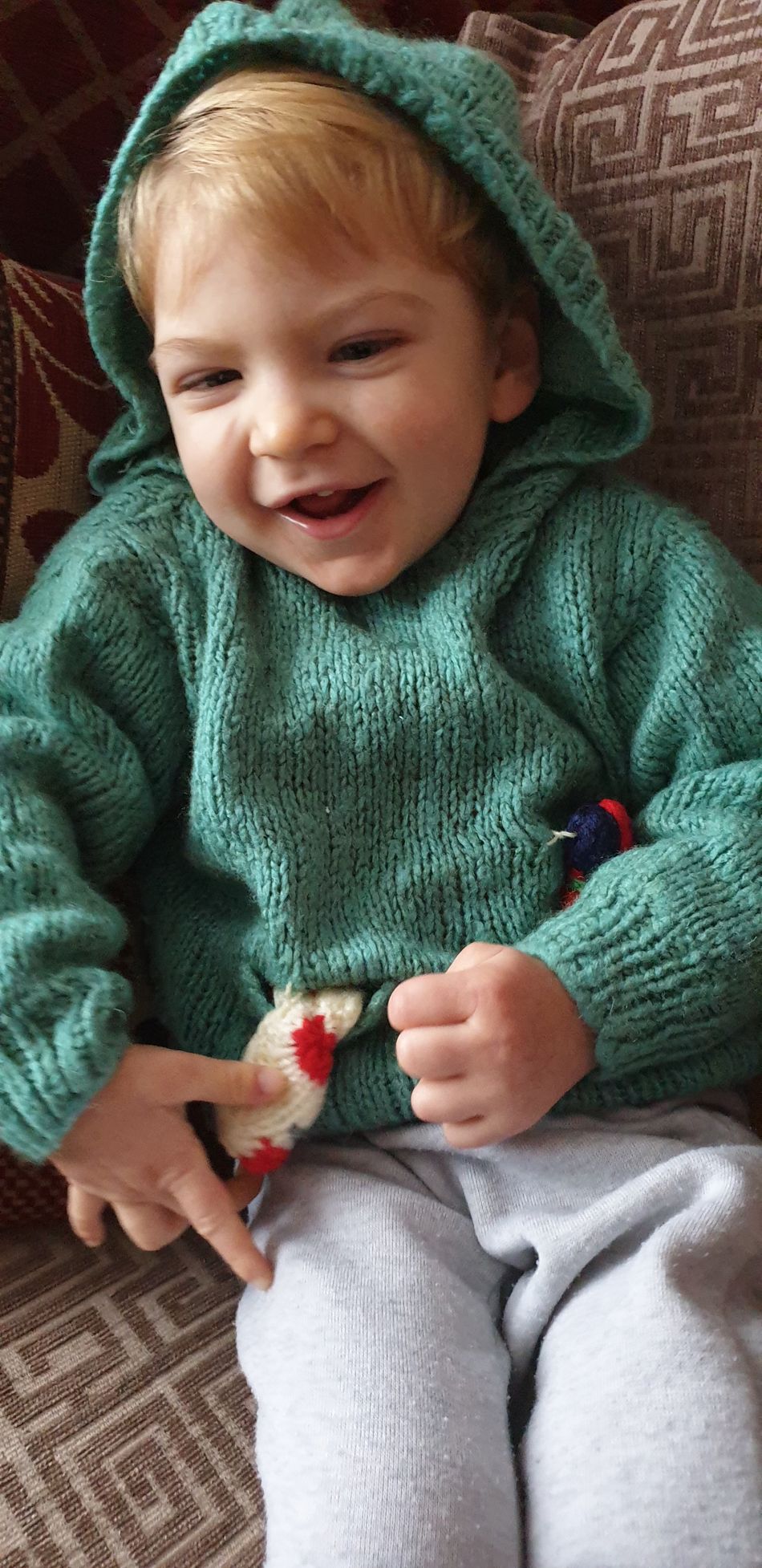 Freddie Marrow (Collect/ PA Real Life)
Two weeks later, an MRI scan proved inconclusive, but Freddie was then referred to the child development team at Long Lane hospital in January 2018.
A further MRI scan confirmed that Freddie's cerebellum – a part of the brain that receives information from the sensory systems, the spinal cord, and other parts of the brain and regulates motor movements – was 50% smaller than it should have been.
And, after being sent for genetic testing, Freddie was diagnosed with the rare genetic disorder Pontocerebellar hypoplasia type 2A in January 2019.
"Before Freddie was officially diagnosed, we'd already mentally prepared ourselves for the fact he had Pontocerebellar hypoplasia," said Monika.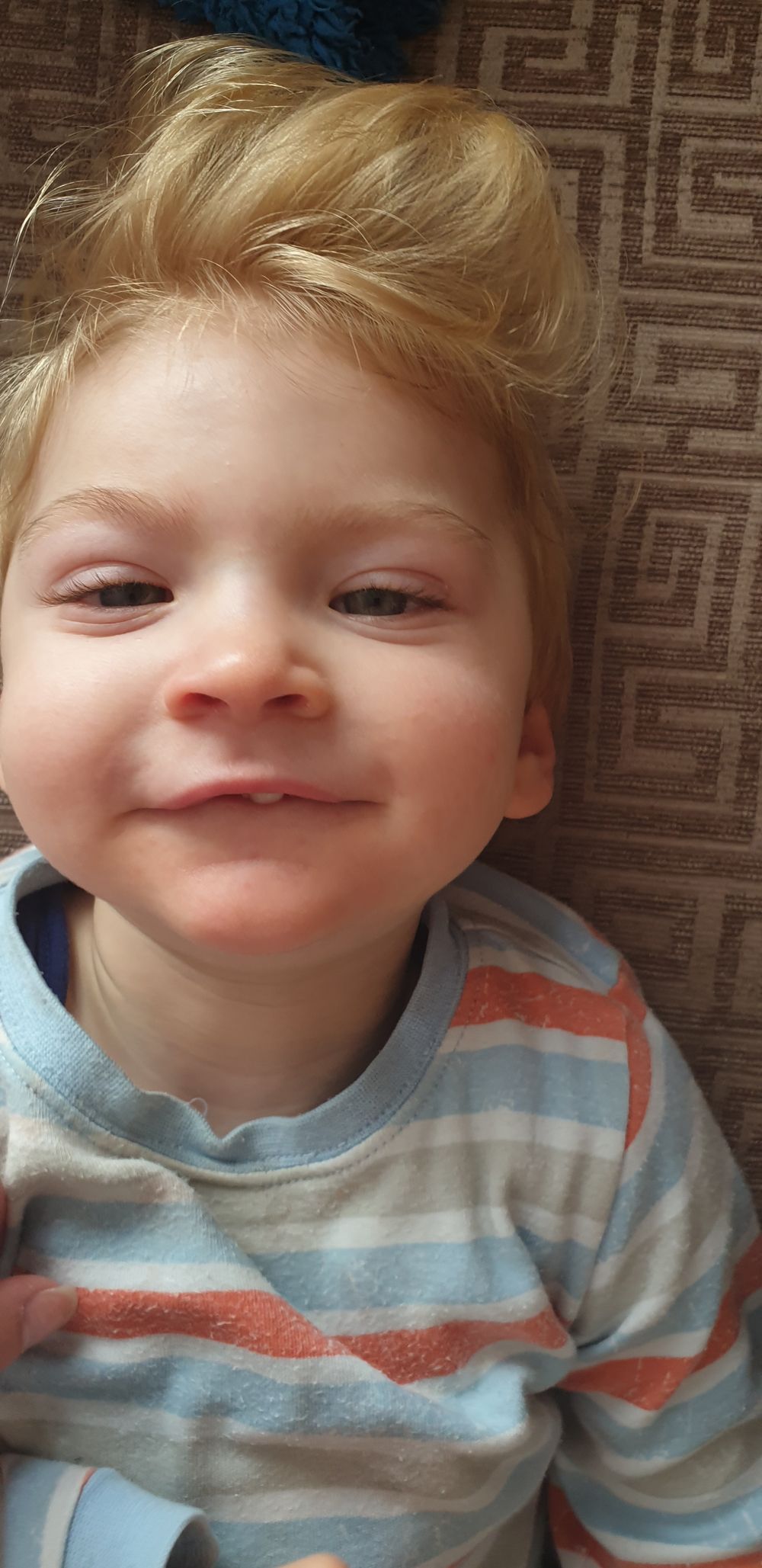 Freddie Marrow (Collect/ PA Real Life)
Despite the diagnosis, it took her a long time to accept that her son's condition was incurable.

"I had to allow myself some time to deal with it," she said. "I allowed myself to be angry, depressed, and to let it all out."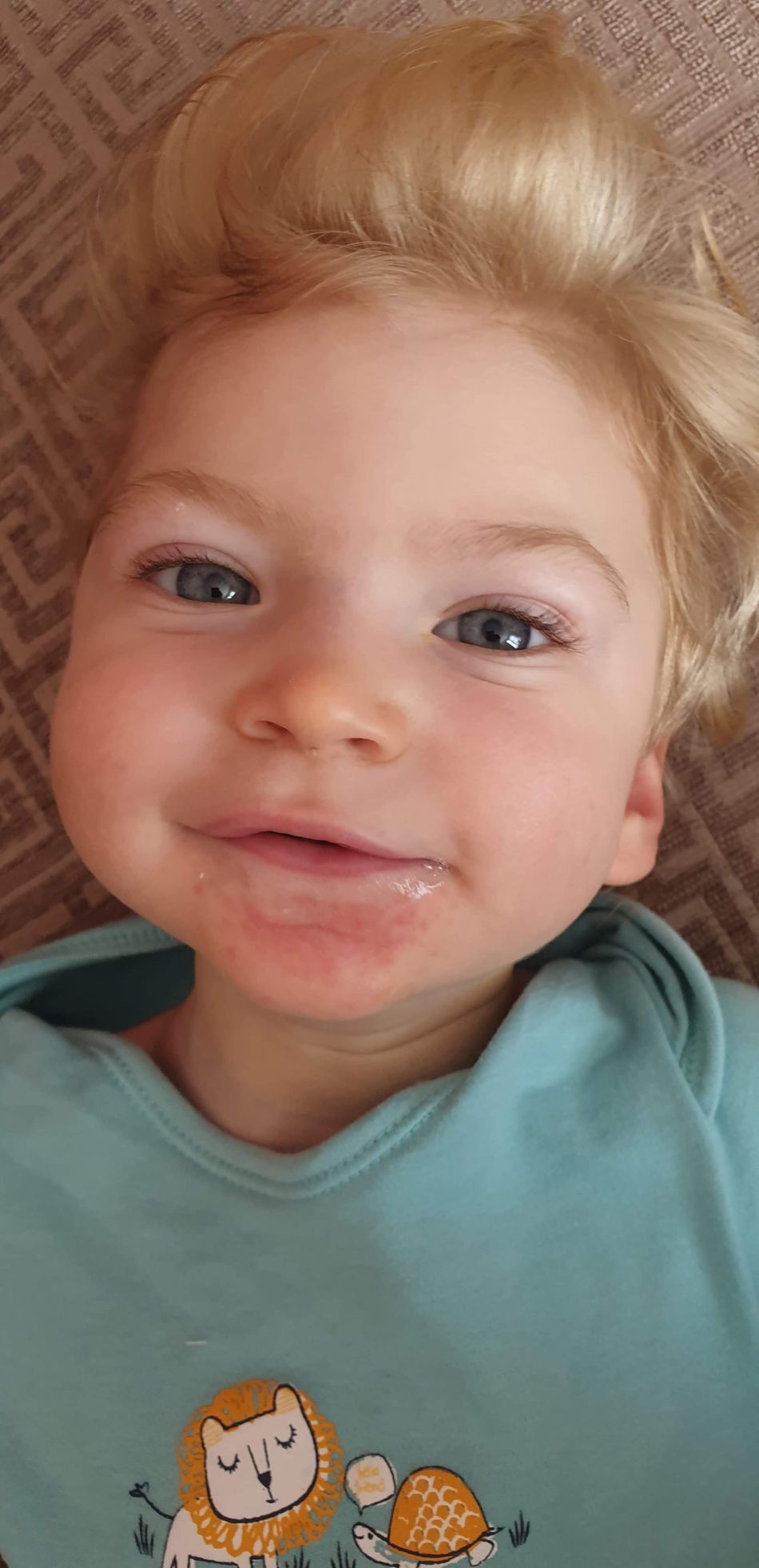 Freddie Marrow (Collect/ PA Real Life)
"Eventually, I found peace and I accepted it – I had to in order to power on for both my boys," she continued.
Now, almost a year on from Freddie's diagnosis, Monika admits the family is still struggling to cope with the impact his condition has had on them.
"With Freddie it's quite hard to do anything," she said. "Between me and Tony we try to make sure we have enough time to take care of him, to be parents to Frankie, tidy the house, do the washing and prepare dinner – but it's not easy."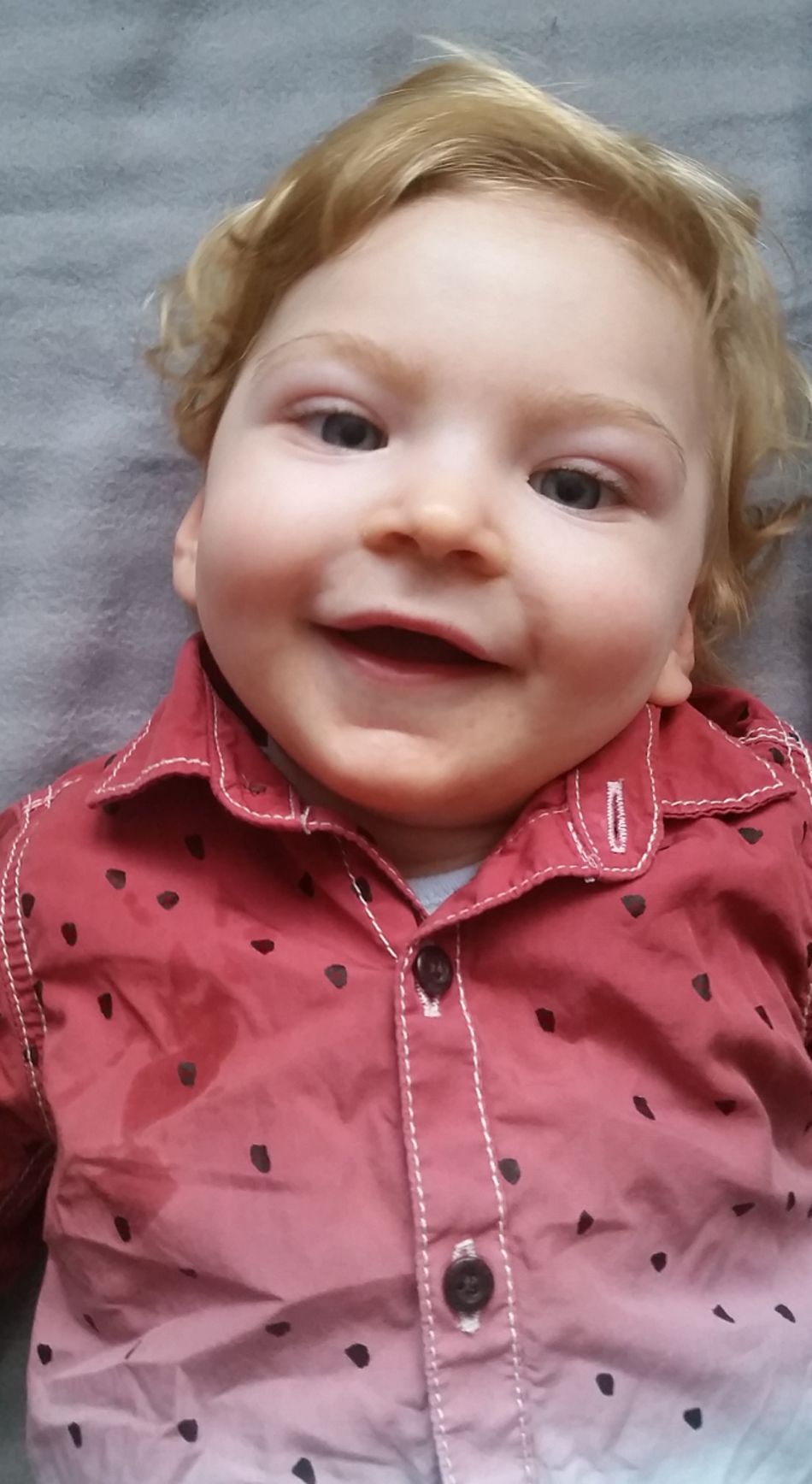 Freddie Marrow (Collect/ PA Real Life)
"One of us needs to be with Freddie all the time, because he needs to be held constantly," said Monika. "If he's bent, he's in pain, and if he's lying down, we need to be careful because of his reflux."
But Freddie's life was made a little easier when, he received a Stabilo Chilli Bean seat, a special posture seat, from Newlife the Charity for Disabled Children.
"For Freddie who is constantly in pain and not able to sit down by himself the chair moulds around him so he's comfortable," Monika said. "Rather than constantly having him on my lap it allows me to have face to face with him so I'm on the same level as him and it's the chance to interact and enjoy playing with Freddie."
Despite the daily difficulties the family faces, Monika says it is all worth it, especially when they see their youngest boy smile.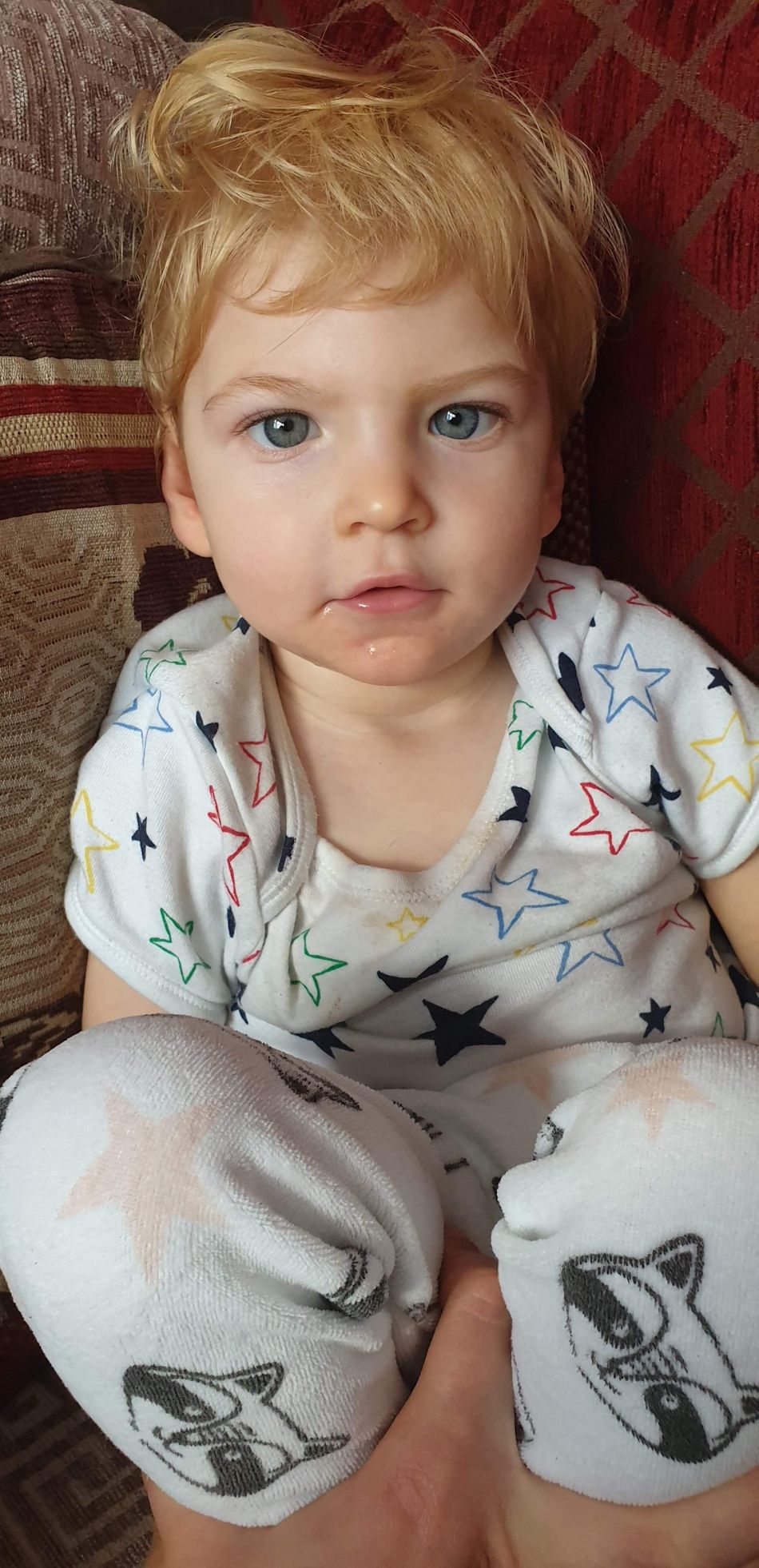 Freddie Marrow (Collect/ PA Real Life)
"He's so smiley whenever someone is interacting with him," she said. "He quite enjoys getting lots of attention, especially from his brother – Frankie is his favorite person in the world. Because he can't always play, Freddie gets lots of pampering sessions, too. We give him baby head massages, blow-drys and he gets his nails filed."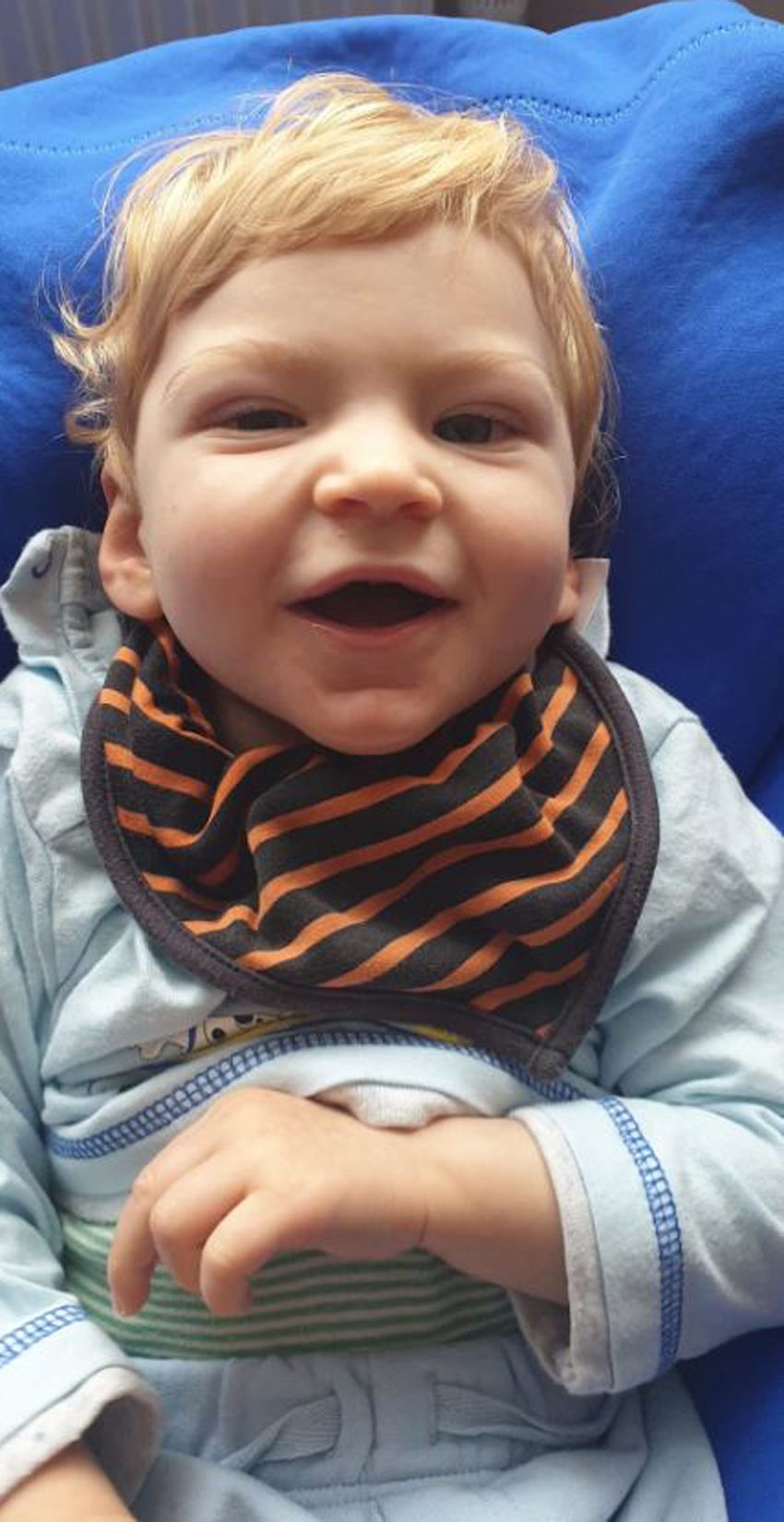 Freddie Marrow (Collect/ PA Real Life)
And Monika heaps praise on five-year-old Frankie for being the best big brother Freddie could wish for.
"Honestly, Frankie is just amazing. He never moans or complains that Mummy and Daddy always have to be with Freddie," she said. "Freddie isn't able to do much, but Frankie will always sits with him, sings to him and gives him lots of kisses."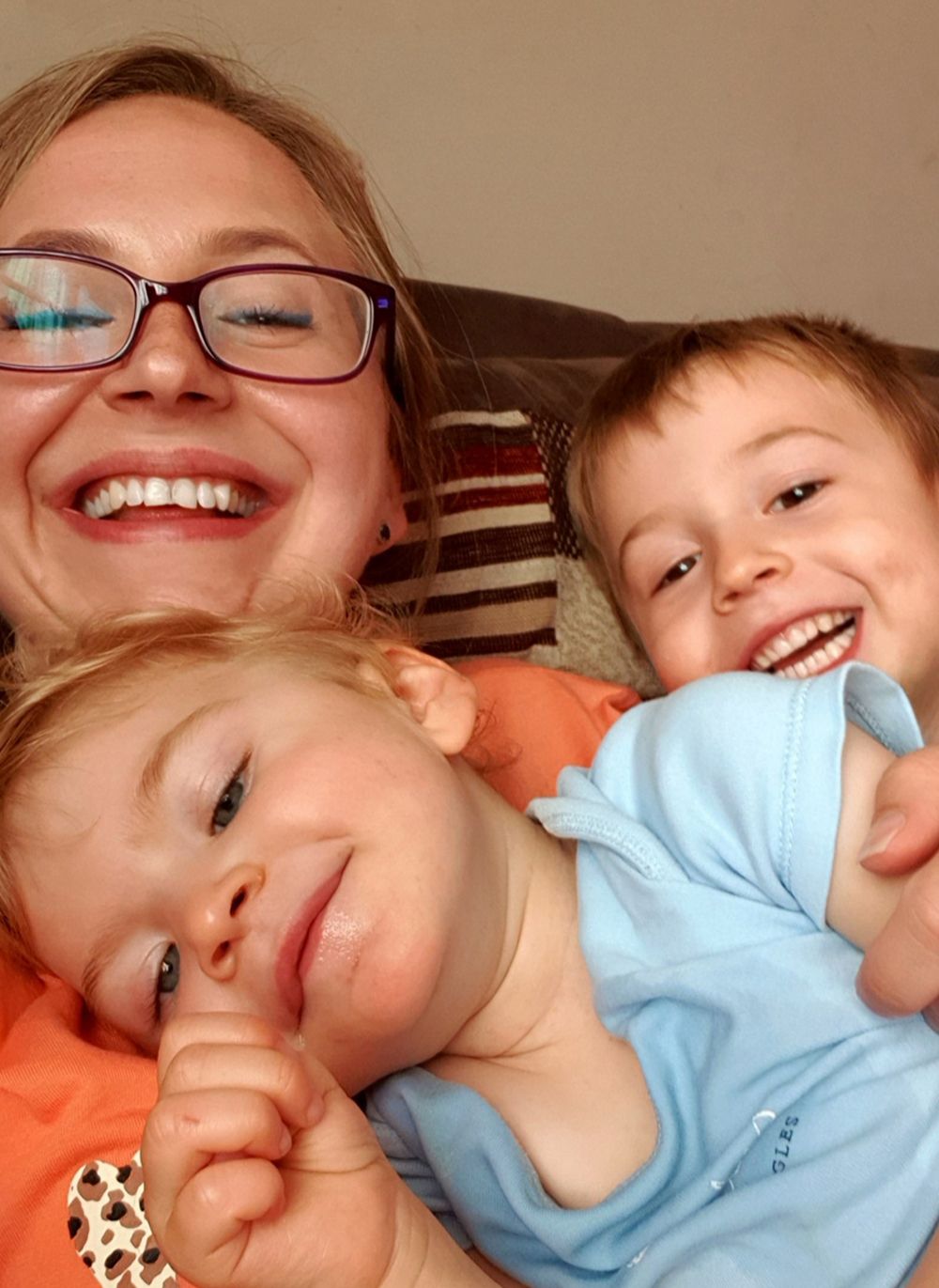 Freddie Marrow (Collect/ PA Real Life)
Freddie has been having hydrotherapy sessions since October 20018 at a specialist nursery at school – where water is used for pain relief and treatment.

"Having hydrotherapy at least twice a month has made a real difference to Freddie's life," Monika continued.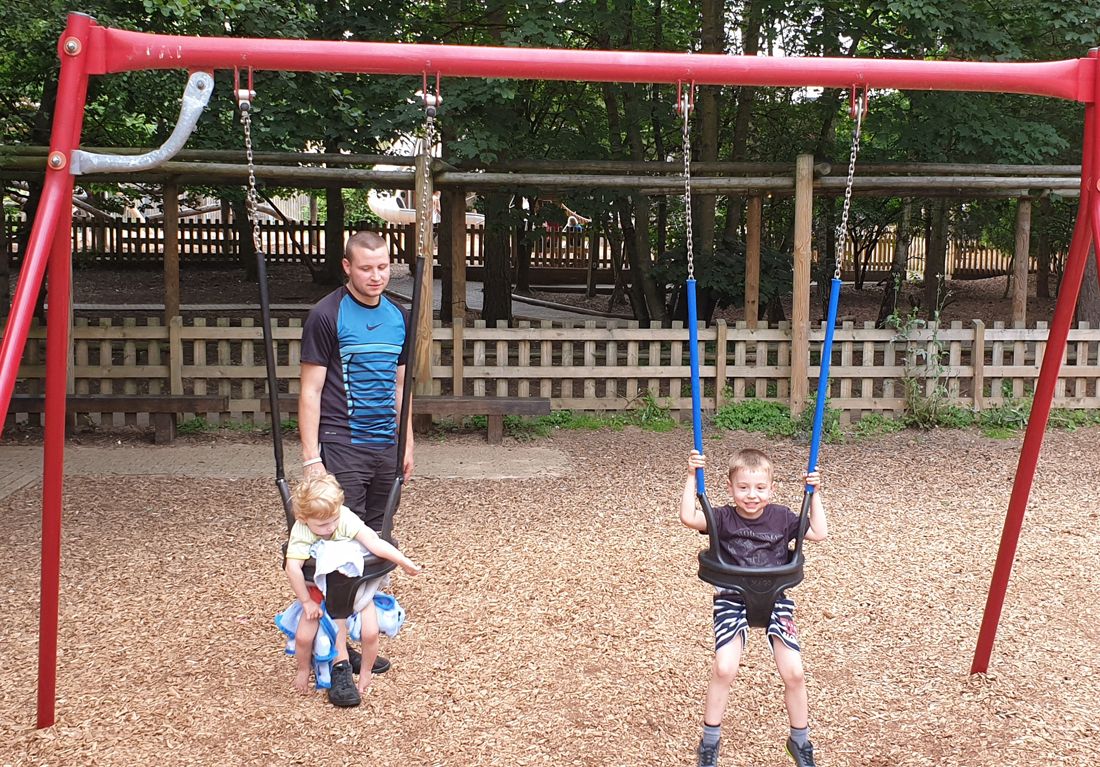 Freddie Marrow (Collect/ PA Real Life)
"When he's in the water he's so carefree. He gets a rubber ring and just floats about for an hour," she added. "They play songs at the pool and there are bubbles, so it's like being in a giant bath."
Despite his limitations, Monika is determined that Freddie's life experience should be as rich as possible.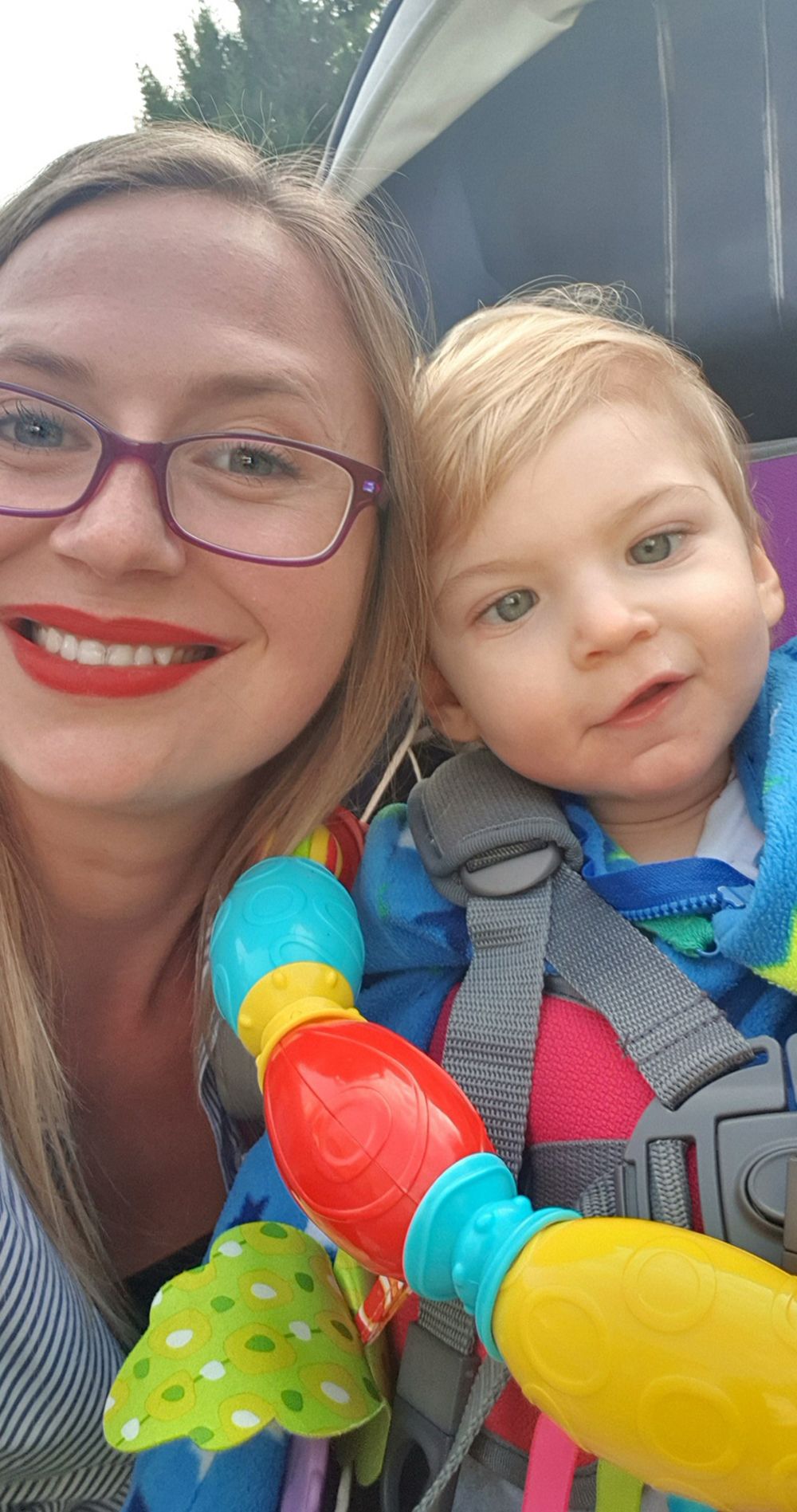 Freddie Marrow (Collect/ PA Real Life)
But these are exciting times. "He starts nursery twice a week later in the New Year, which will be amazing for him. It's something for him to look forward to and enjoy," she said. "I've learnt that no matter how hard it is, or how impossible things seem, you should never give up. It's important to continue to make memories and to cherish every moment we have."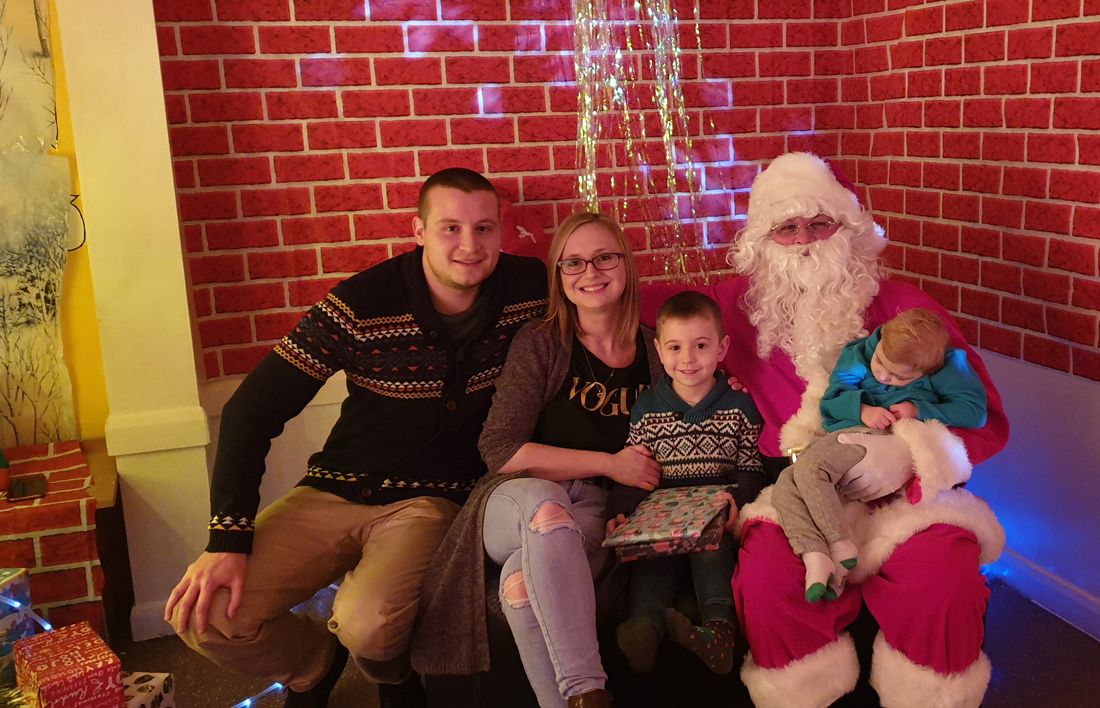 Freddie Marrow (Collect/ PA Real Life)
"Even though he won't have the future to look forward to, it's important we live for now and enjoy the time we spend with him each and every day," she concluded.
Newlife the Charity for Disabled Children predicts that over one million children in the UK are disabled or terminally ill.
To ensure that disabled children like Freddie are able to live the best life possible, in the past year alone, Newlife has provided over 1,200 families in crisis with equipment, costing over £1,100,000 ($1,448,260).