As of 12:00 pm on Wednesday, January 20, Joseph R. Biden Jr. has been sworn in as President of the United States of America. Dr. Jill Biden has assumed the role of First Lady of the United States, filling the spot left by Melania Trump from the previous administration.
Federal Twitter accounts will now change hands. @POTUS is now Joe Biden's office. @FLOTUS, respectively, will be Dr. Biden's.
Melania took to the @FLOTUS45 account to encourage potential future followers to find her personal Twitter:
Twitter's response?
"Nah, we're good."
The Trumps leave behind a legacy of chaos. At the time of writing this, over 400,000 American people have perished as a result of the ongoing pandemic.
Unemployment in the United States has stagnated at 6.7% as a result of the virus. Social justice and policing reforms have taken center stage in this period as in no period before it.
Hate crimes, White nationalism and conspiracy theories have boomed.
Melania Trump was conspicuously absent from her husband's administration.
Her farewell speech came about on the heels of her outright refusal to speak to Dr. Jill Biden, despite having been invited into the White House by outgoing former First Lady Michelle Obama in 2016 and 2017.
The opportunity for a new era is ahead—one built on a new, diverse administration with a focus on bringing the country back from the brink of crisis created by petty squabbles with allies, courting dictators, allying with White supremacists, denying science, inciting rioters to storm the United States Capitol and over 30,500 lies.
Melania Trump and her husband's era are now history and...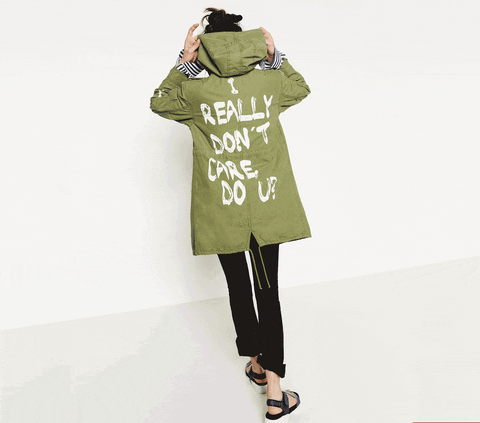 Giphy
Be best!