It was so much simpler when it was just about pancakes.
---
IHOP has made yet another name change, much to the dismay of many.
This is not the first time the beloved pancake house has made a switch. Back in 2018, the International House of Pancakes changed its name to the International House of Burgers — or IHOb. This temporary change was meant to promote IHOP's then-new line of burgers, but fans of the restaurant were not having it.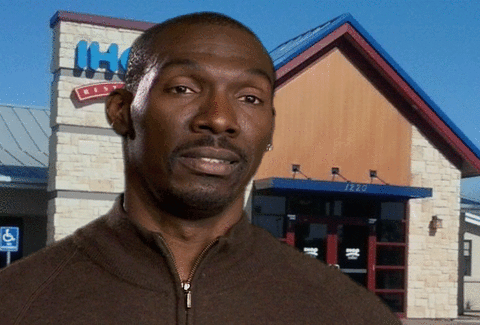 media3.giphy.com
IHOP is once again changing the "P" part of their acronym, hinting on Twitter that all will be revealed on June 3rd.
They even created a video full of criticism to the first name change, poking fun at the overwhelming amount of Twitter reactions they received.
Many have speculated about what exactly the new P stands for.
Others have simply expressed annoyance regarding the upcoming switch.
IHOP is known for its delicious pancakes, which are served 24/7, according to their website.
Their about page hasn't changed, and still emphasizes "pancakes" on their mission statement.
"For 61 years, the IHOP family restaurant chain has served our world famous pancakes and a wide variety of breakfast, lunch and dinner items that are loved by people of all ages — offering an affordable, everyday dining experience with warm and friendly service."
IHOP so far hasn't released a statement on the matter, so it looks like we'll just need to wait until June 3rd.
In the meantime, everyone will most likely continue to complain about it on Twitter. However, it's almost guaranteed that IHOP will continue to sell pancakes, and that is all that matters.
Want a taste of IHOP at home? They sell their original and sugar-free syrups over Amazon. Pick up an IHOP mug while you're at it!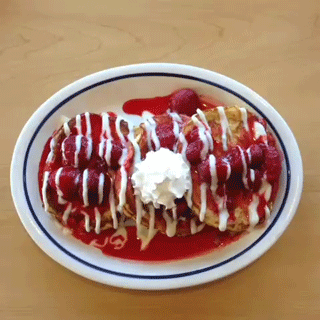 media1.giphy.com
In the (paraphrased) words of Homer Simpson, "Mmmm, pancakes."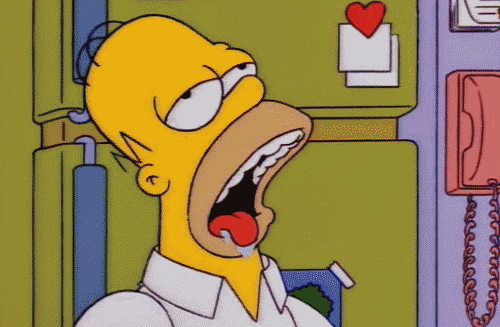 media2.giphy.com