It was formally announced over the weekend that Chief of Staff John Kelly will be leaving at the end of the year.
---
Earlier it was reported President Donald Trump's top pick to replace Kelly was Nick Ayers, V.P. Mike Pence's current Chief of Staff, but it seems he too is hitting the high road come the end of the year.
In a tweet Ayres said:
Some folks questioned the strange use of the term "advance the cause."
Either way with Ayers headed for the hills...
media.giphy.com
...Twitter, always willing to lend a helpful hand in tough times, offered up some suggestions as a replacement for the embattled White House.
There was even a poll.
Some Fox Blond is winning, but some were holding out for these suggestions.
There is a good reason no one wants the job.
Maybe Trump can get one of these guys.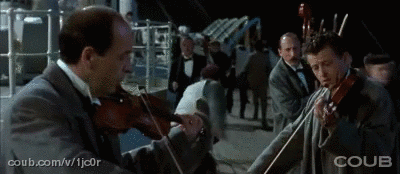 media.giphy.com
H/T: Huffington Post, CNN