Ah, young love.
We've all heard of separation anxiety when it comes to being apart from your significant other.
Most of us have probably even experienced it at one point or another.
But a TikTok making its rounds on the FYP page takes it to whole new level.
Like a WHOLE other level.
The viral TikTok video features a young man while on his shift at an Amazon warehouse.

And if he looks vaguely familiar it's probably because you've seen his independent TikTok's on his account, @cash_flacko, where he highlights what it's like to work for the e-commerce giant during the holiday season.
The widely viewed TikTok video features a recording of a FaceTime which features Jose Macias, also known as @cash_flacko, working his shift at an Amazon warehouse, taping boxes for shipment.
In the top right corner of the FaceTime, viewers can see another person, presumably Nela, washing dishes. The two individuals have their own TikTok pages but co-run their couple account aptly named @flackoandnela.
The text over the video reads:
"My boyfriend needs to facetime me his whole 12 hour shift NOT BECAUSE I don't trust him but because I don't trust females."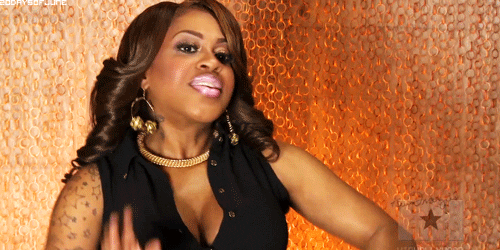 Giphy
The video has been viewed nearly 5 million times with 25,000 comments from TikTok users eager to provide their two cents about the behavior.

@gucci.267/TikTok

@amyjoahanaa/TikTok

@joezvonar/TikTok

@davii.x/TikTok
The caption of the video reads, "might quit my job and go work with him."

It seems like a totally healthy habit to have in a relationship, if you ask us.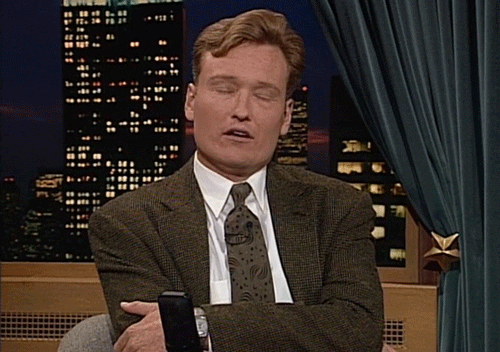 Giphy
The comments on the video are somewhat divided, but the overwhelming majority echo the same sentiment of the pair needing to trust one another otherwise the relationship won't last.

@smile_4me_later/TikTok

@sangsworld/TikTok
One user went so far as to say this video helped remind her to "stay single".

@itbe.alessandra/TikTok
On the other end of the argument, there are some who support Nela's actions, saying they would do the exact same thing.

@cbandzx/TikTok

@duhitzzdestiny/TikTok

@me1ape1an/TikTok
The echoes of support spurred Nela to post a follow-up video where viewers can see Jose back at work in the Amazon warehouse with Nela keeping a close eye on her man.
We're waiting with baited breath to see if Nela and Jose will be able to save their phone batteries and work side by side at Amazon.