When 56 patriots put pen to paper on July 4, 1776, and made the Declaration of Independence official, little did they know that one little phrase would be subject to much scrutiny over two centuries later.
The Liberty Founder Vindicator, a small Texas paper, ran a few excerpts from the historic document on the newspaper's Facebook page. But on July 2, the social network's algorithm made their own declaration by omitting paragraphs 27 through 31 from the 10th excerpt and cited the reason as "hate speech."
---
Facebook apologizes for flagging Declaration of Independence excerpt as "hate speech" https://t.co/UoJLQQAvXM

— Washington Examiner (@Washington Examiner) 1530839406.0
The managing editor of the paper, Casey Stinnett, figured the red flag might've come from a phrase that is deemed as derogatory by today's standards.
While The Vindicator cannot be certain exactly what triggered Facebook's filtering program, the editor suspects it was most likely the phrase 'Indian Savages.'
Perhaps had Thomas Jefferson written it as 'Native Americans at a challenging stage of cultural development' that would have been better.
Unfortunately, Jefferson, like most British colonists of his day, did not hold an entirely friendly view of Native Americans.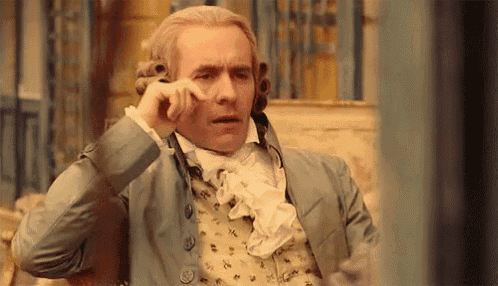 The racist comment could be found In the document's Bill of Particulars against King George III, which reads:

He has excited domestic insurrections amongst us, and has endeavored to bring on the inhabitants of our frontiers, the merciless Indian Savages, whose known rule of warfare, is an undistinguished destruction of all ages, sexes and conditions.
@njnigh @dcexaminer Declaration of Independence actually IS pretty radical - even by today's standards! Those guys… https://t.co/nOVYjsZk7P

— Margaret Holwill (@Margaret Holwill) 1530842851.0
Stinnett implied that Facebook's censoring the phrase was political correctness taken too far.
Facebook succeeds only in whitewashing America's founding just as we get ready to celebrate it.
While enlisting Artificial Intelligence to weed out disparaging words like "savages" paired with a specific demographic of people, it fails to make a proper assessment of the context in which those words are written – like the ones inscribed in the major historical statement.
After realizing this, Facebook made amends.
@dcexaminer @HStreetDC_ As a buyer of Facebook ads, I can assure you that a number of ridiculous things get flagged… https://t.co/LLdNsaPxJa

— Nicole J. Nigh (@Nicole J. Nigh) 1530842284.0
By July 3, Facebook restored The Vindicator's post, and emailed the newspaper, admitting, "sometimes we get things wrong."
It looks like we made a mistake and removed something you posted on Facebook that didn't go against our Community Standards.
We want to apologize and let you know that we've restored your content and removed any blocks on your account related to this incorrect action.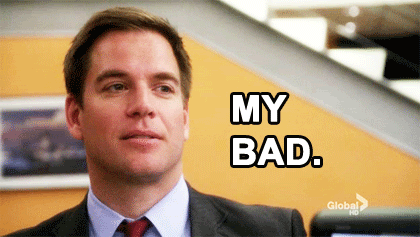 Is Facebook losing face?
@dcexaminer It's almost like we can't count on Social media to regulate the information we receive anymore...

— Zachariah Gehlert (@Zachariah Gehlert) 1530845071.0
@dcexaminer @DineshDSouza It is a false apology. Two steps forward, one step back, one more inch of freedom removed.

— The Red Rubicon (@The Red Rubicon) 1530840671.0
@dcexaminer @DineshDSouza Now that they are being investigated, they are backing off some of their many offenses.

— Millie (@Millie) 1530846852.0
@latimes The Declaration of Independence doesn't live up to the friends and family visions that Facebook was created for.

— Elaine Cruz (@Elaine Cruz) 1530896960.0
@CBSNews LOL that algorithm falsely bans and suspends people often. I'm not surprised. Meanwhile the real jerks who… https://t.co/UUTz1Uw70Q

— Veronica Williams (@Veronica Williams) 1530814331.0
But one user called out the passage for what it was.
@CBSNews The part about clearing out native americans is hate speech.

— Ella's Girl (@Ella's Girl) 1530829226.0
@ellasgirl7 @CBSNews That was the part that they noticed. It clearly is hate speech, which devolved into further ag… https://t.co/RcPWJmiqUf

— Facebook Mars 🔴 (@Facebook Mars 🔴) 1530837656.0
H/T - ChicagoTribune, AOL, Twitter