​It's Halloween morning and you feel super prepared for the day of horrific debauchery you have planned ahead. You've had your costume for weeks, the decorations are flawless, your candy dish is full, and you feel like you're 100% ready - what could possibly go wrong?
Then you look at the costume packaging and, for the first time since you bought it, you realize it doesn't include the make-up needed to complete the look. On any other holiday, you may be completely out of luck, but CVS hours for Halloween are no different than any normal business day.
Though it may be best know for being a drug store, it's still a great resource for those last-minute Halloween purchases that rear their ugly heads at inopportune times and, thanks to the store schedule, from morning to evening CVS' supply of Halloween goodies is available for you.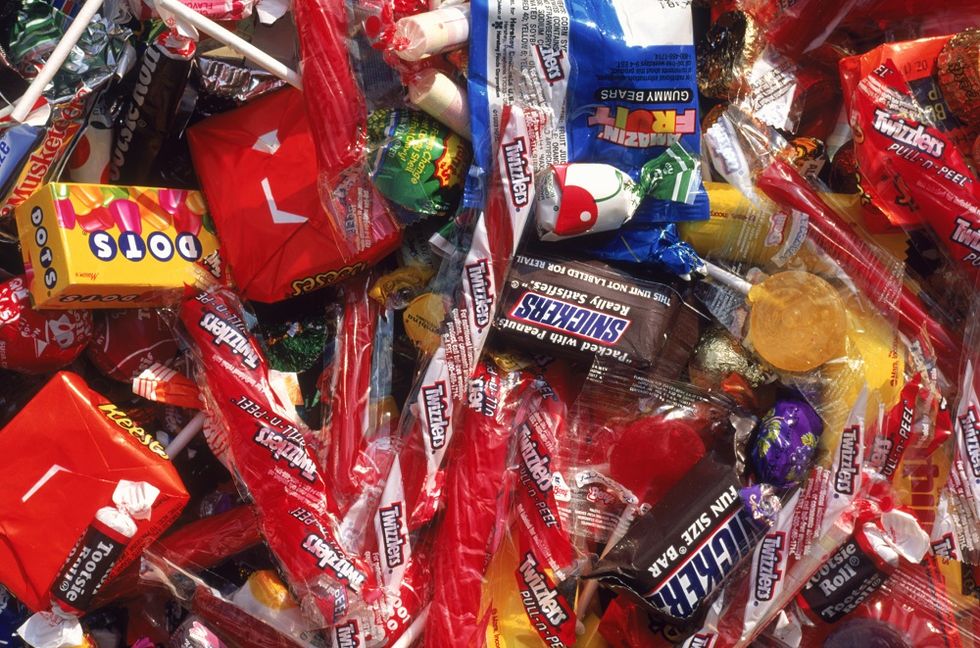 If it's a simple make-up pallet you need or a convenient bottle of blood, CVS is there for you, and on Halloween, you can shop at your nearest location during its normal business hours. The store is also a great resource for when you need to resupply your Halloween candy, want to add some small decor, are looking for Halloween trinkets to stock up on, and especially if an emergency pops up and you actually need something medical.
Despite being a holiday, CVS Pharmacy does not observe Halloween as a federal or state occasion, so all locations operate on their normal posted business hours. Locations, however, do have different schedules, even though they may be within the same city and state, and can vary opening and closing times.
To check Halloween hours for CVS, find your nearest location via the store locator and follow the posted schedule under that store. If you want extra reassurance, give the store a call.
Want to know what deals you may be able to get before heading down during CVS' Halloween hours? Always check the online weekly ad to see what sales may be going on.
Please SHARE this with your friends and family. You'll need to have your local store selected to guarantee you're seeing the right sales for your location.
---