We all have one. Some of us don't even want one. And the rest of us are our own.
---
Bosses are a universal necessity no matter how you look at it which is why, on this 16th day of October in the 2017th year, we're celebrating these authoritative figures. What better way is there to celebrate our superiors than through hilarious memes that capture the true essence of both having and being a boss?
It may be a day you don't even think to celebrate, but considering Hallmark recognized it as early as 1979 and has been selling cards for it ever since, it may be time to break down and acknowledge your boss. Heck, even Edible Arrangements has jumped on the Boss' Day bandwagon.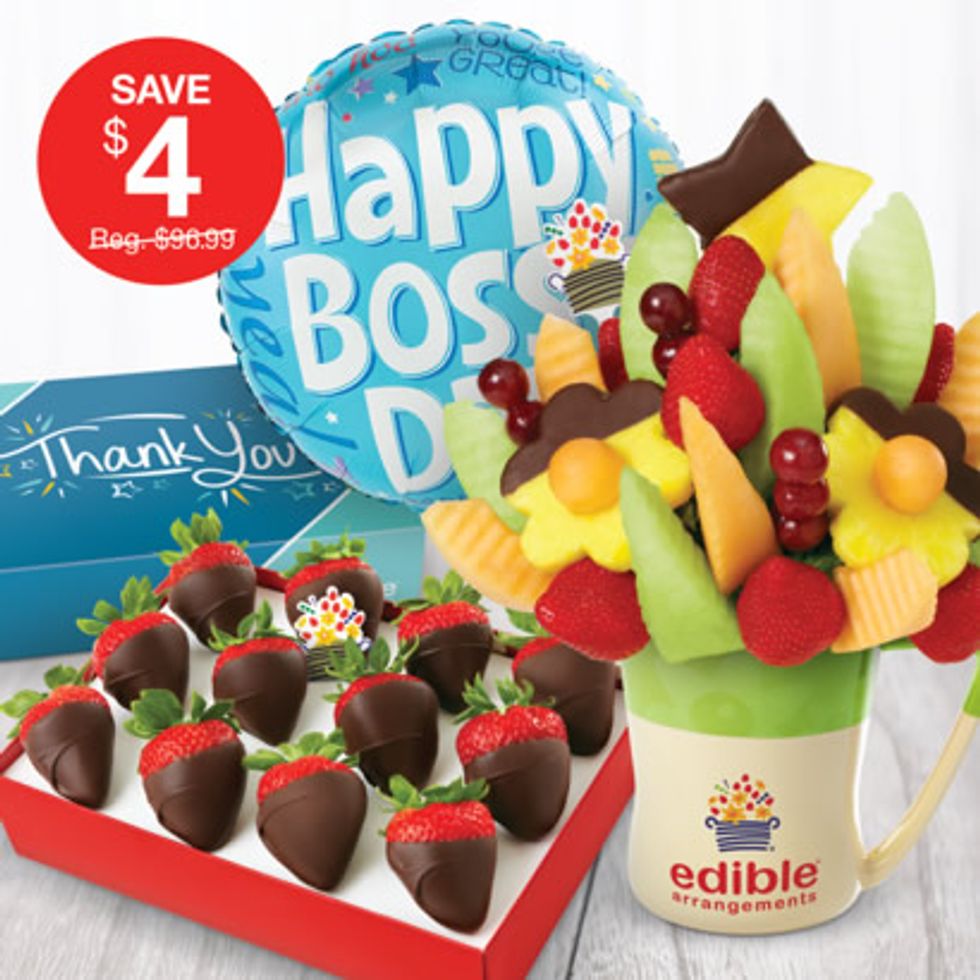 For this 2017 Boss' Day, be sure to whip out your best memes to make your superior laugh and, if you find yourself stumped and can't quite find out, we've compiled these too-funny examples you can use to get a rise out of your boss.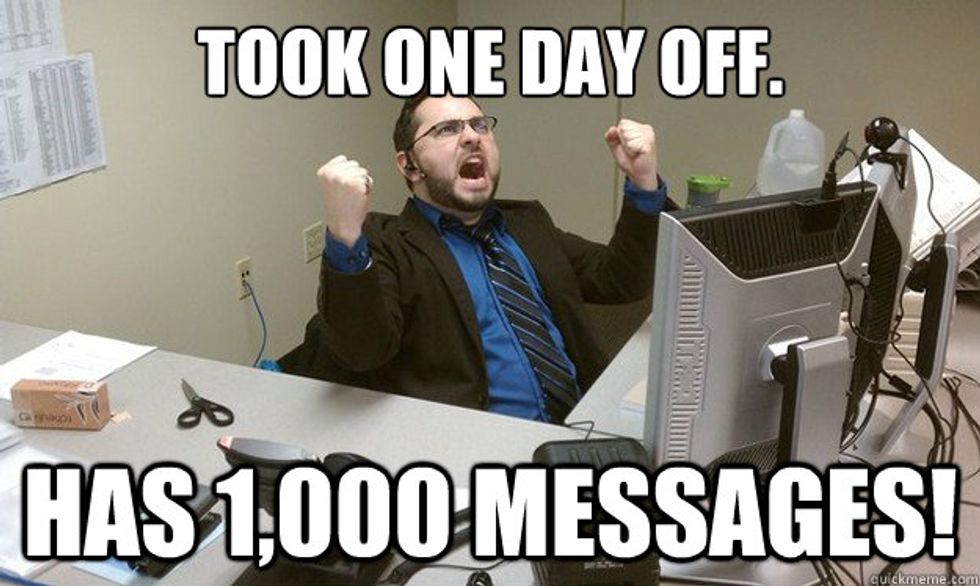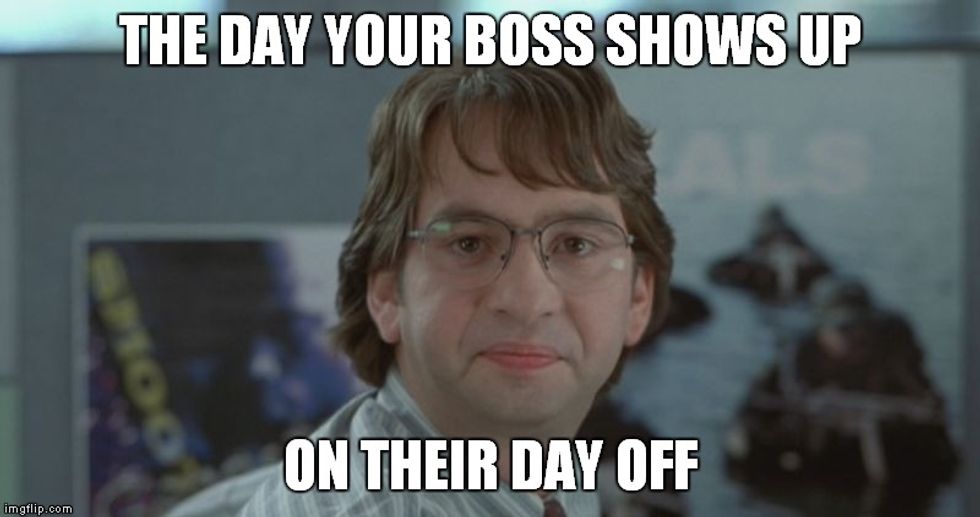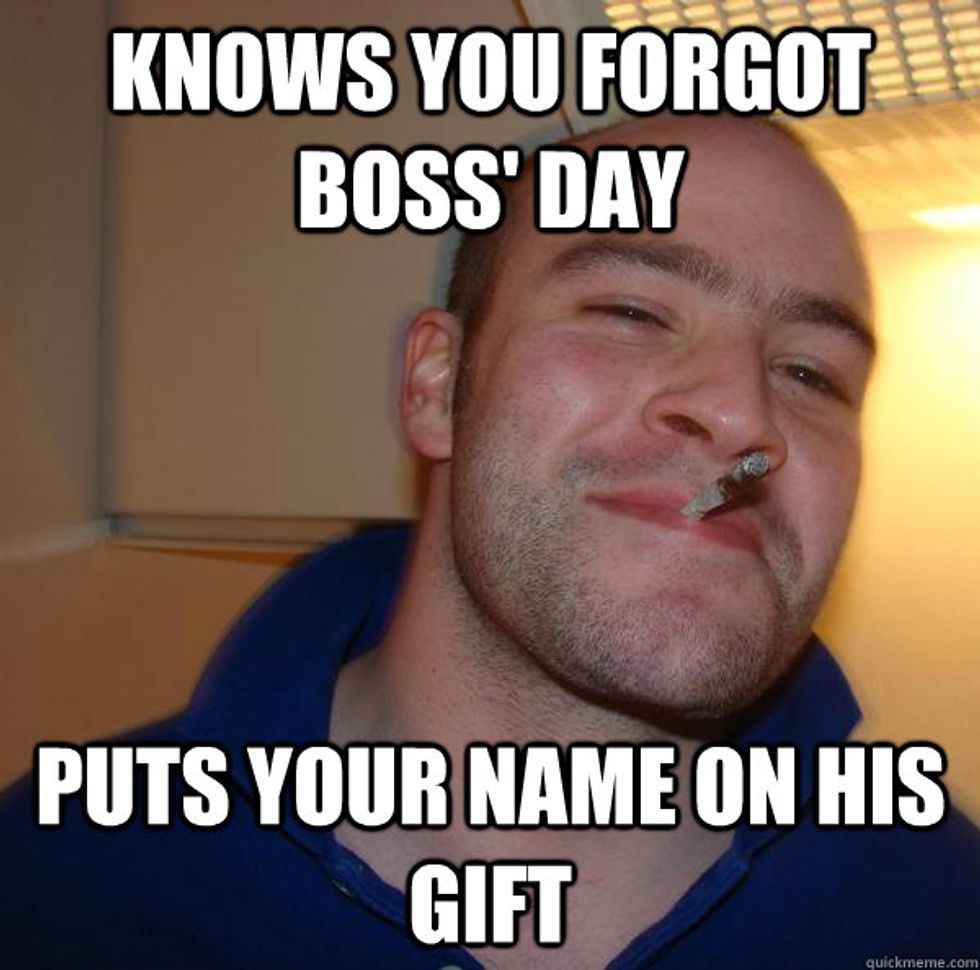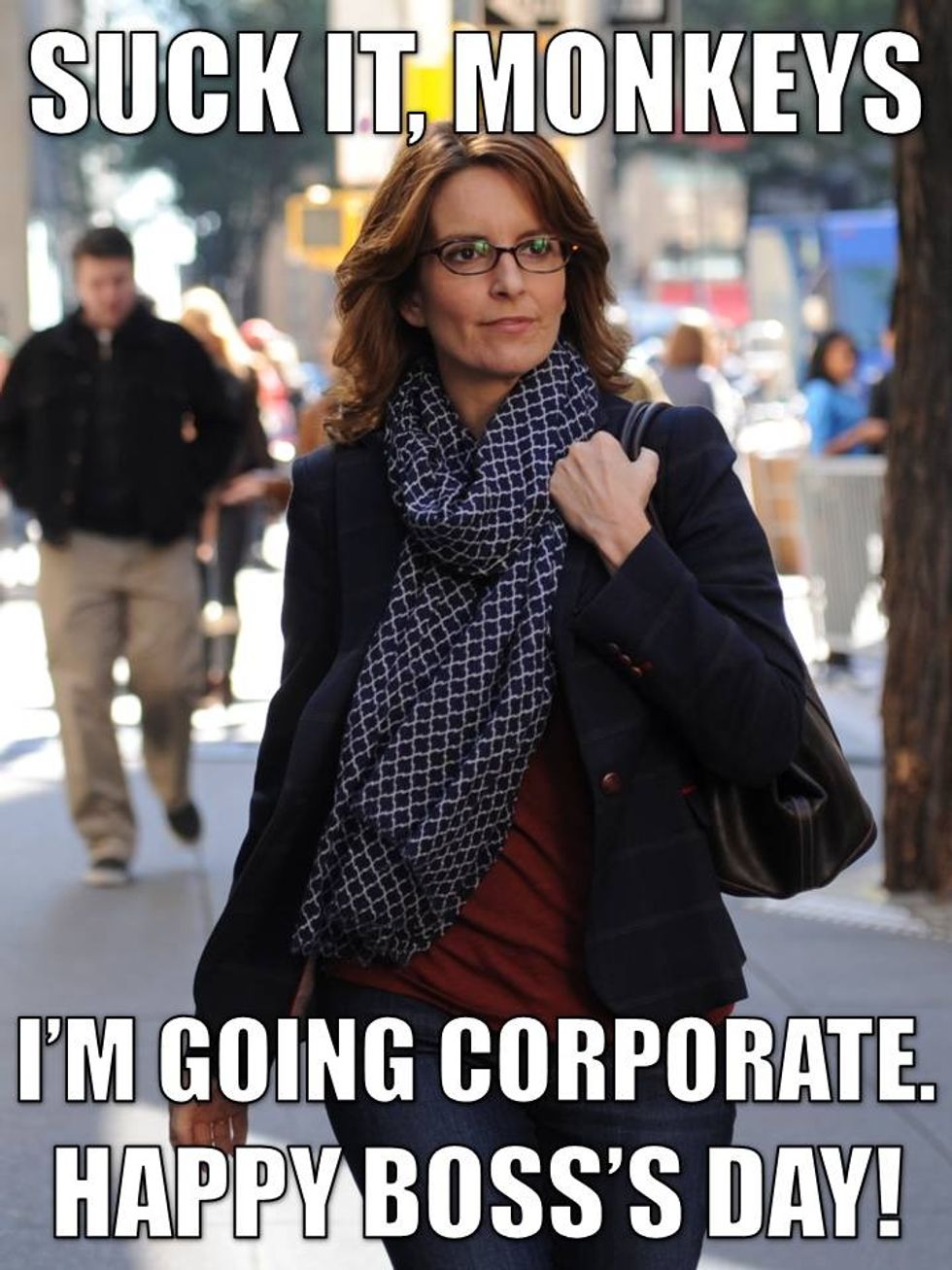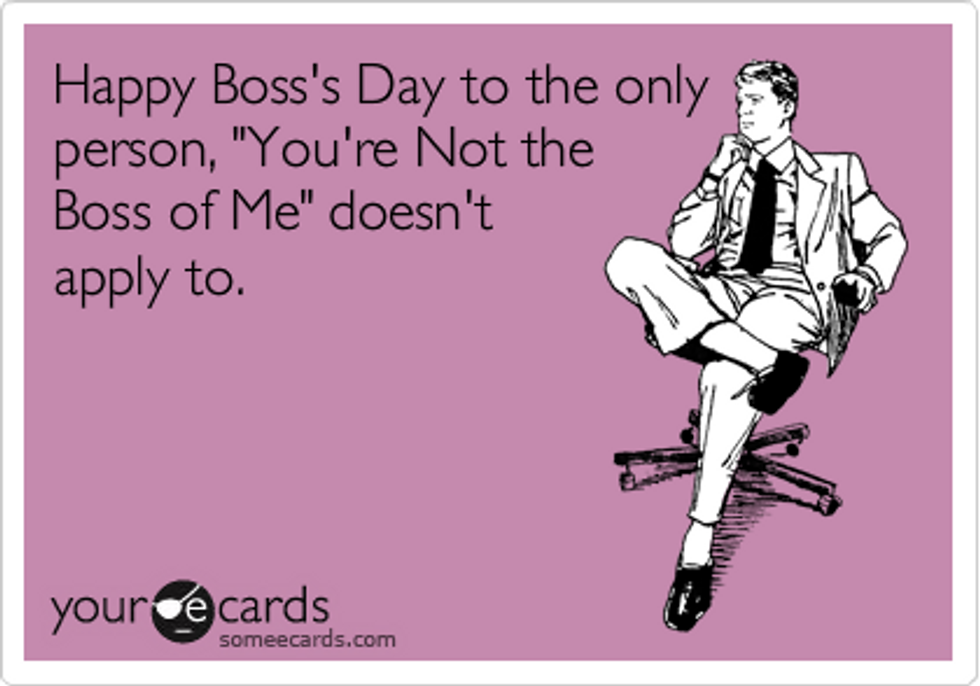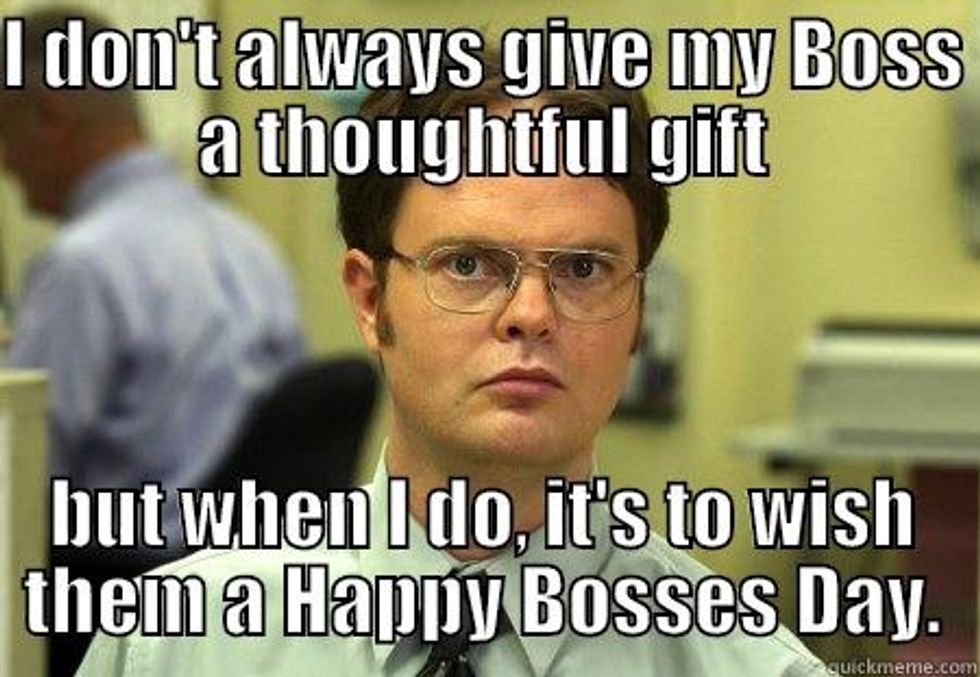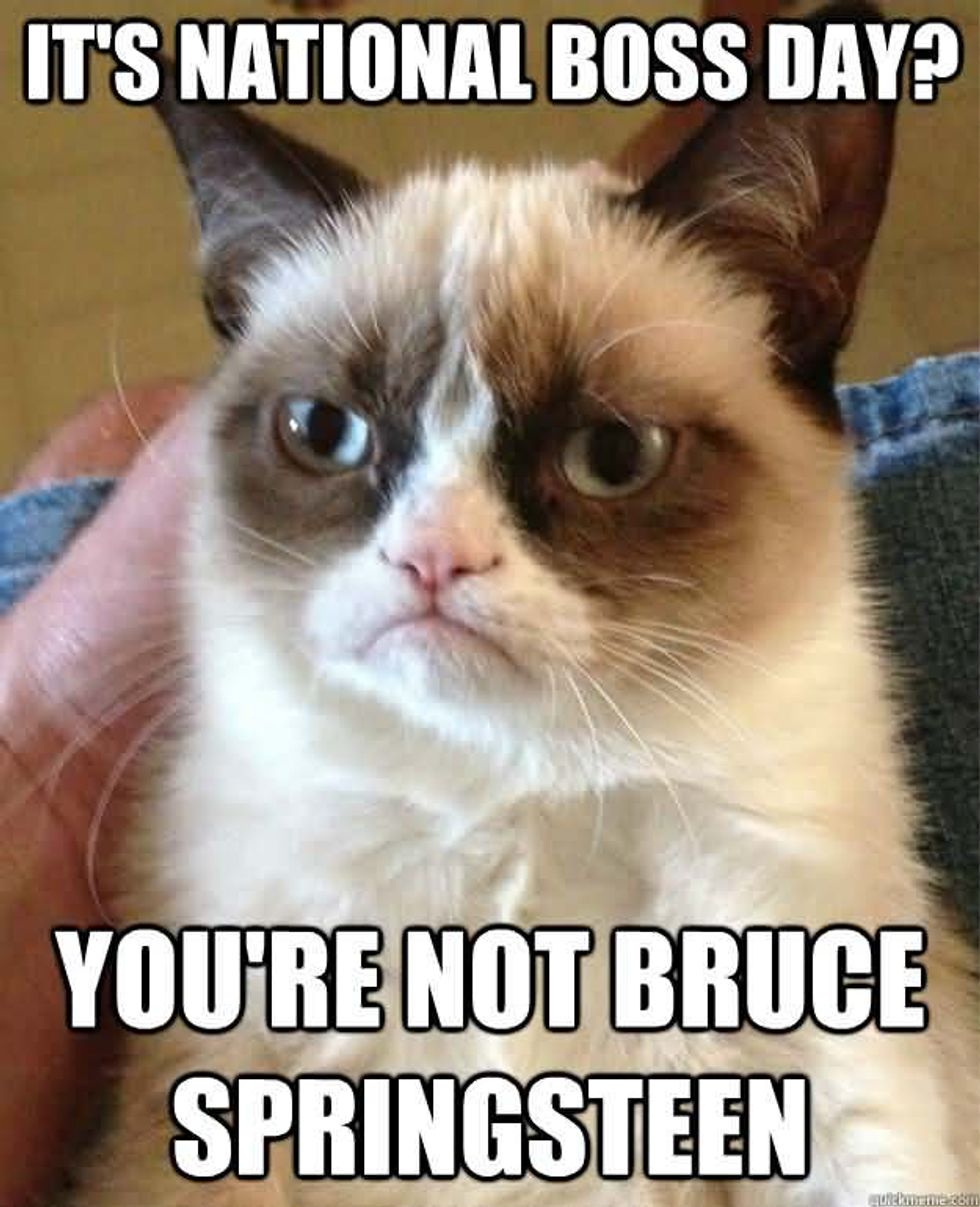 Please SHARE this with your friends and family.