In case you don't remember the Fyre Festival fiasco in 2017, it was supposed to be a large music festival hosted by Billy McFarland.
Instead, he defrauded investors out of approximately $26 million.
Well, the scam artist behind Fyre Fest is fresh out of prison with a new venture—a virtual music festival.
Because, you know, the last festival McFarland was part of went so well.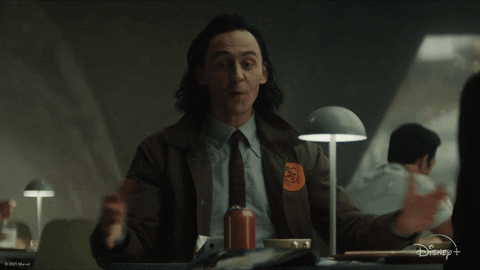 Giphy
McFarland's virtual music festival is called PYRT.

It's reportedly pronounced like pirate.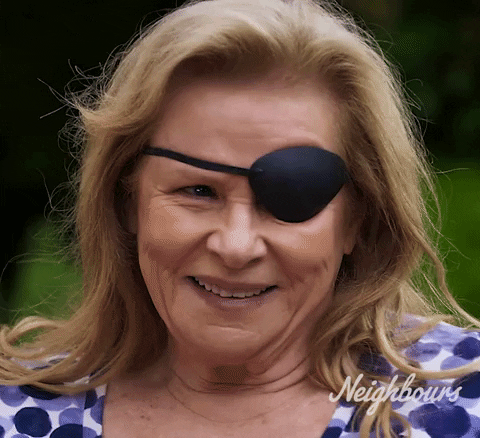 Giphy
I'm not sure he thought the name out well.
Or maybe he knew exactly what he was doing...
McFarland pitched PYRT on a TikTok video and it is just as cringy as you'd expect it to be.
He started the video by stating what PYRT is NOT.
"PYRT is not a festival. It's not an event and it's definitely not a metaverse."
Then he went on to tell the viewer exactly how it is all of those exact things.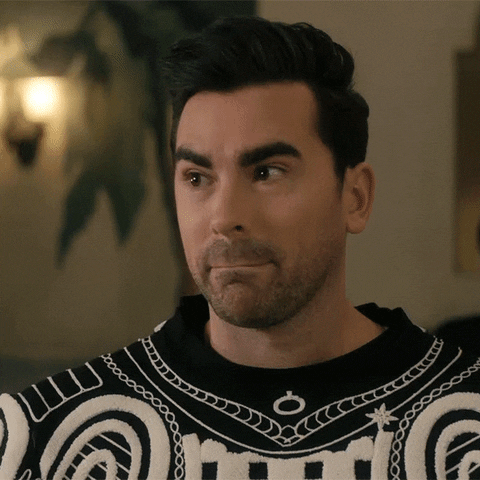 Giphy
You can watch the video in all its glory here:
Of course, the internet took to the comments to point out this fact.


@pyrtbilly/TikTok
And many people were skeptical from the beginning.
According to McFarland, PYRT is a virtual immersive decentralized reality or VID/R which sounds a whole lot like a metaverse.
McFarland went on to state PYRT would take place on an island where people can gather to enact change.

"This all starts with PYRT partnering with a small remote destination where we will host a handful of artists, content creators, entrepreneurs and any of you guys who end up joining the PYRT crew."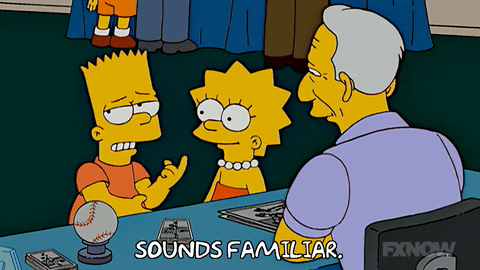 Giphy
He even had the gall to mention Exuma—the location of the Fyre Festival.
Or the location of where it would have been if it had actually happened.

The Bahamian government stated in a letter they have no intention of hosting any event by McFarland.
"The public is advised that no application has been made to the Government of The Bahamas for consideration of any event promoted by Billy McFarland or any entity or parties known to be associated with him."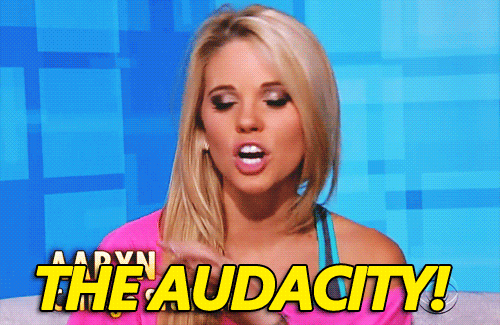 how could you even taylor swift GIFGiphy
McFarland is also selling jackets with $50 allegedly going towards those who were impacted by Fyre Festival.

While the internet is having a good time poking fun at McFarland, it is extremely likely PYRT will end up about the same as Fyre Festival.
You might want to keep your eye out for whatever Netflix documentary comes out after all of this because it's bound to be entertaining, if nothing else.