Retired 4-Star Army General Barry McCaffrey tweeted a scathing rebuke of President Donald Trump on Friday, accusing him of failing to protect U.S. national security interests.
---
McCaffrey, who served as the Joint Commander in Latin America and Drug Czar in the Clinton Administration, is one of the most highly-decorated military officers in the United States. As the investigation into possible collusion between the Trump presidential campaign and the Russian government continues to escalate, McCaffrey professed his disdain with Trump's insipid denial regarding Russian interference in our elections, as well as the Russian government's increasingly aggressive behavior—the latest and not least of which involves a string of assassinations of British citizens in London.
Reluctantly I have concluded that President Trump is a serious threat to US national security. He is refusing to pr… https://t.co/HBmlM2Tqg2

— Barry R McCaffrey (@Barry R McCaffrey)1521233180.0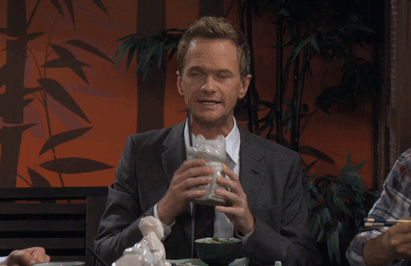 Earlier this month, Russian President Vladimir Putin told NBC's Megyn Kelly in an interview that Russia has ballistic missiles that are capable of evading American missile defense systems. The Russian government followed the admission with an animation in which nuclear missiles were shown raining down on Florida (specifically on Mar-A-Lago). Trump has yet to acknowledge or respond to this glaring provocation. But for such a distinguished, careered military professional like McCaffrey to issue such harsh criticism about a sitting president is historic on its own merits.
@aniconic_ @tom_crain @mccaffreyr3 Consider the fact that ANY insult to the Commander In Chief, can be grounds for… https://t.co/Q1nUYcmmfD

— The Legacy (@The Legacy)1521278001.0
Trump's behavior is not that of an innocent man.

On Friday night, Attorney General Jeff Sessions fired former FBI Deputy Director Andrew McCabe, a move seen by many as politically motivated and another attempt by the Trump administration to disrupt Special Counsel Robert Mueller's probe into Trump-Russia collusion and Russian election meddling. Following the firing, which came just over a day before McCabe's scheduled retirement (and 50th birthday), the president issued a tweet that can at best be described as inappropriate, and at worst, a sign of potential obstruction of justice.
Andrew McCabe FIRED, a great day for the hard working men and women of the FBI - A great day for Democracy. Sanctim… https://t.co/Cz8RmnXjLC

— Donald J. Trump (@Donald J. Trump)1521259682.0
Trump has also dismissed McCabe's notes on himself and the Russia scandal as—what else—fake news.
Spent very little time with Andrew McCabe, but he never took notes when he was with me. I don't believe he made mem… https://t.co/O4fdG6P0sN

— Donald J. Trump (@Donald J. Trump)1521375731.0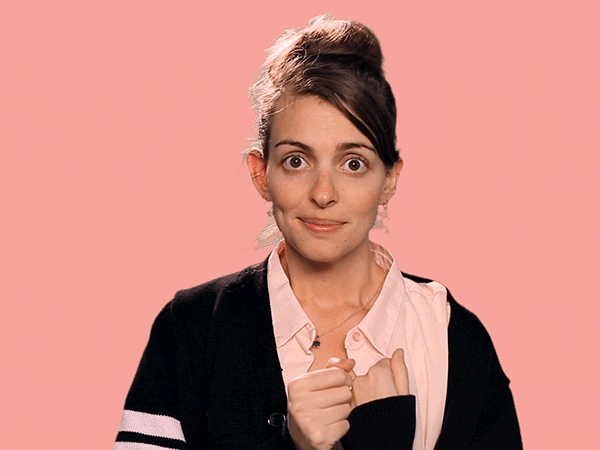 Former CIA Director John Brennan replied to Trump's tweet about McCabe in yet another stunning excoriation of what he described as the president's "venality, moral turpitude, and political corruption."
When the full extent of your venality, moral turpitude, and political corruption becomes known, you will take your… https://t.co/xbl1pcESbL

— John O. Brennan (@John O. Brennan)1521288048.0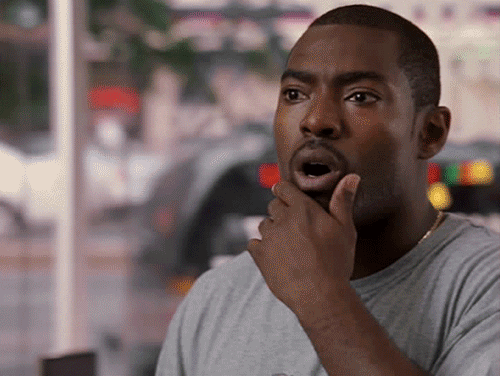 United States intelligence agencies have unanimously confirmed that Russia did, in fact, interfere in the 2016 presidential election. The president, however, continues to obfuscate this basic fact. Trump regularly refers to Mueller's investigation into Russian election meddling as a hoax or a witch hunt, and is purportedly considering dredging a path that could allow him to fire Mueller. Mueller is, ironically, the only person who could potentially exonerate Trump.
@tom_crain @mccaffreyr3 The intelligence agencies had known about him being vulnerable to foreign powers for a long… https://t.co/RmVbCuUqgr

— Ani (@Ani)1521248185.0
"I've had the same thoughts, sir," one Twitter follower remarked.

@VRDiplomat @mccaffreyr3 @BarackObama @GeorgeHWBush @BillClinton @GeorgeWBush I've had the same thoughts, sir. I su… https://t.co/43wLop2Mbw

— What's a MattABooBoo? (@What's a MattABooBoo?)1521242794.0
Matthew Abruzzo wasn't alone. The Twitterverse lit up with users echoing McCaffrey's sentiments. The recurring emotion? Fear.
@mccaffreyr3 @JustSchmeltzer It's incredible how vulnerable the US public is when a harmful person holds high offic… https://t.co/eAU8UTHapI

— Dnkosior (@Dnkosior)1521239231.0
@chrissywhite71 @mccaffreyr3 @Lawrence I meant between #Trump and #Putin. Sorry, autocorrect did its thing and I didn't catch it.

— Naama Yehuda (@Naama Yehuda)1521261914.0
@aniconic_ @mccaffreyr3 Yes, reluctantly. Generals, even retired ones, have to weigh love of country with our histo… https://t.co/E17gaCTT9B

— Tom Crain (@Tom Crain)1521240745.0
McCaffrey's comments fall on the heels of last week's announcement that the Republican-led House Intelligence Committee is shutting down its investigation into possible Trump-Russia collusion.
@mccaffreyr3 Sadly, too many in congress are facilitating his undermining of US security by looking the other way a… https://t.co/5zTO7DY2xL

— Timothy Trainer (@Timothy Trainer)1521324981.0