On August 25, Chris Hampshire was leaving Lake Georgetown in Georgetown, Texas with his jet ski. To leave, he drove through Cedar Breaks Park. It was then that he was stopped by one of the park's gate attendants. She proceeded to scream hysterically at him, all of which he caught on camera.
---
On September 11, Hampshire posted about his August 25th experience on Facebook.
He was accidentally driving in the wrong lane as he exited Cedar Breaks Park. What happened next was completely unexpected.
"This is what happens when you steer down the wrong exit at lake Georgetown. Corrected myself immediately when I saw the sign, backed up and was going out the right exit... this park attendant happened to be outside and told me she was calling the cops over that... I told her she cannot legally hold me here, not an officer nor did I do anything illegal... situation ensued, that's when I started recording
EDIT- I didn't wait for the cops, told the park rangers they couldn't hold me there for no reason... right after the video ended I left while she was screaming bloody murder. A few miles down the road I saw about 15 cop cars with sirens and all blasting past me. (they legitimately thought someone was being ran over) Got pulled over a mile or two after that. Thankfully the cops were calm, after I showed them the video they understood my perspective completely and let me go.
https://youtu.be/KRkACKpdeIY
This video is exclusively managed by Caters News. To license or use in a commercial player please contact licensing@catersnews.com or +44 121 616 1100 / +1 646 380 1615"

If you didn't listen to the video, your ears will thank you. But, what you missed was the woman screaming that Hampshire was running her over. She also continuously yelled "MIKE!" and told the man that he was hurting her.
This continued even past the point when park rangers came to see what was going on.
The video has since gone viral, with more than 1 million views on Hampshire's original Facebook post alone.
But the story doesn't end there.
The park didn't become aware of the incident until the day after Hampshire's post. Once they did, they took action.
Randy Cephus, the Deputy of Public Affairs for the park, said,
"It was not the way we conduct ourselves and we regret the incident occurred. We want everyone to come to our facilities to have a nice and safe recreational experience."
The woman is no longer employed at Cedar Breaks Park.
Cephus clarified her lack of employment.
"She was not fired. We got to a mutual agreement not to renew her contract, which was coming up, and that it was best to part ways."
But he also added,
"We expect [our staff] to act in a professional manner. That was not in line with our core policies."
Apparently the woman from the video is named Judy, and the "Mike" video was not her first altercation with park guests.
One man, David Lee Morse, posted a video from last year of Judy yelling in a similar manner at him on the park's Facebook reviews. During the video, she can be heard accusing the man of "almost running over" her. Morse also said that she used a "black racial slur" towards him.
Others have also added their reviews of Cedar Breaks Park on Facebook.

Some people took Judy's behavior very seriously.
Facebook
Facebook

Facebook
Facebook

Facebook
But others feel humor is the best way to go about it.
Facebook
Facebook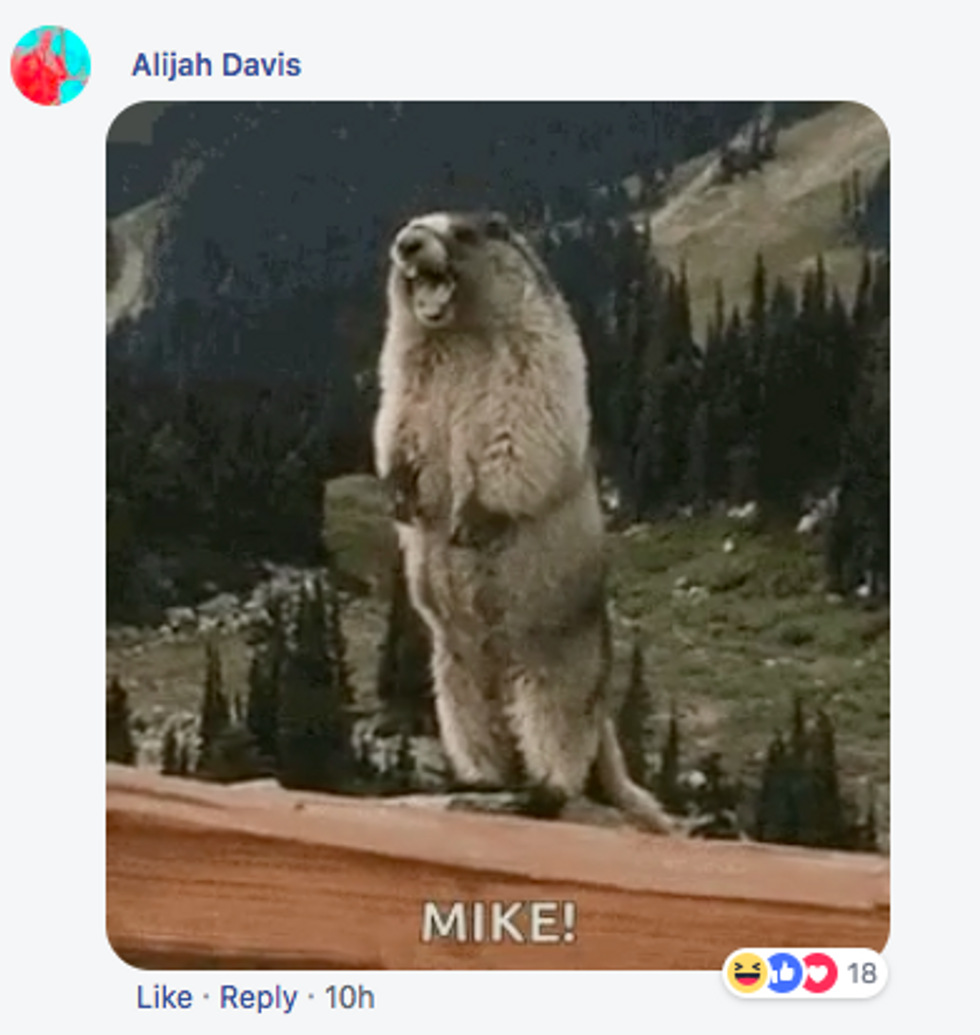 Facebook
Facebook

Facebook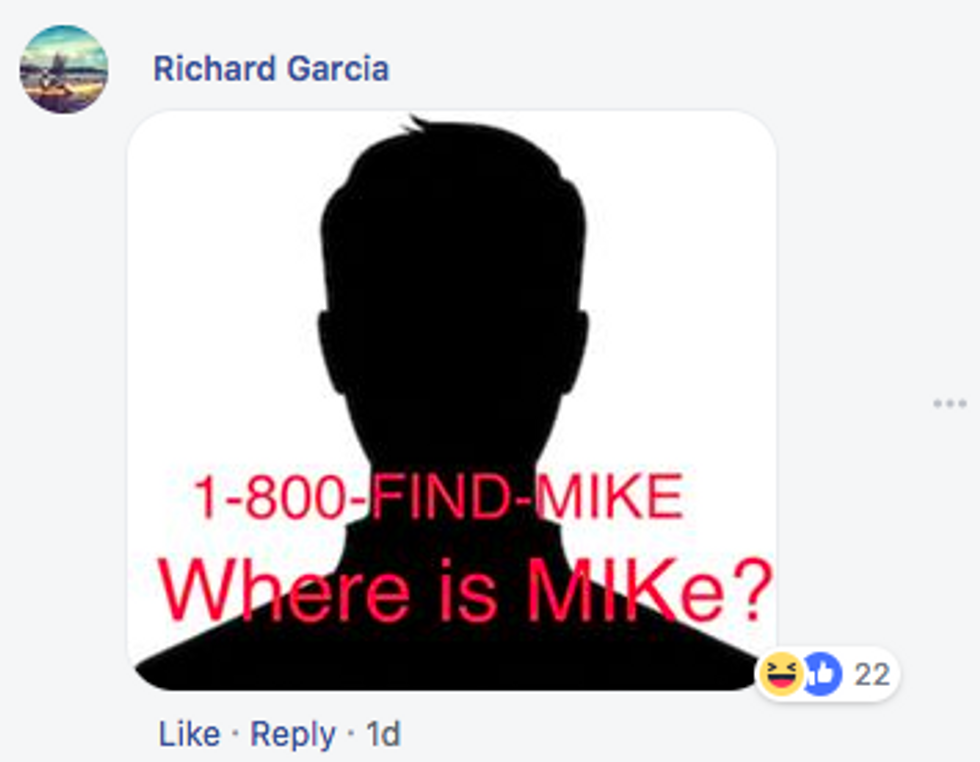 Facebook
Facebook
I wonder if Judy ever found Mike.