​Convenience stores exist for one purpose - to be convenient to the consumer. Over the years, there has been one chain of stores that has proven to consistently deliver on its purpose and, for the Halloween season, it definitely doesn't change its business model.
7-Eleven is the pinnacle of convenient shopping and if you're in need of some last minute supplies for your Halloween extravaganza, it's a place you can count on morning, afternoon, and evening. Grab a bag of chips, stock up on bottles of soda, or snag some batteries to power your abundance of Halloween decorations - whatever you may need on Halloween day, 7-Eleven likely has it.
Should you start to see the bottom of your candy bowl, 7-Eleven also carries some favorite candies and chocolates. Have a craving for candy corn? 7-Eleven has you covered.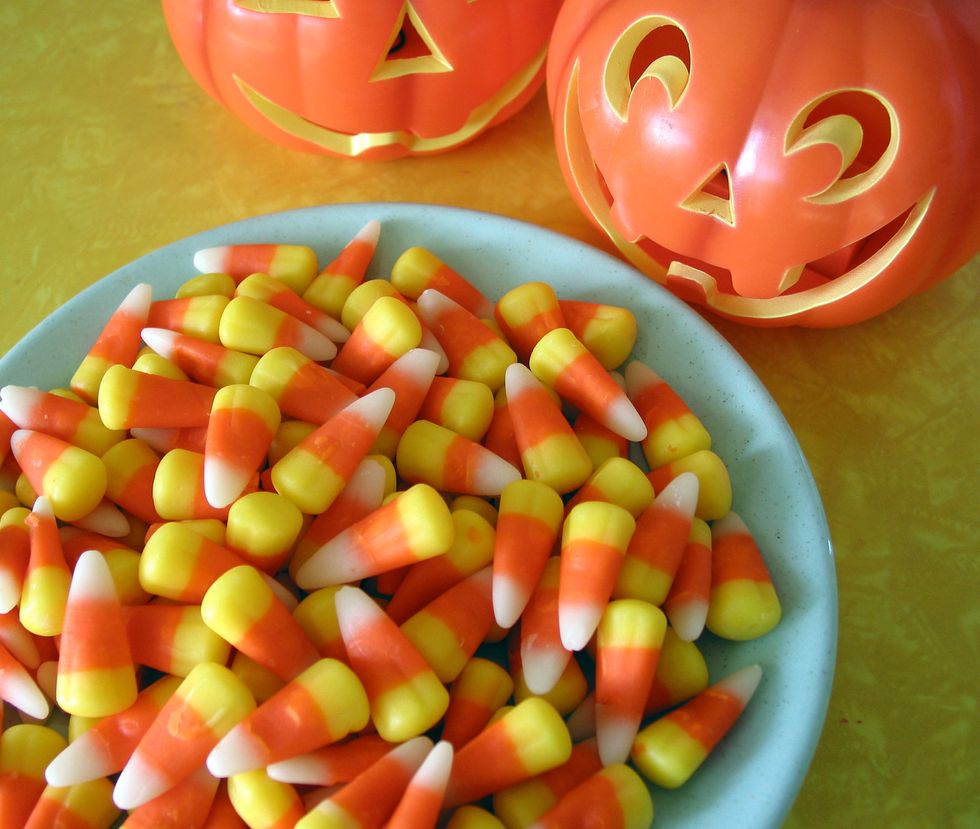 Starting in 1963, 7-Eleven stores have been open 24 hours a day, even on Federally recognizes holidays. Since you don't need to worry about a change in normal business hours, 7-Eleven is a great resource to keep in mind on Halloween when the need for basic items arises.
You may not think of 7-Eleven for your Halloween needs, but the convenience store does like to celebrate the occasion with quirky items like the 2017's Halloween Slurpee flavor, Ghost White Gummi, and unique Halloween straws. Jumping on the pumpkin spice bandwagon, 7-Eleven also offers pumpkin spice muffins, coffee, lattes, coffee creamer, and cake donuts.
There's even Halloween-themed candy, like the blood-oozing Cherry Vampire and Blue Raspberry Mummy Ooze and jelly bats, pumpkins, and ghosts sold on skewers. Large marshmallow lollipops feature favorite horror characters like Frankenstein and the mummy while sugar cookies come in a variety of pumpkin and skull designs.
If you're wondering where the nearest 7-Eleven location is to you, just hop online to the company's store locator and enter your zip code. Even if you just need a quick cup of coffee to get you through the evening, a trip to 7-Eleven is always fast and easy and you can take advantage of the 7Rewards, which rewards six beverages purchases with a free seventh cup.
---
Please SHARE this with your friends and family.