Today, nations all around the world are celebrating the one thing so many people of different ethnicities have in common – an appreciation for television. World Television Day, initiated in 1996 during the first World Television Forum, is intended to shift the focus to the importance of television and its ability to disseminate important information to households from all over.
---
During this World Television Day, there are a multitude of programs and broadcasts to watch to show an appreciation for television and the creators behind it. The following is a quick list of different shows and programs you should be watching to celebrate the television's role in everyday life and decision-making processes.
Local News Broadcasts
They're the public's insight into what's unraveling in the world around them. Local news broadcasts can cover anything from nationally breaking stories to fluff pieces about what's happening in the neighborhood. Local broadcasts are an ideal means of finding out what's going on in the world and can serve as a launching point for researching bigger topics.
Public Access Stations
Like local news, public access channels provide an insight into the local community but also serves as an outlet for public opinion to thrive. Where news is intended to focus solely on the facts, public access can divert and provide a means of initiating conversations on larger issues. While some public access broadcasts are simply for entertainment purposes, the stations are not without their educational shows.
How It's Made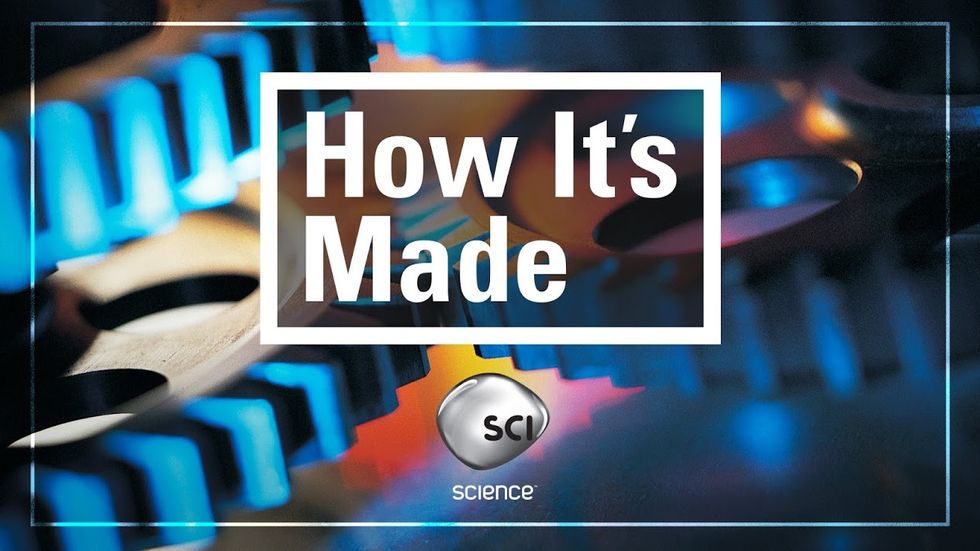 Ever wonder how household objects are made? Discovery's documentary television series How It's Made is a no-frills look into the factory processes behind items like yogurt, conga drums, seatbelts, windshields, manhole covers, pistons, glass bottles, ice cream cones, pencils, and pocket knives. Each of the 377 episodes covers the production of four different objects, meaning since originally airing in 2001, the show has shown the processes behind over 1,500 objects.
Through the Wormhole
Narrated by the golden voice of cinema, Morgan Freeman, Through the Wormhole is a science documentary series that delves into topics like time travel, black holes, the existence of aliens, human composition, mind-hijacking, robotics and artificial intelligence, and the idea of a real Matrix. Over eight seasons and 62 episodes, the Science network posed dozens of concepts that may not be a topic of conversation for the average household.
The Newsroom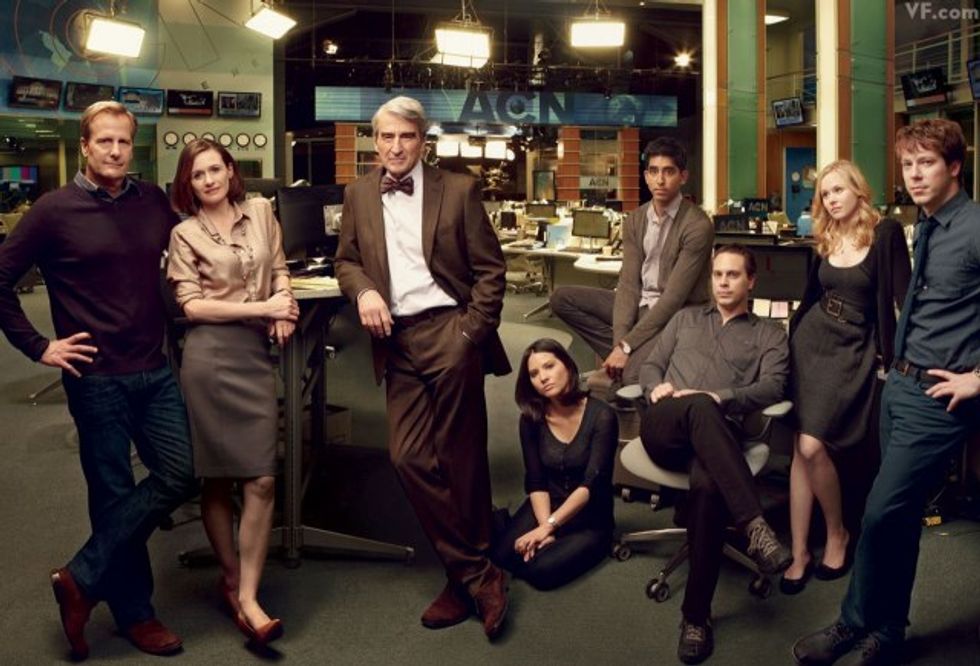 If ever there was a show that depicted the importance of television in the spreading of information, it was Aaron Sorkin's The Newsroom. Debuted in December of 2014, The Newsroom put viewers in the high-energy, hectic day-to-day of a cable news network. The show, headlined by Jeff Daniels, tackled how news networks dealt with new information along with the inner-workings and people behind the scenes.
The Newsroom is available for viewing on HBO Go and HBO Now.
Please SHARE this with your friends and family.