It's that time of year again. Time to frantically shop for a very specific outfit that you'll wear literally one time and then never see again. We all strive to find the perfect Halloween costume every year and wind up spending countless hours in local costume shops and thrift stores searching. Meanwhile, there's an incredible resource online that carries something for everyone – our good friends at Amazon.com.
---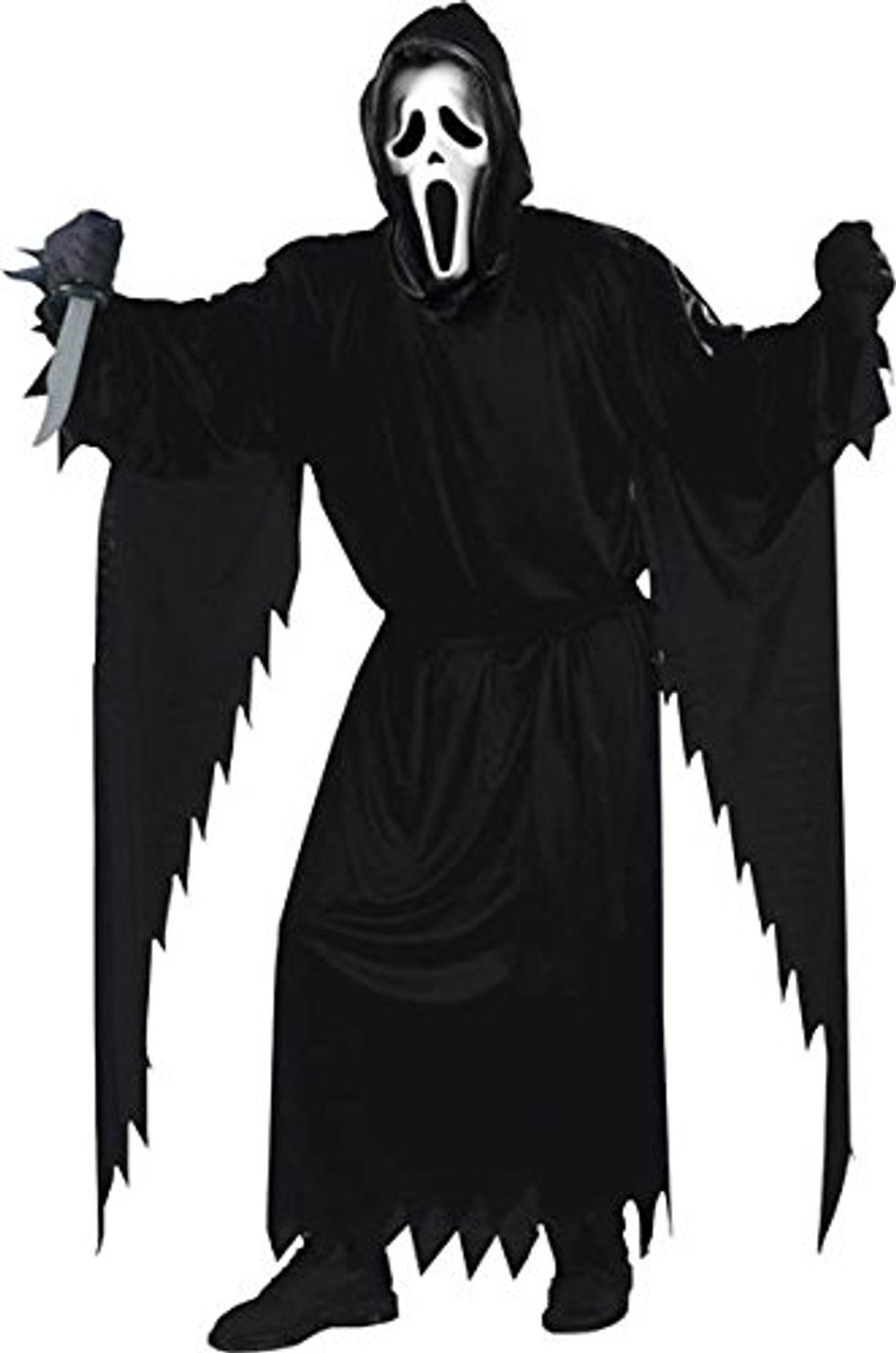 Amazon may have started as an online book retailer but its expansion over the years has touched many markets, and Halloween costumes is one of them. Though now you know where you can find the perfect costume, the question still stands as to when to order your Amazon Halloween costume.
To best answer that concern, there are a few factor you'll want to consider, most of which are completely out of your control and can truly ruin your holiday.
Where Is It Shipping From?
You may have found the perfect Halloween costume on Amazon, but take another look as to who fulfills and ships the order. The magic words you're looking for are "Fulfilled by Amazon." This way you know that it's coming directly from an Amazon warehouse and you can trust that the arrival won't be more than five days out, and that's only if they don't qualify for Amazon Prime, which many likely will. If this is the case, you can feasibly wait until about the 20th of the month, still get your costume in time, and allow for any needed exchange.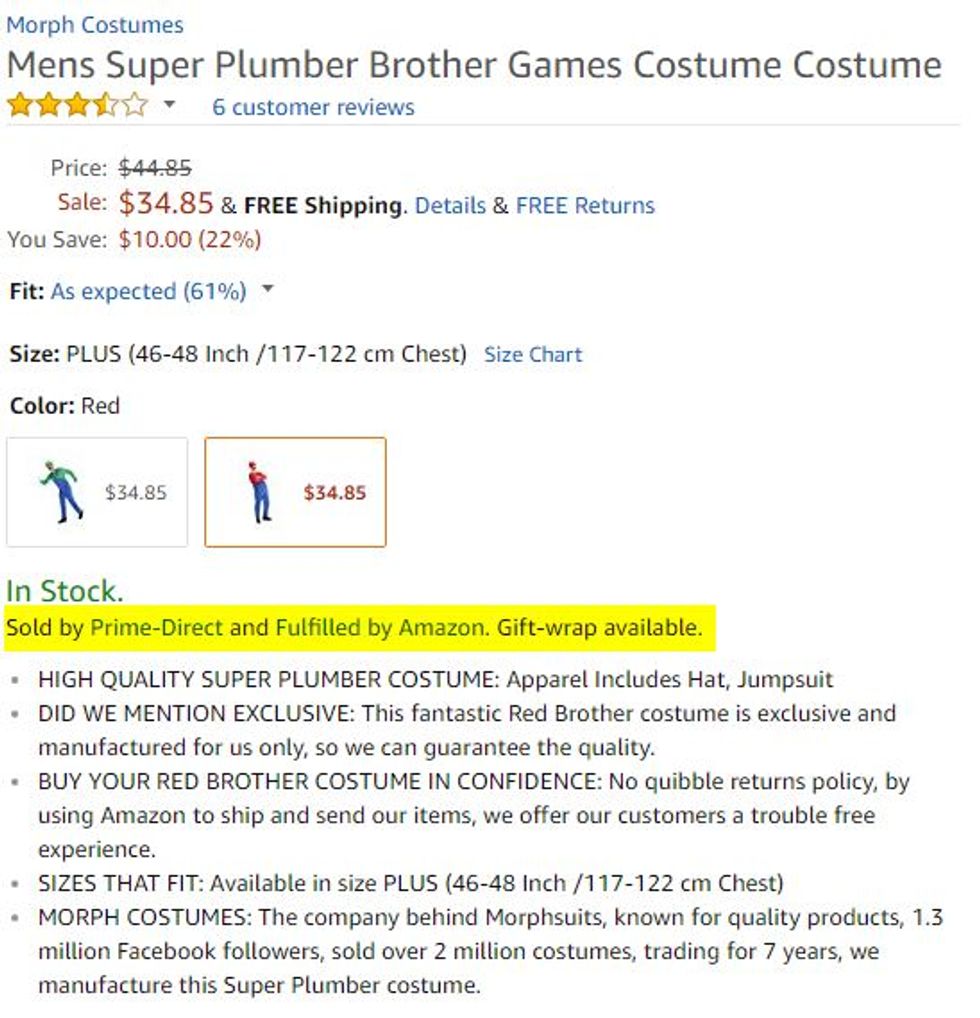 If you do see that it's fulfilled and shipped by the seller, be mindful of shipping dates. Some, especially international orders, can take longer than a week to arrive at your door step.
Is There a Sizing Concern?
Halloween costumes are sometimes "one size fits all," which isn't entirely accurate. If you plan on purchasing a costume that's not accompanied by normal sizing, you'll want to allow for time to return the item and find something else.
In this case, refer back to where the item is shipping from to determine if you waited too long to order.
Don't Delay, Order Today
Chances are, if you are reading this and haven't ordered your costume yet, then "today" is probably the best day to order your Amazon Halloween costume. That is, of course, unless it's Sunday the 29th. If there aren't any monetary issues standing in your way, there really shouldn't be a need to wait until the last minute to place your order.
Even if it leaves you staring at it for more than a week, at the very least you have time to wind up loathing it and decide that you want to be something else.
Ultimately, though Amazon is typically very quick with returns and processing, you should have your Halloween costume ordered at least 15 days prior to the holiday. This will account for more than enough time for any hiccups in shipping, sizing, and quality.
Please SHARE this with your friends and family.