The clothing brand Universal Standard has announced it will be launching a new line called Foundation. The line will include clothing in sizes 00 to 40.
---
People are cheering for Universal Standard's effort to make fashion more inclusive. The company already includesd sizes from 6-32 but now they are taking it further on both sides of the size spectrum. The line has not rolled out yet, but there is already a wait list.
Customers and Instagram followers couldn't be happier with the decision.

Instagram

Instagram

Instagram

Instagram

Instagram
The praise kept rolling in.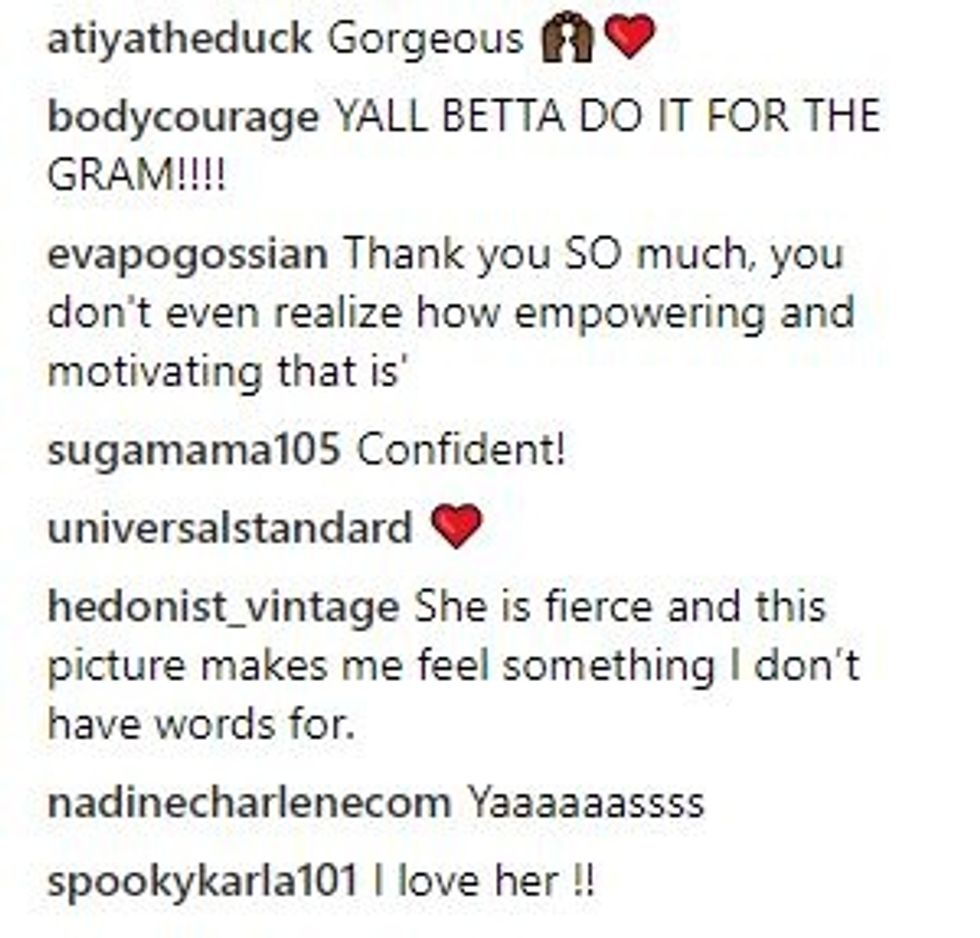 Instagram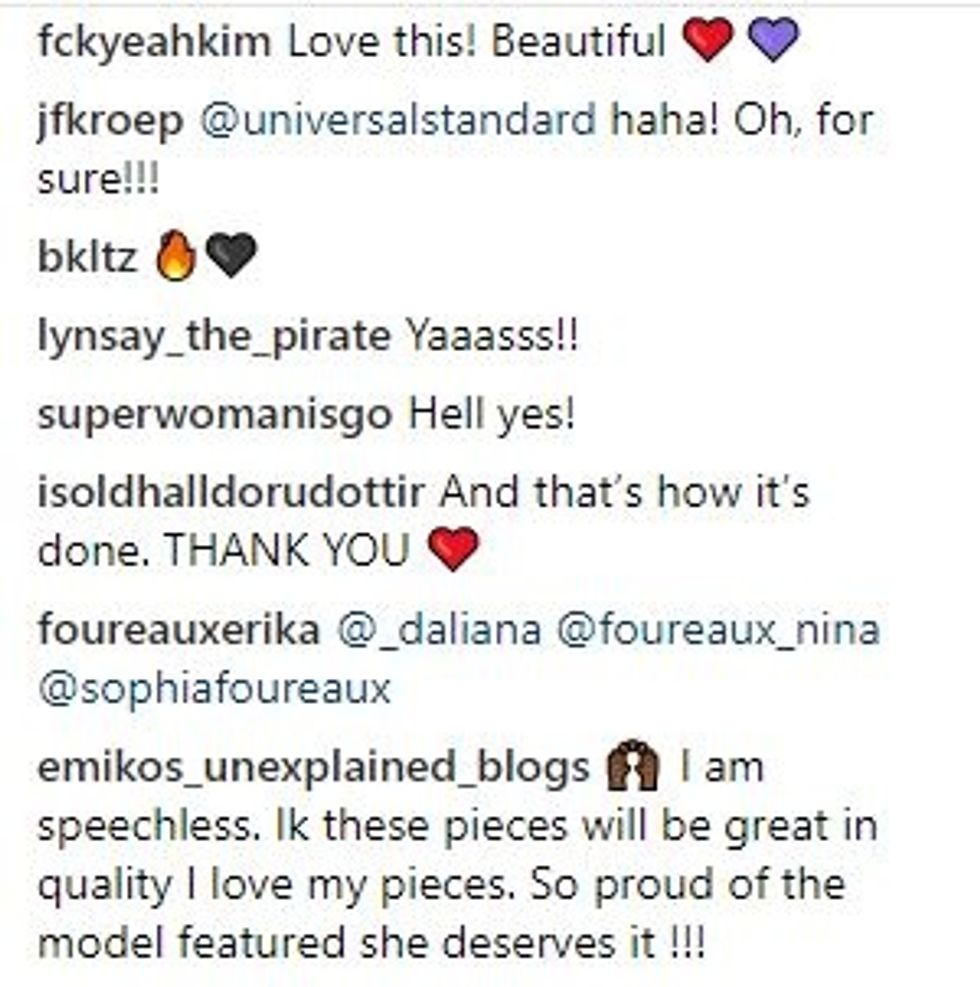 Instagram
Unfortunately, it was a different story on Twitter, where some nasty comments flourished.
Luckily, there were some folks willing to step up and fire back.
We're excited too. Kudos to Universal Standard!
H/T: Buzzfeed, Teen Vogue, Cosmopolitan