President Donald Trump's supporters (or bots made to look like supporters) on Twitter attempted to show solidarity with their leader ahead of a House floor vote that's expected to result in his impeachment.
Signalling confidence in Trump's reelection, they formed a hashtag meant to say #Trump2020Landslide, but a typo resulted in widespread ridicule.
---
Instead of "landslide" the hashtag read:

#Trump2020Landside
It soon began trending on Twitter, most likely because of this tweet from White House social media director Dan Scavino.
Trump supporters began using the hashtag without noticing the typo.
But widely, people saw the typo as indicative of a flippant approach to facts from the President's supporters and Trump himself.
To be fair, the President himself often puts forth typos in his tweets.
While #Trump2020Landside is no longer trending, #ImpeachmentDay, #MerryImpeachmas, #TrumpImpeachment and #ThePresidentIsACrybaby are.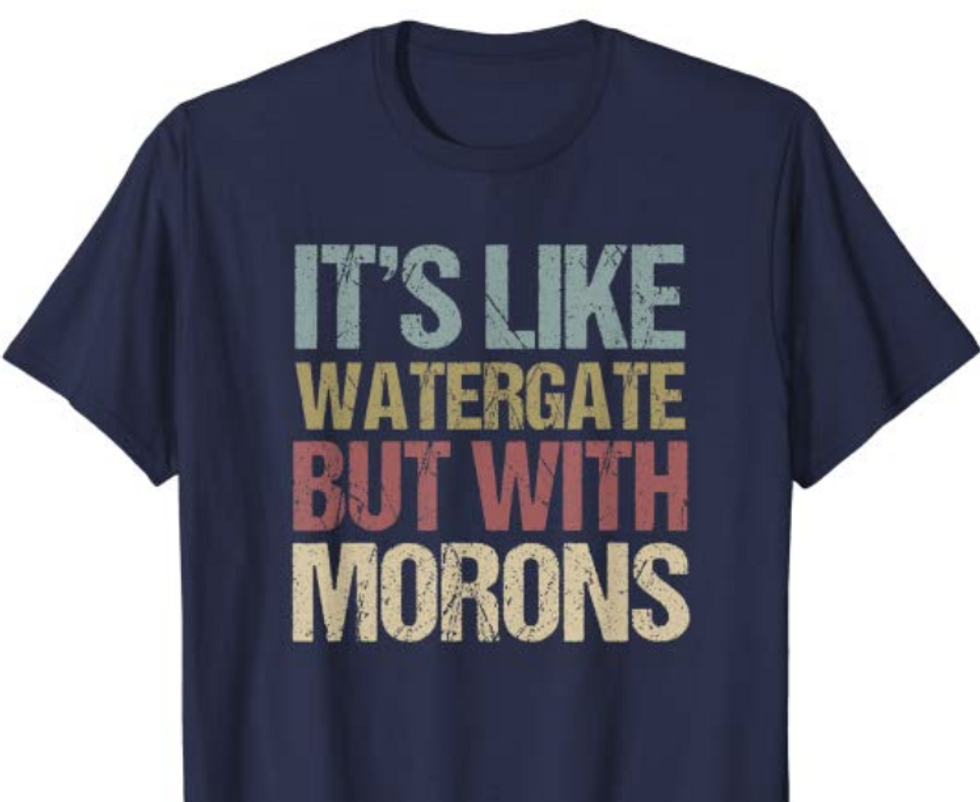 Amazon