Tag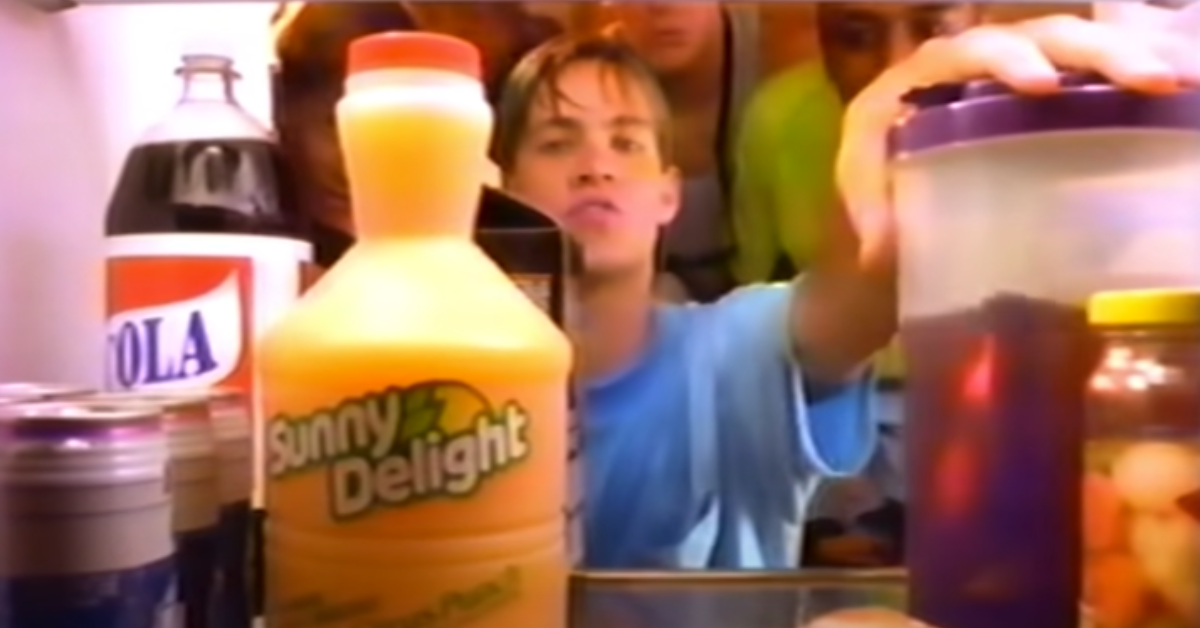 Sunny Delight
If you were alive in the '90s then you probably remember the popular orange drink, SunnyD. The orange drink wasn't exactly orange juice though back then, kids were convinced it was a part of a healthy breakfast.
If you're thinking fondly back on your childhood memories right now, then you're going to be excited to learn that SunnyD just dropped an adult version of their nostalgic drink.
The product is SunnyD Vodka Seltzer.
It has an alcohol content of 4.5 percent and comes in all of the original SunnyD flavor.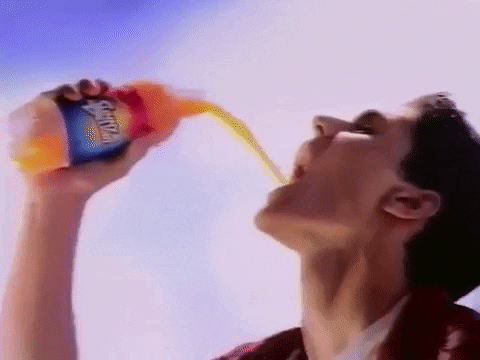 Unleash The Power Sun GIF by Clio AwardsGiphy
In a press release, marketing officer of Harvest Hills Beverage company, Ilene Bergenfeld talked about how the taste of SunnyD is nostalgic.
"Consumers are passionate about this iconic brand, rooted in nostalgia but with a taste that resonates today."
"We looked at the hard seltzer category, and thought, 'good but we can do better'."
SunnyD Vodka Seltzers are gluten-free and made with real juice and natural ingredients. One can of the hard seltzer is 95 calories.
The comments on social media were very amusing.
I don't know about you, but I'm going to be running out to try this asap.