Tag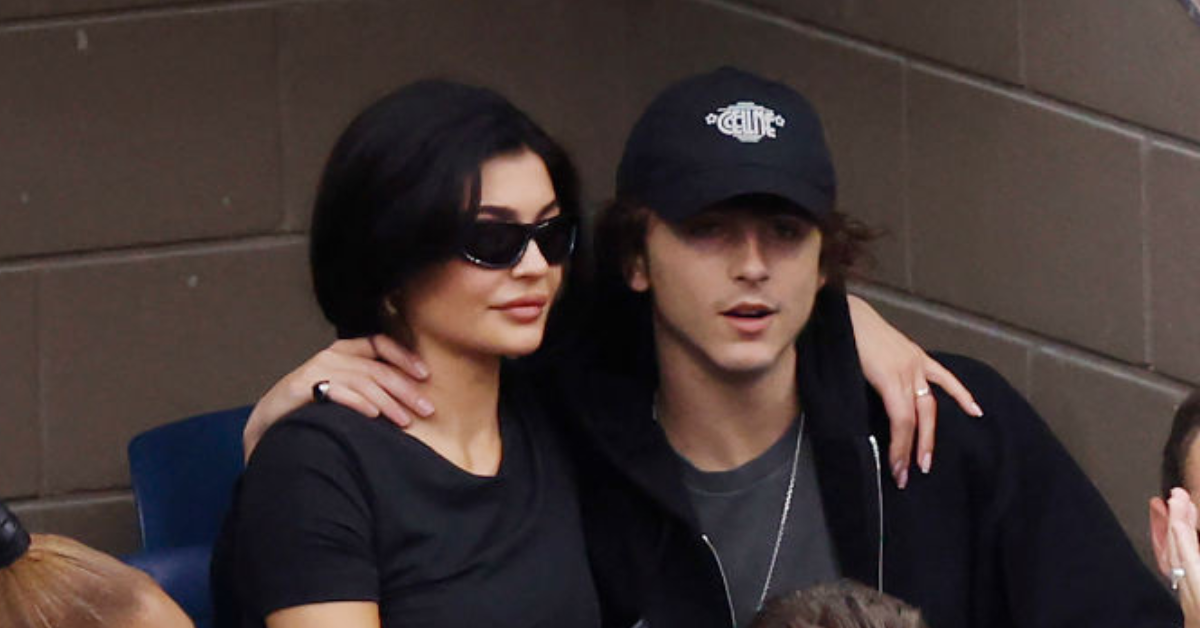 Sarah Stier/Getty Images
Kylie Jenner and Timothée Chalamet have recently been parading their new romance about town, and the latest video of the two canoodling has gone viral.
Why has this clip of the couple attending the 2023 U.S. Open been spreading like wildfire across the interwebs?
Literally because of everyone BUT the lovebirds in the video.
You see, Jenner and Chalamet were completely surrounded by some icons of generations past and present.
And the Twitterverse took notice.
Sure enough, the twosome were in the company of Laverne Cox, Molly Ringwald, and Ebon Moss-Bachrach.
Yasss, chef.
People on social media were quick to point out the notable faces in the crowd.
Regardless, the two do look quite happy together.
But still...