japanese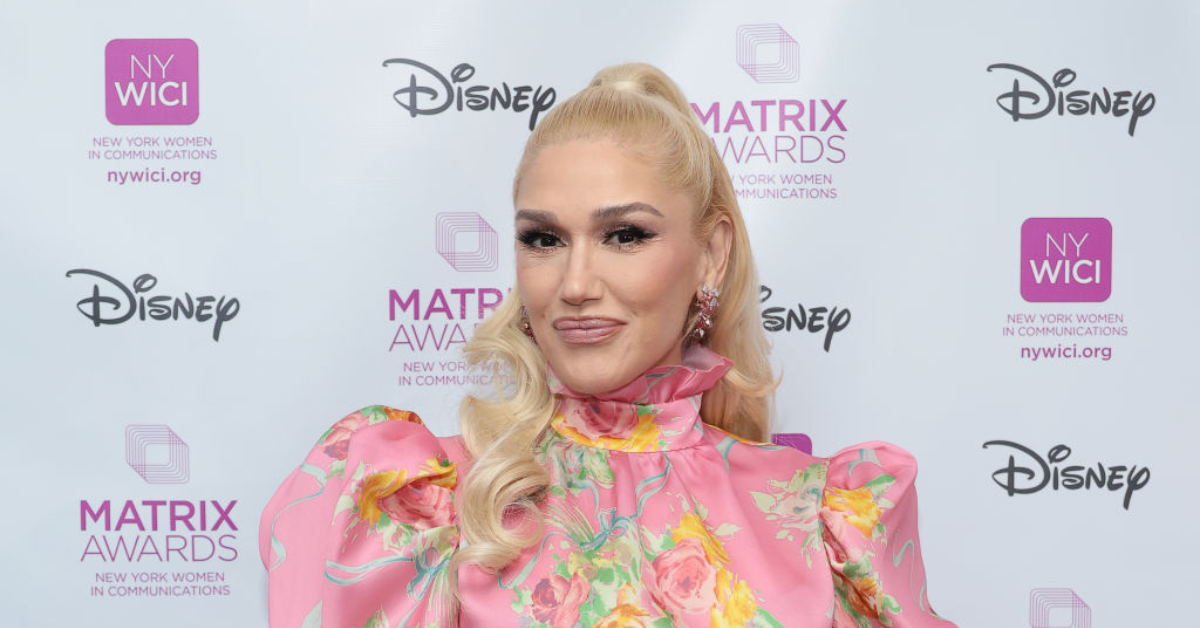 Dimitrios Kambouris/Getty Images
Gwen Stefani's recent interview with Allure sparked immediate backlash amongst readers.
Many of the singer's past projects—like her fashion line L.A.M.B. and her Harajuku era and subsequent fragrance line—have been seen as controversial and have been the topic of many discussions surrounding cultural appropriation.
Her attempt to address the backlash did not help her case.
Stefani - who was born and raised in California - said that her father, who is Italian, traveled between America and Japan for his job with Yamaha. Eventually, the singer was able to travel to Harajuku herself.
And then the No Doubt frontwoman bizarrely shared:
"I said, 'My God, I'm Japanese and I didn't know it.' I am, you know."
"If [people are] going to criticize me for being a fan of something beautiful and sharing that, then I just think that doesn't feel right."
"I think it was a beautiful time of creativity... a time of the ping-pong match between Harajuku culture and American culture."
Stefani continued that she is "a little bit of an Orange Country girl, a little bit of a Japanese girl, a little bit of an English girl."
"The music, the way the girls wore their makeup, the clothes they wore, that was my identity."
"Even though I'm an Italian American - Irish or whatever mutt that I am - that's who I became because those were my people, right?"

The response on Twitter was a resounding, "She said what now?"
The Allure interview included a note from the writer that stated:
"A representative for Stefani reached out the next day, indicating that I had misunderstood what Stefani was trying to convey."
"'Allure' later asked Stefani's team for an on-the-record comment or clarification of these remarks and they declined to provide a statement or participate in a follow-up interview."
Here's hoping it was all just a big misunderstanding.
Keep reading...Show less