A 2016 Princeton valedictorian announced her engagement to a former professor who is 46 years her senior on Facebook.
Cameron Platt, 25, met her septuagenarian fiancé five years ago as a sophomore taking one of his classes. She had no idea that the stately gentleman behind the lectern would become her future suitor.
Lee Clark Mitchell, 71, was serving as chair of Princeton's English Department at the time, according to NY Post.
---
Platt described how the professor won her over with his "brilliance, sensitivity, and passion" in her April 18 Facebook post.

"I was taking his lecture course on Henry James and William Faulkner. Lee was little more than a stranger to me then, but he captivated me with his brilliance, sensitivity, and passion. His lectures changed forever the way that I think."
Rhodes Scholar Cameron Platt studied English, theater and medieval studies. Her thesis was on "female selfhood in E… https://t.co/Rq4j8YDlQ0

— Rhodes Scholars for Intellectual Diversity (@Rhodes Scholars for Intellectual Diversity) 1556214082.0
Platt went on to pursue a master's degree in English and U.S. history as a Rhodes scholar at the University of Oxford, but lingering thoughts of her "devoted mentor" never dissipated after graduating at the top of her class.
"I was surprised to find how much I still thought of Lee — and soon I understood that I felt something for him that I'd not fully acknowledged before."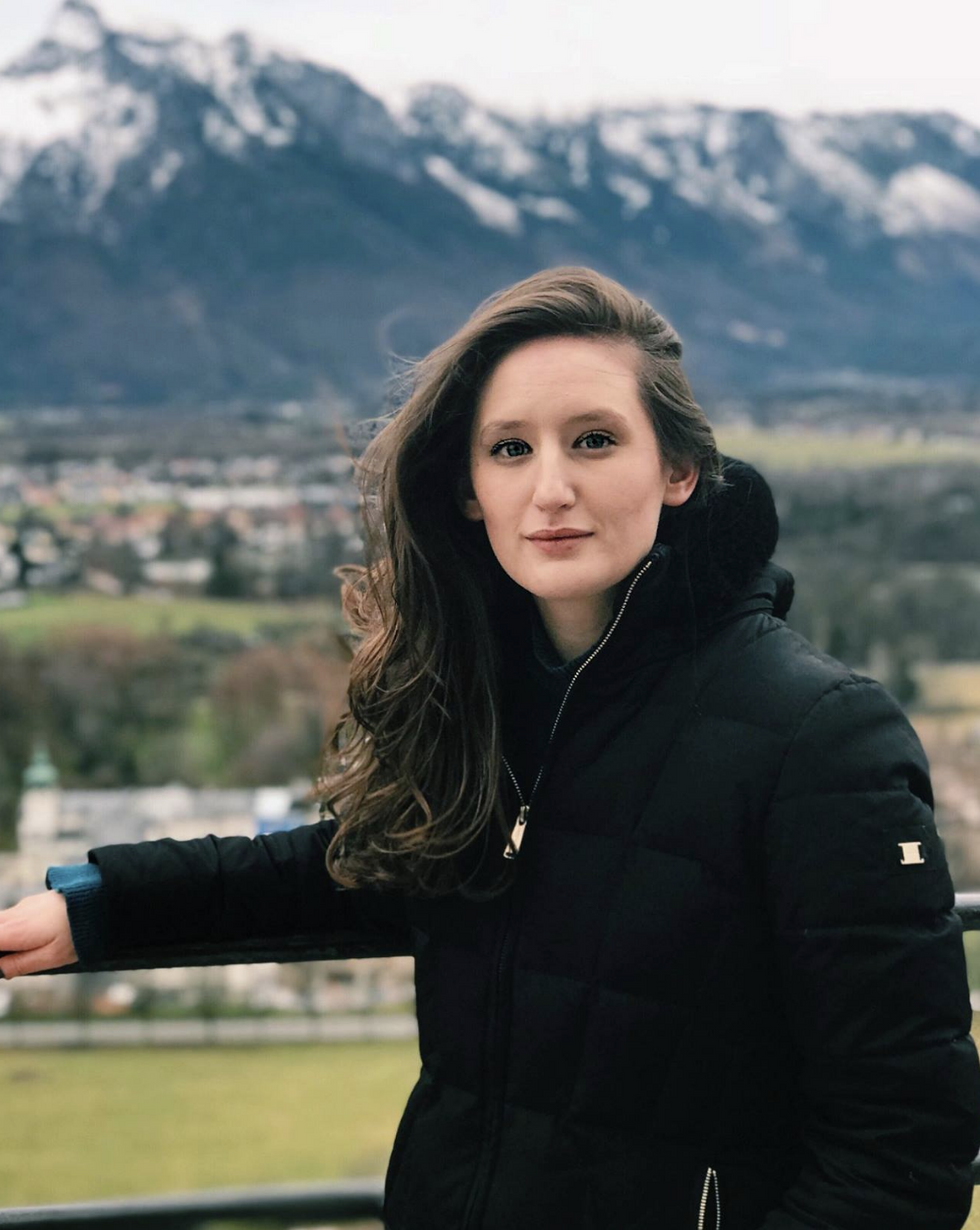 Cameron Platt/Facebook
After much thought, and with encouragement from friends, Platt decided to seize the proverbial brass ring.
"At the end of my two years in Oxford, after much reflection, and with encouragement from my wonderful friends, I resolved to shoot my shot."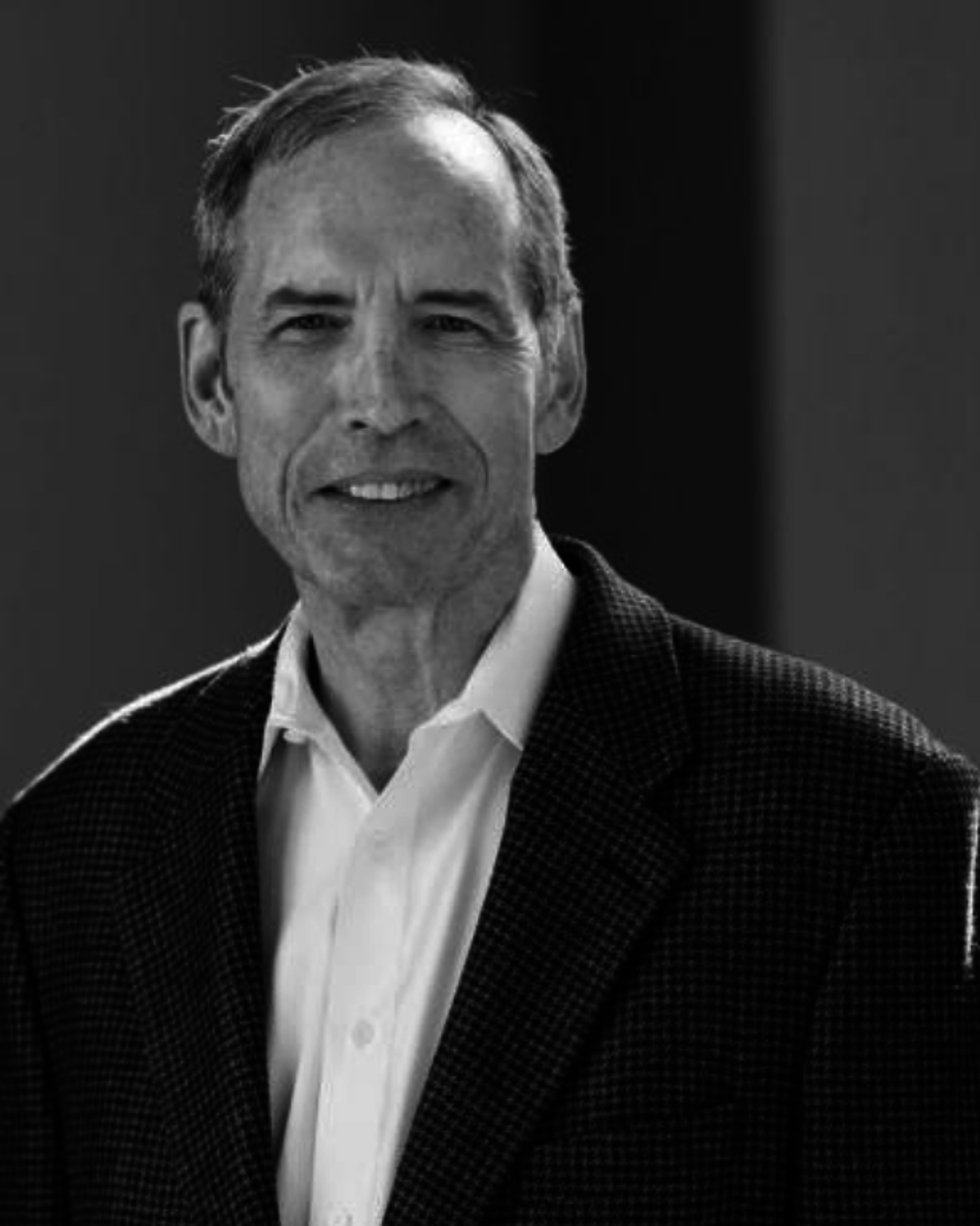 Princeton.edu
The pair reunited at the Metropolitan Museum in Manhattan in September, but tested the waters before officially labeling their meeting as a date.

But the budding passion between them was palpable.
"At last, to our amazement, we broke through. Something then sprouted from a seed that neither of us had known that we'd planted, and we realized that the force of feeling that we'd long had for each other and called by other names (admiration, wonder, devotion, gratitude) held within it the hope and the potential for love."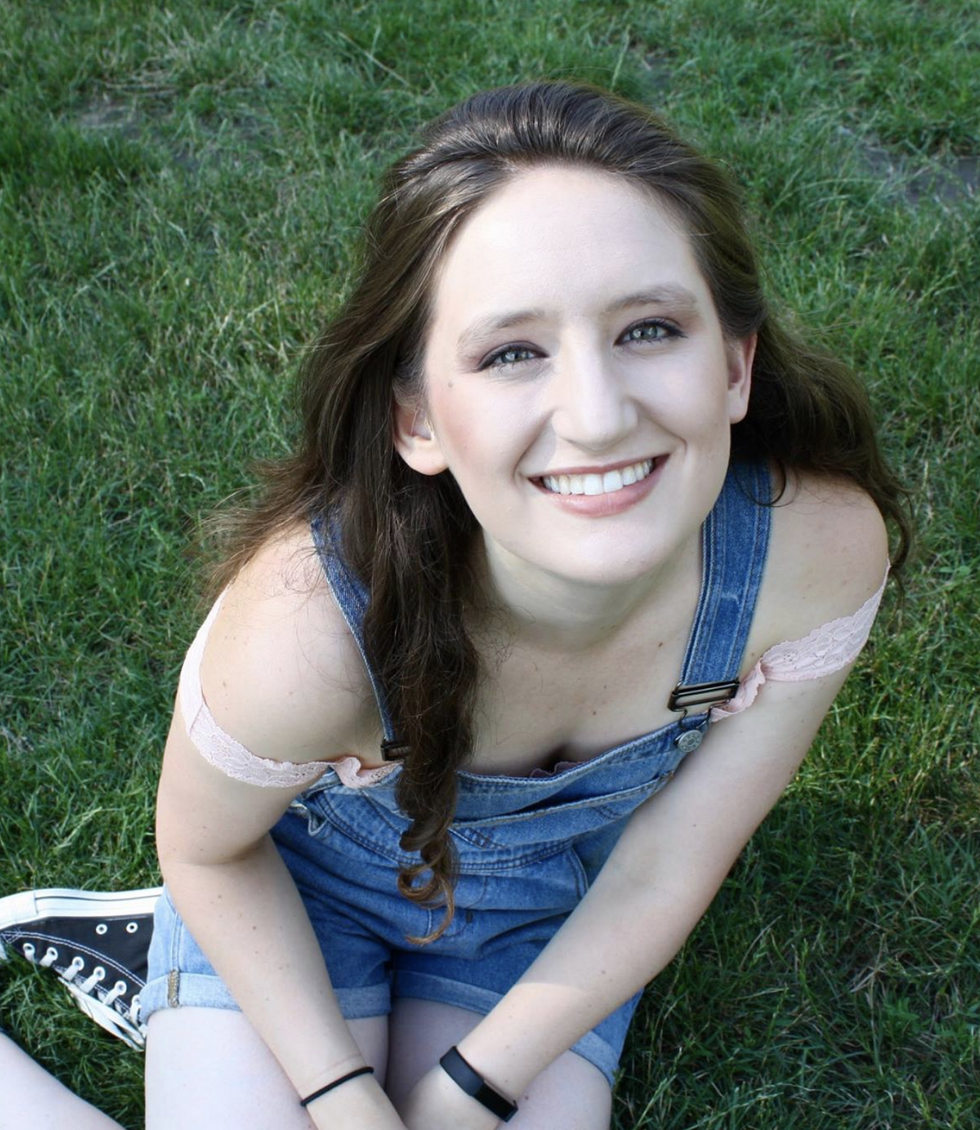 Cameron Platt/Facebook
Mitchell was previously married to Carolyn Abbate, 63, a professor at Harvard University; they are believed to have two sons, Carl, 26, and Lucas, 21, according to the Daily Mail.
Being close to her future stepsons' ages, Platt could be perceived as their sibling. But this is the last thing she's worried about.

"Eventually it became impossible to deny how fully we feel meant for each other, and neither of us has looked back since."
"Now here we are, more enthralled than ever, wanting no life other than one we make together. Last week, we made it official."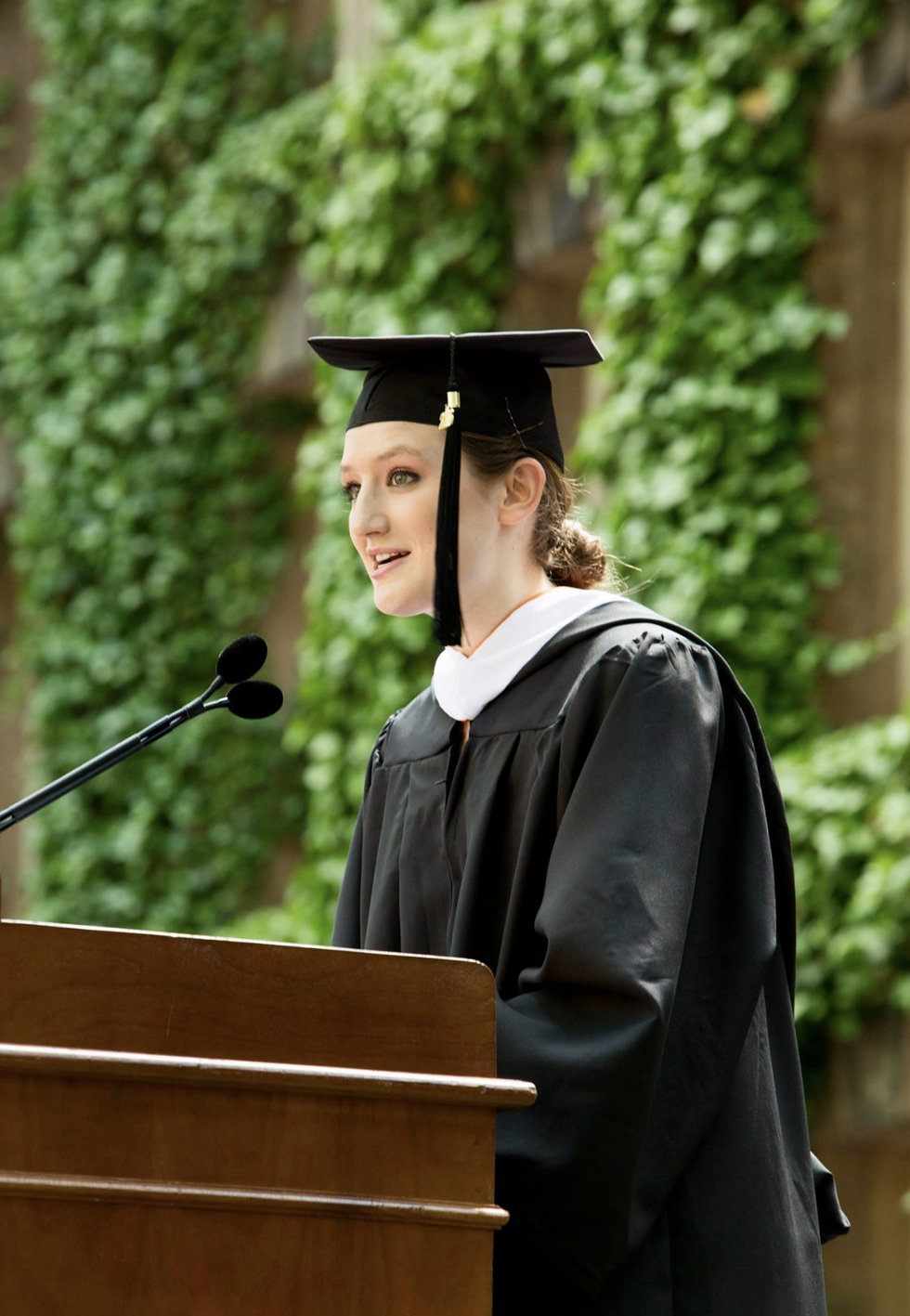 Cameron Platt/Facebook
After inquiring about further details on the pair's engagement, a university spokesperson told the Post that it was inappropriate "to comment on personal relationships that take place outside of the University."

Mitchell will turn 72 in June. So far, no wedding date has been set. Congratulations to the happy couple.