A woman and her children were removed from a flight departing Orlando International Airport after allegedly refusing to comply with the FAA mask mandate.
But the situation became verbally combative as they were being taken off the plane bound for DFW Airport.
Someone in her group yelled the homophobic slur, "f**got," which prompted outrage from the other passengers.
The video of two Snapchat clips posted to social media identified her in the caption as "Kelci Cashman"—a Dallas-area realtor.
You can see the 47-second clip, here:
When the anti-gay slur was used again, Cashman turned around and began arguing with the other passengers as if defending the usage of the word.

One person yelled:
"Get off the plane. No one wants to listen to your bigotry! Get off the plane!"
Cashman stopped in the aisle on her way out and told the other passengers as her children were deplaning:
"You think I talk to my kids about same-sex marriage! No, we don't talk about that."
"But if we all want to talk about it, let's talk about it."
But before there could be further discussion on the topic, an off-camera individual sped up her deplaning process by dragging her towards the exit.
The passengers on the flight cheered as they watched the woman being forcibly removed from the plane.
Social media users were quick to put "Kelci Cashman from Texas" on blast.

Viral Dallas 99/YouTube

Viral Dallas 99/YouTube

Viral Dallas 99/YouTube

Viral Dallas 99/YouTube

Viral Dallas 99/YouTube
People also commented on the disruption on Twitter
According to the Los Angeles Blade, personal and business Facebook pages associated with the surname "Cashman" had been taken down, and her LinkedIn profile reads as unavailable.
The outlet also mentioned there was a North Dallas real estate company listing for Cashman, but any attempts to reach her by phone remained unsuccessful.
According to this Twitter user, it appears Cashman no longer works for the real estate company.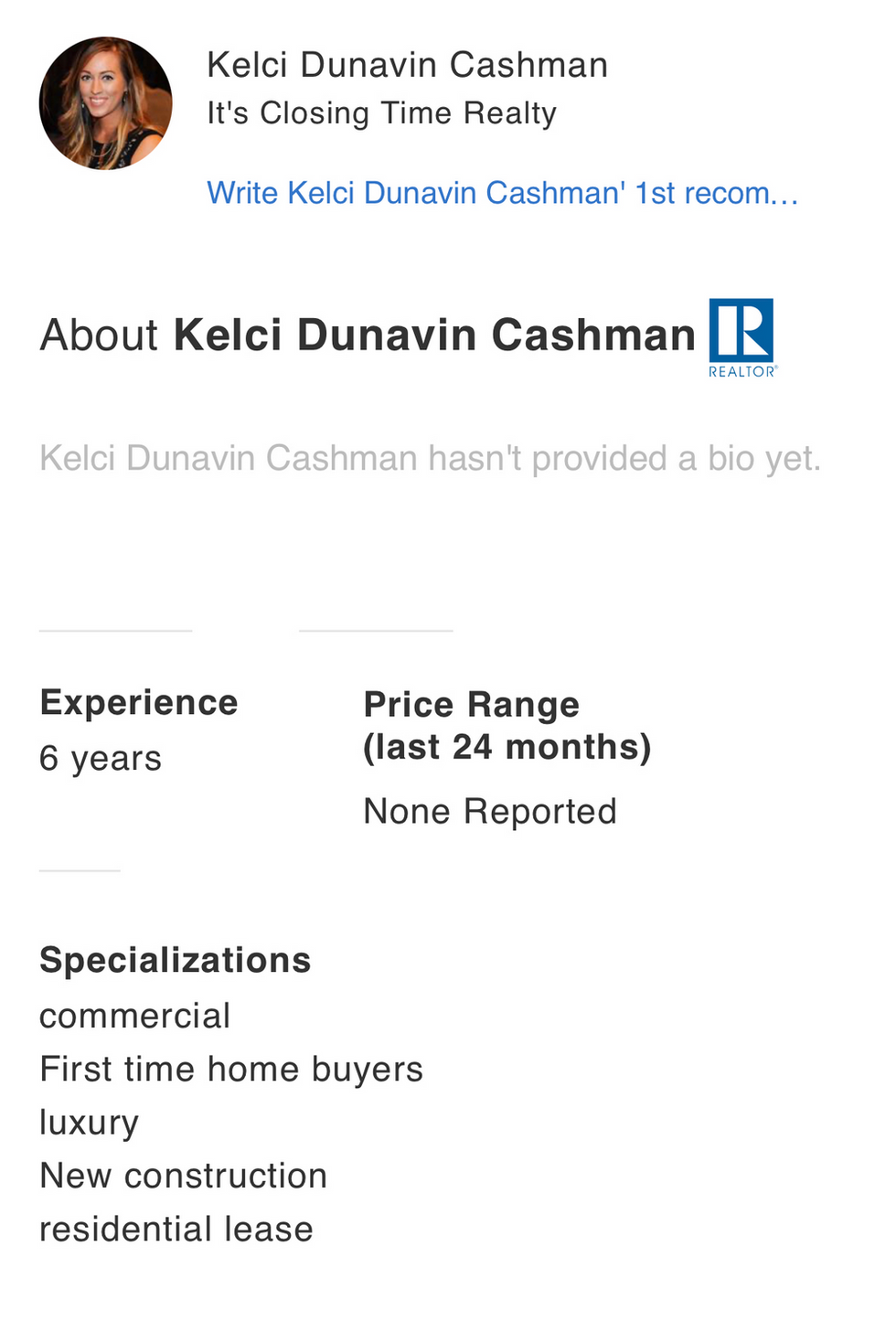 @bruc3133lov3r/Twitter
The airline on which the disruption took place was unclear, although it was presumed to be an American Airlines flight since DFW is a hub and headquarters for the airline company.
American Airlines said they would need a flight number or date and destination to determine if that was the flight that ejected the unruly passenger.

Since January 1, 2021, the FAA said they received over 3,000 reports of unruly behavior by passengers – with about 2,300 reports having to do with those refusing to abide by the federal mask mandate.