Republican Congressman Paul Gosar of Arizona made headlines last week by delivering the keynote address at a conference of White nationalists.
Though Gosar faced intense criticism for the incident online, he went unpunished by Republican leaders in Congress.
On March 7, he followed up his appearance at the White nationalist meeting by tweeting out a crude misogynist meme of their motto as well as adding it as a hashtag.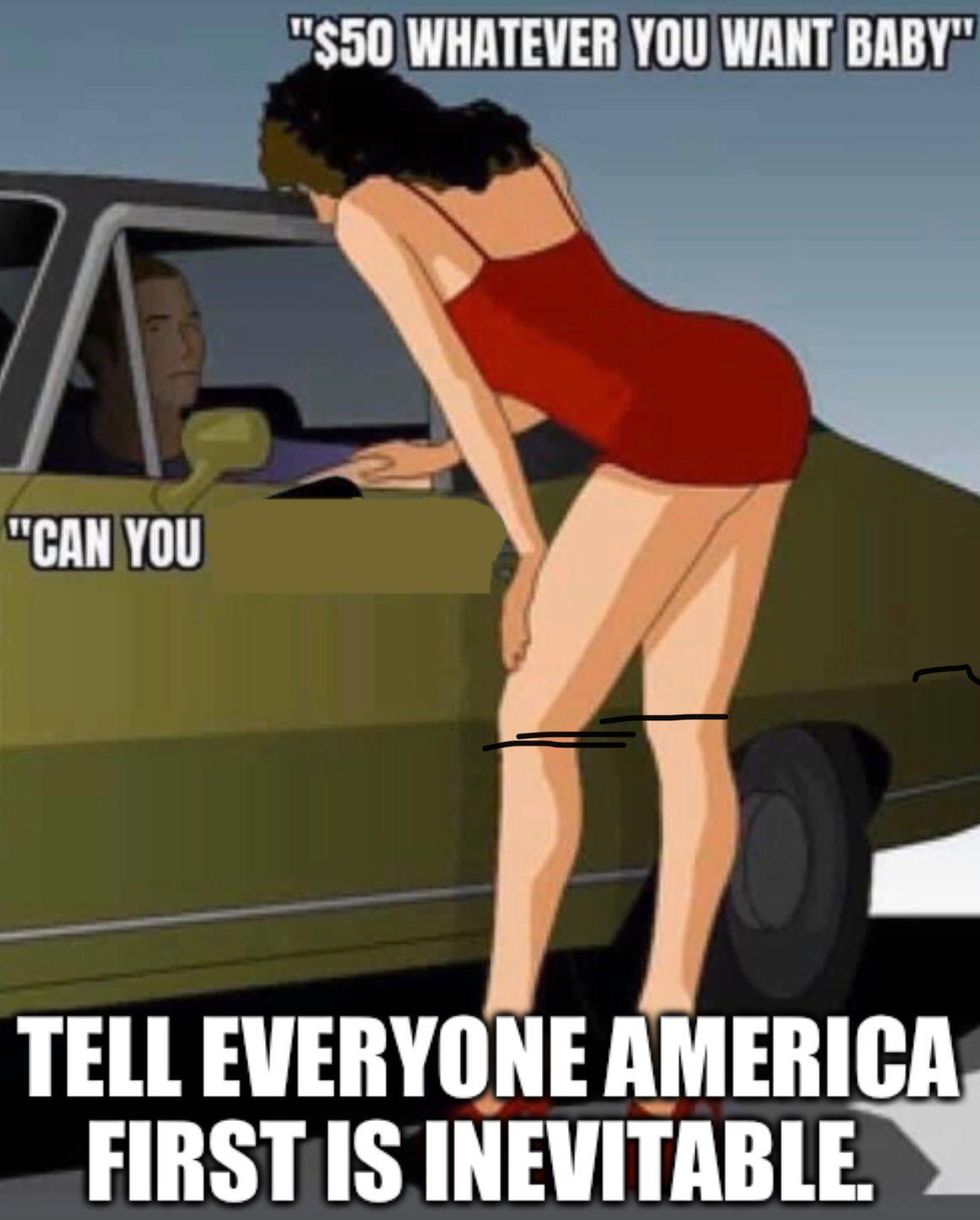 @DrPaulGosar/Twitter
"America First Is Inevitable" is the motto of the group "America First," a White nationalist organization run by "racist and anti-Semitic podcaster Nick Fuentes."

Even if one were to ignore the explicit support of a White nationalist group, which is always unacceptable, using a lewd meme seems beneath the dignity of a sitting member of Congress.
Many called for Gosar's resignation considering his unabashed support for bigotted organizations.
On Twitter, Gosar's meme was met with shock and disgust.
It seems openly being a White nationalist and White supremacist is not disqualifying from the modern Republican party.
Gosar has yet to face any consequences for his support of the America First group, which is in some ways unsurprising considering its proximity in messaging to former President Donald Trump.
The Congressman continues to ignore calls for his resignation. Gosar has been in Congress since 2011.
He currently sits on the House Committee on Natural Resources and the House Committee on Oversight and Reform.