Shakena Jefferson and her wife Janet Medley were getting into their car to go grocery shopping when bullets started flying.
The drive-by, which was committed from atop an ATV and was over in mere seconds, left three people injured.
Shakena was one of them, but she was lucky.
---
The bullet merely grazed her head, leaving her in need of nothing more than a band-aid and some antibiotics. At least that's what the hospital said.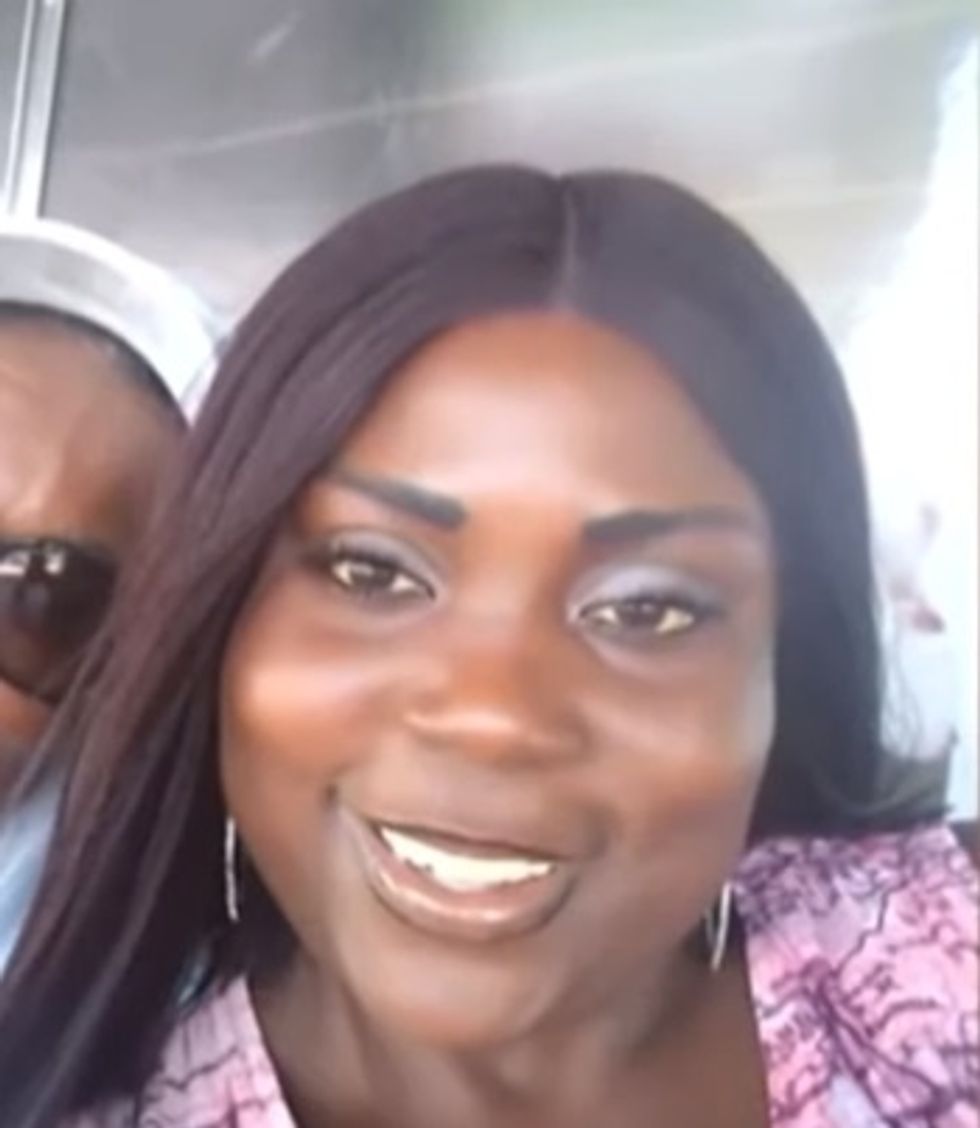 Shakena, before the shooting.WPLG Local 10 / YouTube
It wasn't long after the shooting and her release from the hospital that Shakena and her wife knew something was wrong. Shakena began experiencing terrible headaches which evolved into episodes of short-term memory loss.
According to her wife, Shakena started repeating herself and then forgetting what she had said, only to repeat herself again. She also complained that she could feel something moving in her head.
After three days, the women knew they needed help and went to a different hospital. This one did x-rays—something the previous hospital had neglected to do—and found a bullet lodged in Shakena's skull.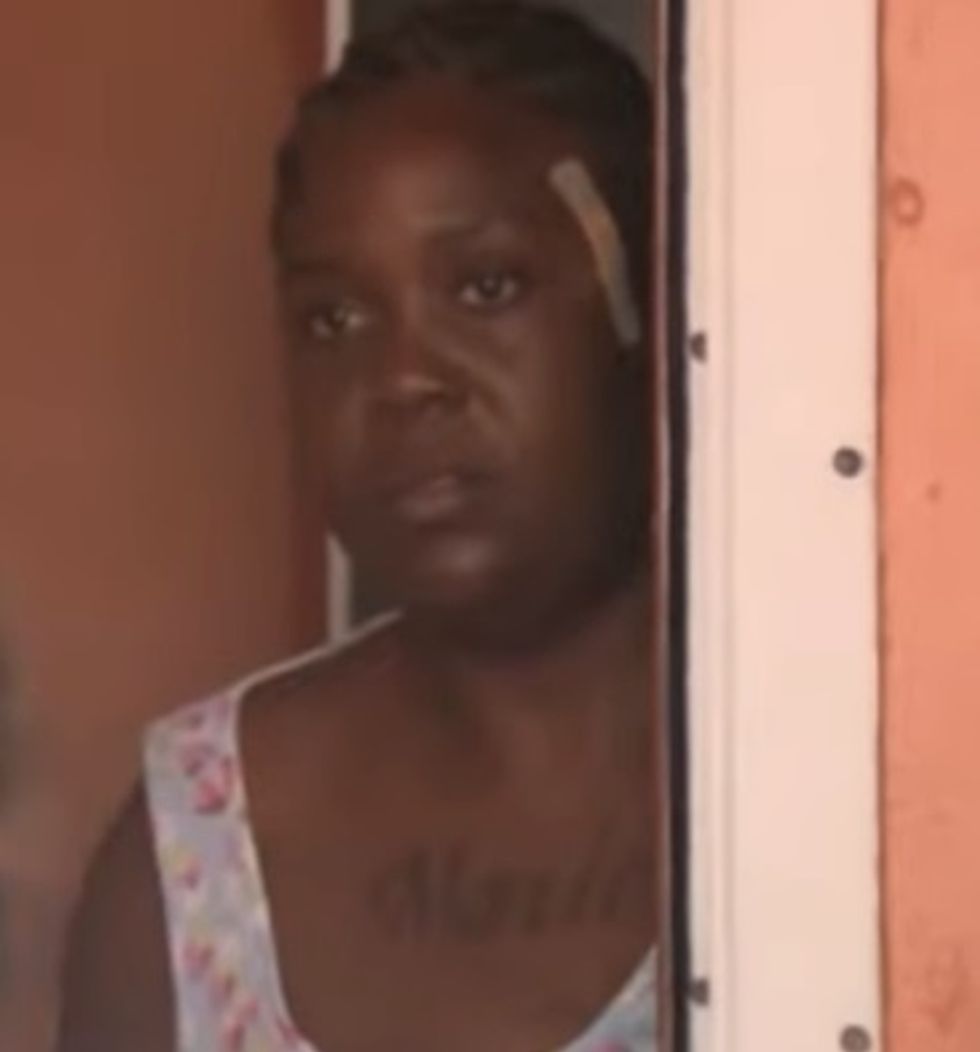 Shakena, after she was released from the first hospital. Note the band-aid visible near her temple.WPLG Local 10 / YouTube
That bullet required emergency surgery to remove, but Shakena is expected to make a full recovery in time. Police still have no motive or suspect.
The victims were all part of the LGBT+ community, but authorities are not sure if that is something the shooter knew or not.
Local news covered Shakena's story.
That brought national attention to Shakena's story—which soon hit Twitter.
Hard.

@ABC @NanaYawOmari3 So, no CT was done and he couldn't take time to properly examine the wound site and a possible… https://t.co/3xqn56LS5u

— Hayatu Ibrahim, MD (@Hayatu Ibrahim, MD)1582064732.0
@RaccoonsAre Good that she survived and in a little time she'll get paid because this is a clear cut case of malpractice.

— Robert Townsand MA, Trump Hater (@Robert Townsand MA, Trump Hater)1581980320.0
@ABC 😡 The doctor must've been very careless not thorough, because there had to be an entry wound 😡Hope she sues his ass off!

— Gina Dow (@Gina Dow)1581982829.0
@fox_sheldon @wsvn Poor lady. How could they not see a bullet there before? I really hope they are successful in ta… https://t.co/vdWwxhjmX7

— Del bern (@Del bern)1581787131.0
@ABC How are the police saying these aren't hate crimes!!! Sickening!! Prayers to the man in the article and the wo… https://t.co/YdqlLDC25s

— laxmomcorky (@laxmomcorky)1582037579.0
If there's any lesson here, it may be to get a second opinion before accepting just a bandaid for a gunshot wound.