Right-wing conspiracy theorist and pundit Mark Dice got destroyed on Twitter after a tweet claiming that Queer Eye star Jonathan Van Ness is "celebrating" being HIV positive.
---
32-year-old Van Ness recently revealed his status in an interview with The New York Times, saying that he is a proud "member of the beautiful H.I.V.-positive community" after being diagnosed at age 25.
Van Ness told the Times he was hesitant to reveal his HIV status to the world, adding:
"When 'Queer Eye' came out, it was really difficult because I was like, 'Do I want to talk about my status?' And then I was like, 'The Trump administration has done everything they can do to have the stigmatization of the L.G.B.T. community thrive around me.' I do feel the need to talk about this."
So, naturally, Dice decided to take Van Ness's powerful revelation and turn it into something to mock liberals.
The backlash was swift and fierce, with actress and LGBT+ ally Patricia Arquette responding to Dice's "stupid and heartless" tweet with gusto.
Arquette then slapped Dice with the priceless moniker of "soulless skin husk."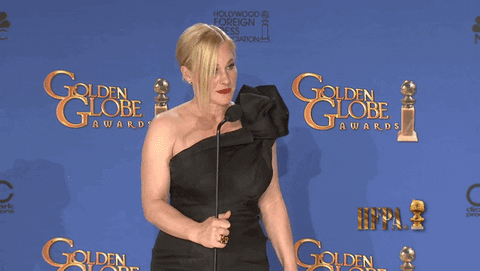 Giphy
Dice also got dragged for not knowing the difference between HIV and AIDS.

@Frenchie1904/Twitter
Or the difference between "celebrating" and embracing a life-changing diagnosis.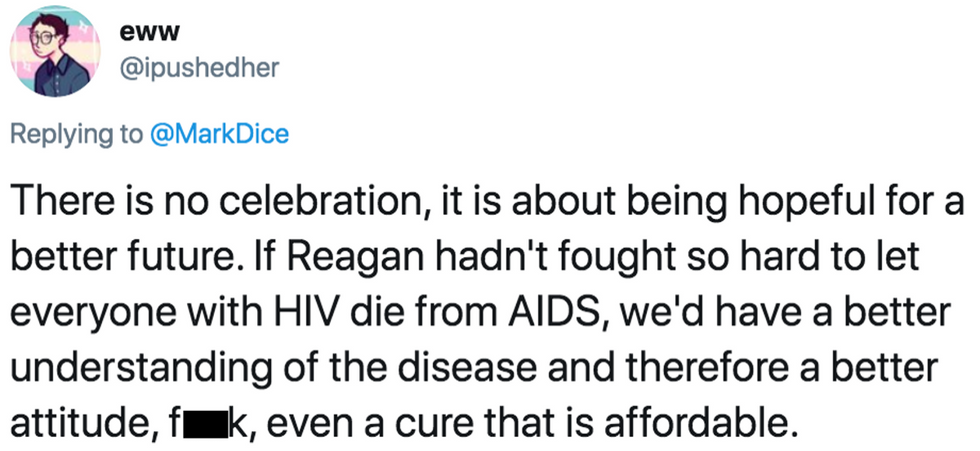 @ipushedher/Twitter
Sorry, Mark Dice, it looks like you've been canceled.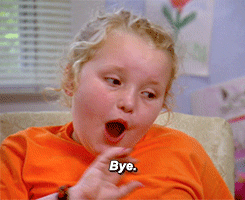 Giphy
*****
Listen to the first season of George Takei's podcast, 'Oh Myyy Pod!' where we explore the racially charged videos that have taken the internet by storm.
Be sure to subscribe here and never miss an episode.