Last month Elon Musk bought Twitter for $44 billion.
When he purchased the company he changed the terms of service to allow for rampant online abuse.
He also fired most of the content moderators leading to major advertisers dropping the platform.
Since then, the people of Twitter have taken to running rampant.
It's essentially the wild west over there right now.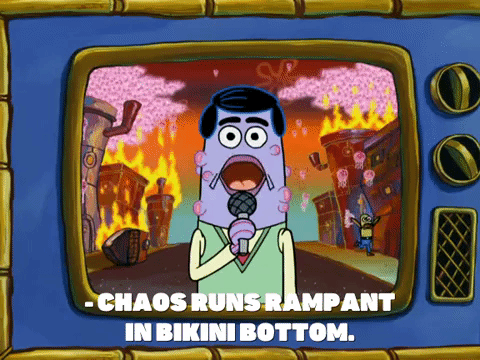 Giphy
One of these new changes is users can now pay for a blue "verified" check mark to appear next to their names even though they aren't being verified. This change has the entirety of the Twitter community up in arms.
Many users are asking if you pay for verification, would that not defeat the purpose of being a verified account?
With the idea of verification being something anyone can do if they have $8 laying around, it seems anyone can claim to be anyone and maintain verification status, making advertisers wonder if people will ever trust a Twitter account again to be the person, company or product they claim to be.
In a grand show of proving this point, yesterday Lil Nas X appointed himself as the CEO of Twitter.
In his Tweet—because of course he did this in a Tweet—Nas X laid out the ground rules of what must be done in order to keep your account under his rule.
"Only users who agree that i am cute, fun, and petite will be allowed to keep their accounts. effective immediately"
And to that people said: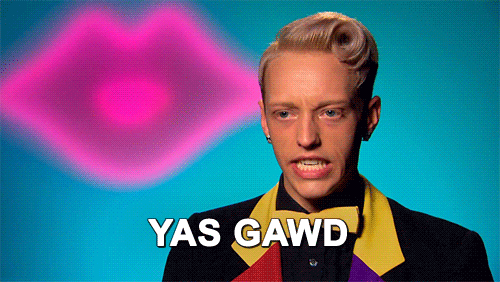 Giphy
After Musk saw thousands of accounts change their name to impersonate him, he realized what he'd done with his new rules.
So he changed things up again.
Musk demanded anything considered a parody must be labeled as such and name changes would be closely monitored.
Failure to follow this latest rule—or hurting Musk's feelings—would result in permanent account suspension.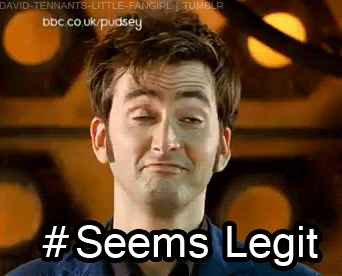 Giphy
Twitter users seemed to be torn on their thoughts of our new "CEO."
But many found his post entertaining.

After realizing a verification anyone can buy means you aren't actually verifying anything—welcome to basic common sense—Musk decided a secondary verification icon will be added to actually verify accounts.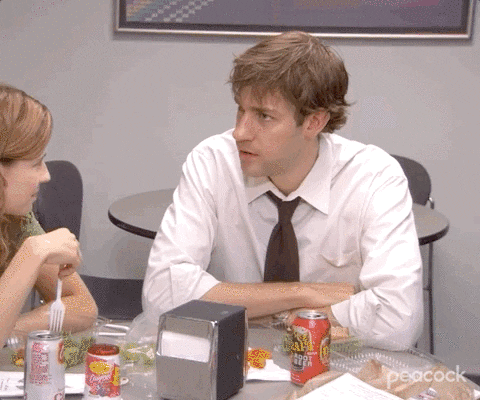 Giphy
It has been more than a day since Nas X Tweeted he was the new CEO and so far, it seems that he has not had his account deleted for not stating it is a parody.
It is unclear if Musk intends to delete Lil Nas X's account in the future but with this in mind, feel free to live in this fantasy world with me, for as long as we can.