Filming a flattering video selfie is trickier than the snap of a photo.
Actress Jennifer Love Hewitt found the perfect hack for improving lighting conditions suitable for an Instagram story, and that solution happens to be next to a carton of almond milk or bottle of ketchup.
Whenever the Ghost Whisperer actress posts a confessional for her Instagram story, she uses the illumination from inside her refrigerator. Now, isn't that brilliant?
---
Recently, for her "Fridge Light Confessions," Hewitt dished on the latest twist presented on a recent episode of Bachelor in Paradise.
"Chris Harrison then surprises everyone and says 'always expect things to change.' And then he says someone's going to talk to only the ladies. Guys, sorry. You gotta go."
The vanity hack is very effective, as you can see; the light looks good on her.
In another video, she hams it up for the contents of her fridge while commenting on mercury being in retrograde.
Then helps herself to a swig of some Tito's Vodka. As one would. Cheers!
As always, the skeptics were out in full force and questioned her cool tactic.
"Okay, I just need to prove, like, the fridge light thing that I've been talking about."
To demonstrate the difference in lighting quality, she starts off standing in "normal light." The starlet still looks gorgeous as ever, but the quality of the video is lacking due to its graininess. "It's fine. It's whatever," she says."Wait."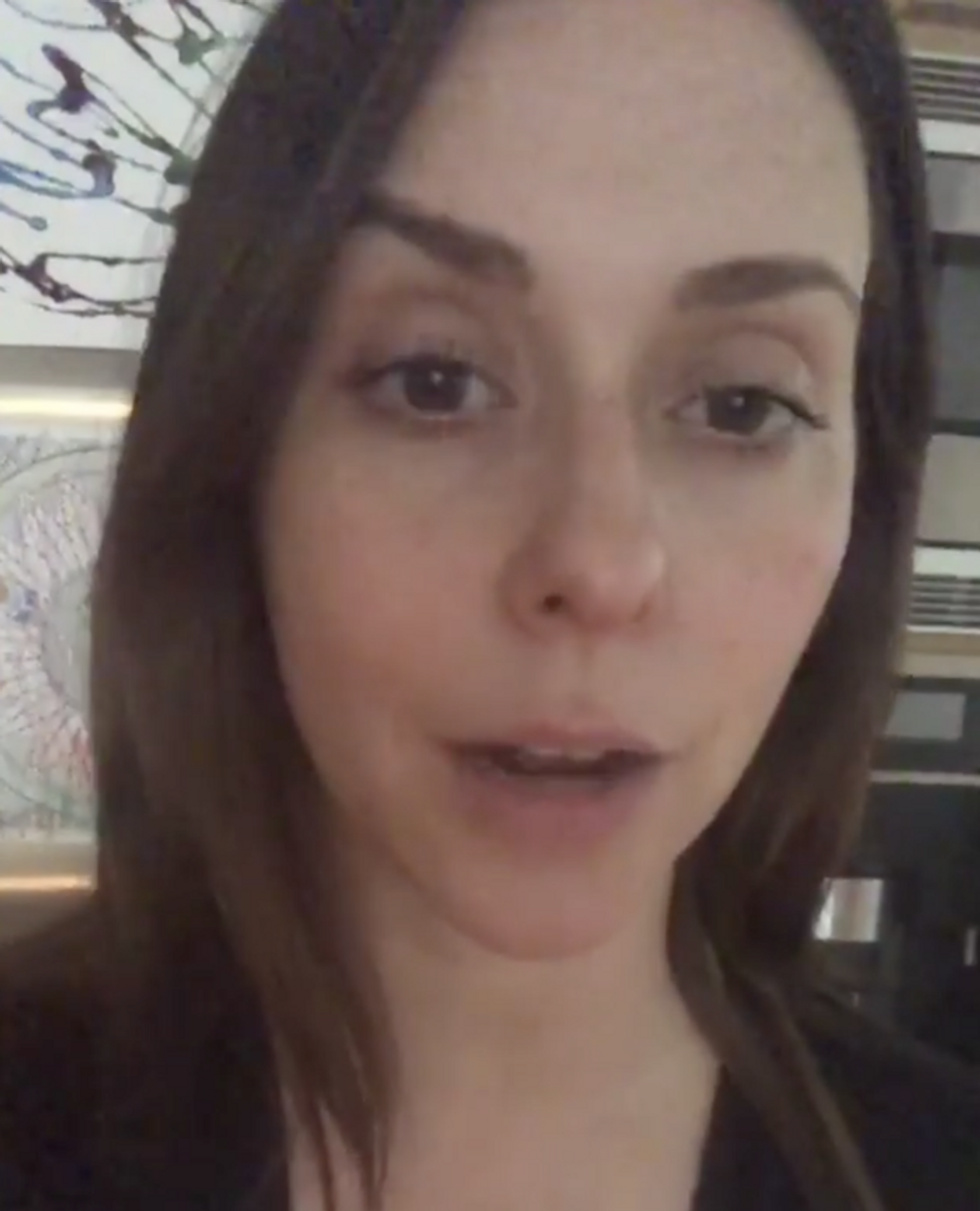 (@jenniferlovehewitt/Instagram)
She swings her way over to the fridge door and opens the portal to unleash the glow. See? The girl knows what she's talking about it.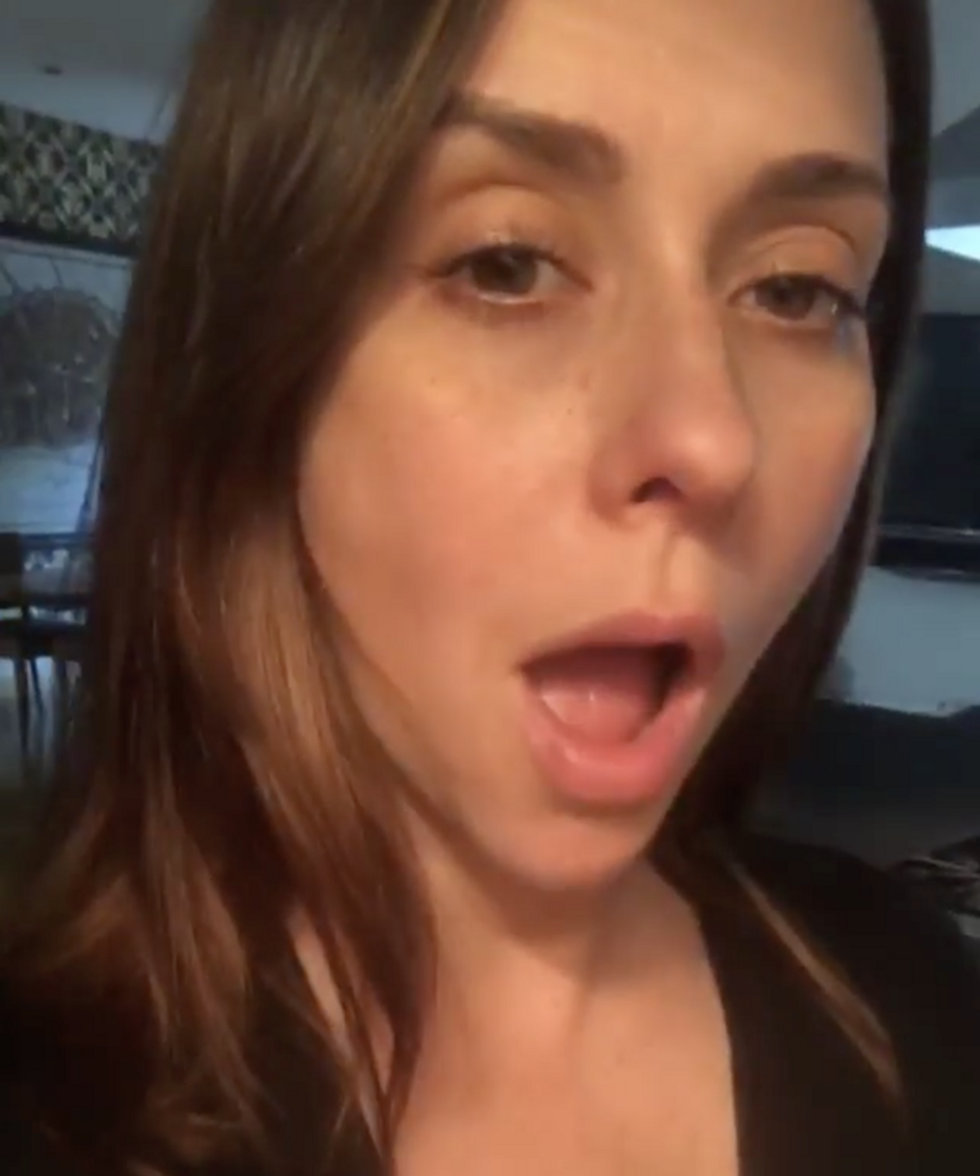 "Oh, hi. Hey, you."(@jenniferlovehewitt/Instagram)
Never one to take herself too seriously, the affable actress flashed her mischievous side for the fridge.
This time, she just stood there with cat ears and whiskers and with nothing compelling to share. "Just a cat in a fridge."
(@jenniferlovehewitt/Instagram)
Lmaoo I thought I was the only one! My best selfies are in front of the fridge light 😂😂😂… https://t.co/Slo2UcSDAf

— Dani (@Dani) 1534196448.0
Hewitt is joining Fox's second season of 9-1-1 starting this fall. She'll be playing the "broken" character of Maddie, the sister of Oliver Stark's Buck. The former nurse character joins the team of operators at the emergency call center in the hopes of helping other people's lives.
We'll be looking forward to more of her fridge confessionals in between takes. If the crew knows what's good for them, they should have brought in a fridge into her trailer by now that was conspicuously missing when she started filming.