The pumpkins are carved and the scary decorations are complete. Now, it's time for trick-or-treating and funny (and not-so-funny) costumes. That's right—it's Halloween 2017! We know that you're putting the finishing touches on your Halloween costume and buying those final bags of candy. Hopefully, you'll save a little for the kids who will be knocking at your door tonight!
---
While Halloween started out over 4,000 years ago as a festival of the dead, it's now turned into a month-long celebration of all things spooky. We spent weeks coming up with the perfect Halloween costume and try to stay out of the massive bags of Halloween candy we bought to hand out to the neighborhood's children.
While you're watching scary movies and eating fun-sized candy bars, we've put together a list of funny Halloween memes to make you laugh. Here are 10 of our favorite Halloween memes for your enjoyment:
It's just so tempting to steal a few pieces from your child's plastic pumpkin. Especially when you find the peanut butter cups after a long day at work.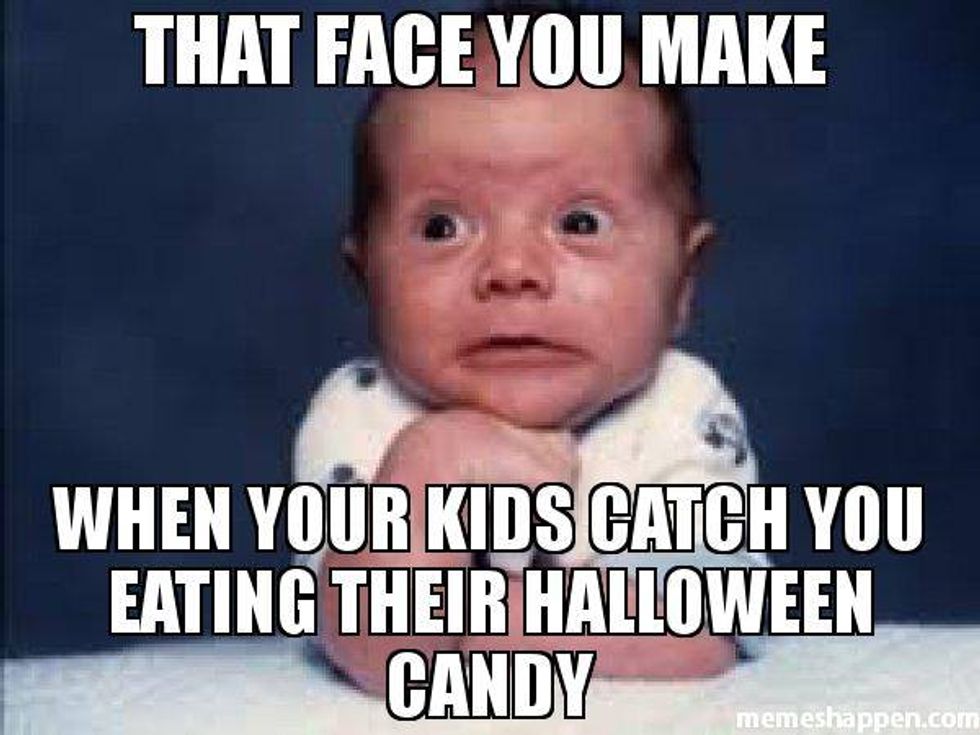 The person who came up with this costume deserves an award. These Halloween memes are absolutely brilliant.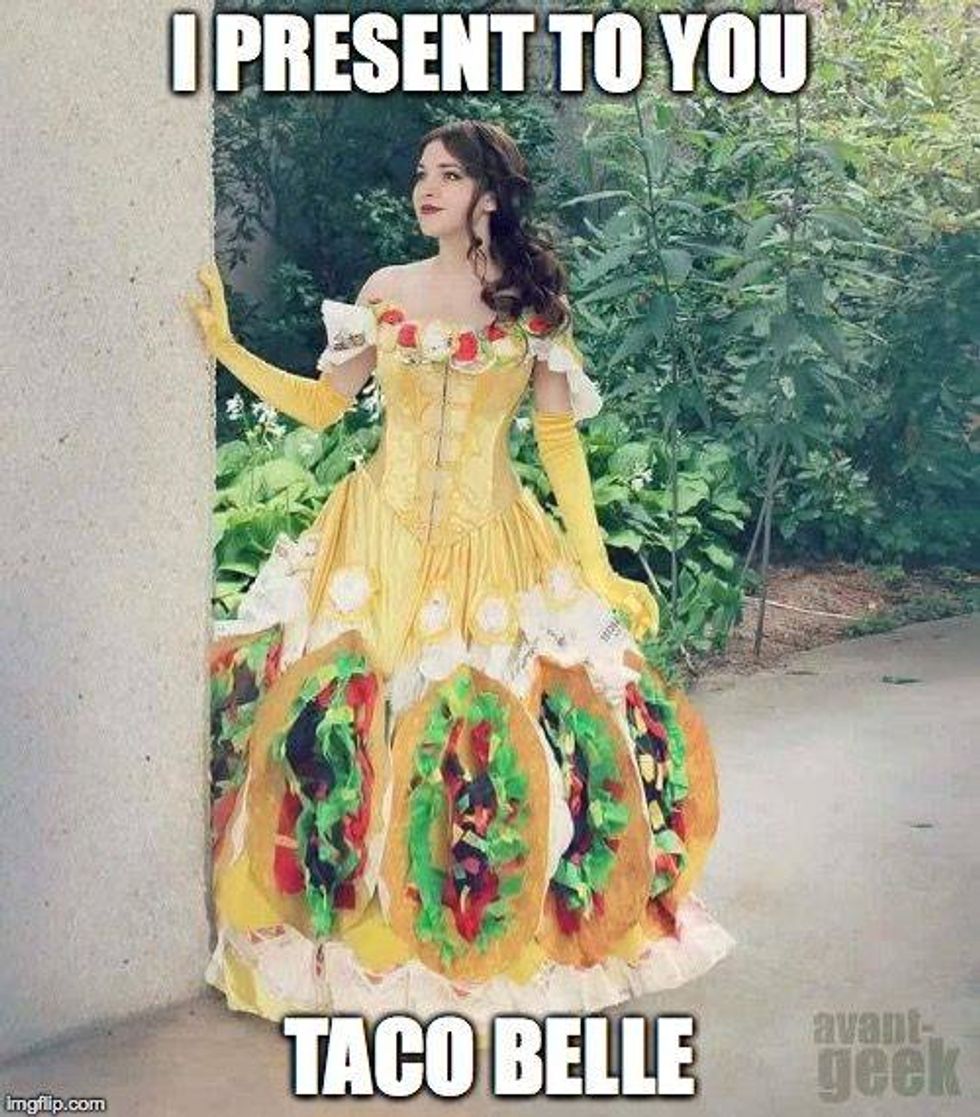 That's what fun-sized means, right? Because it's impossible to fit "disappointing sized" on the packaging for a candy bar that small.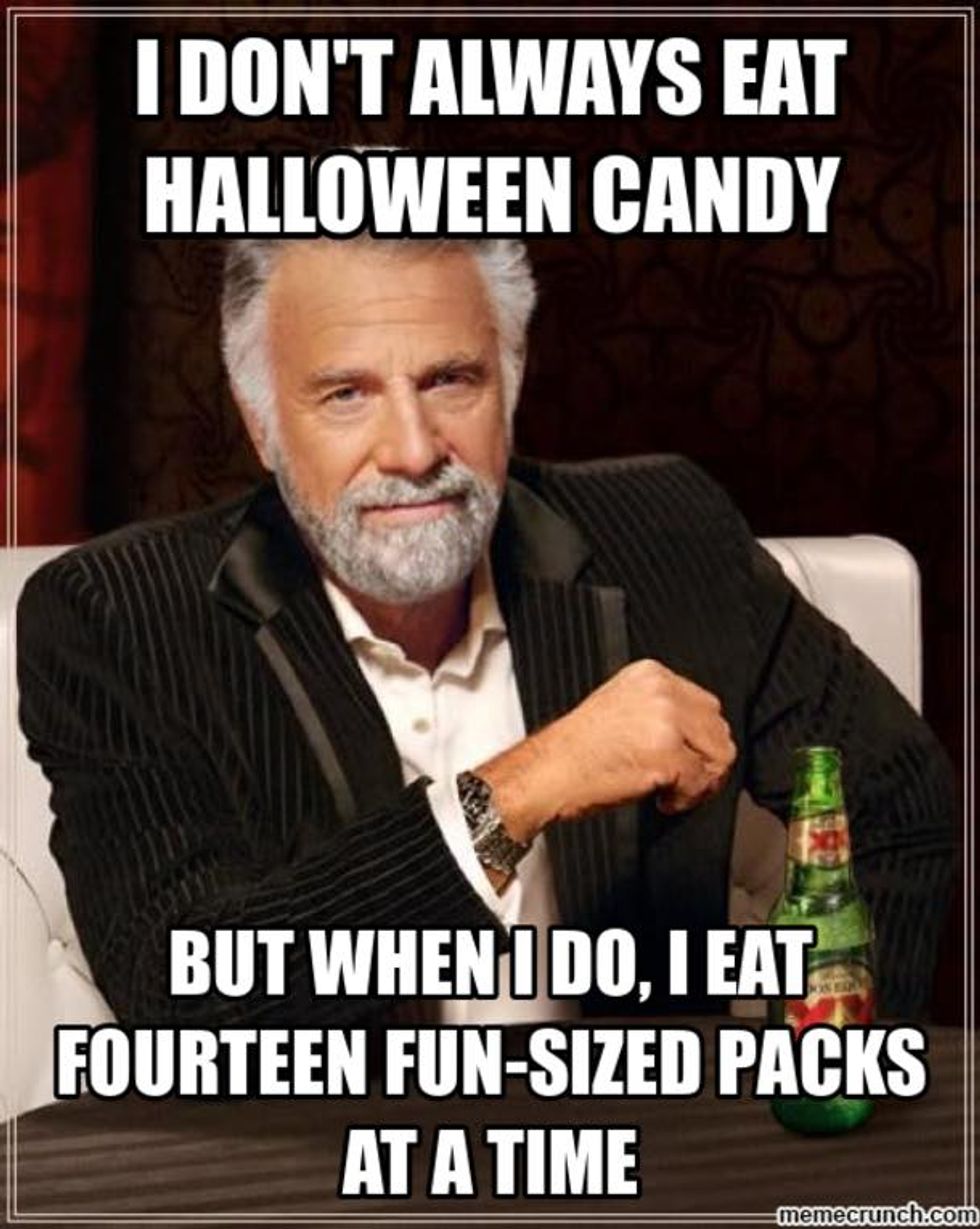 I feel like being productive on Halloween is impossible. Especially when there's lots of candy in the break room and a party waiting after happy hour.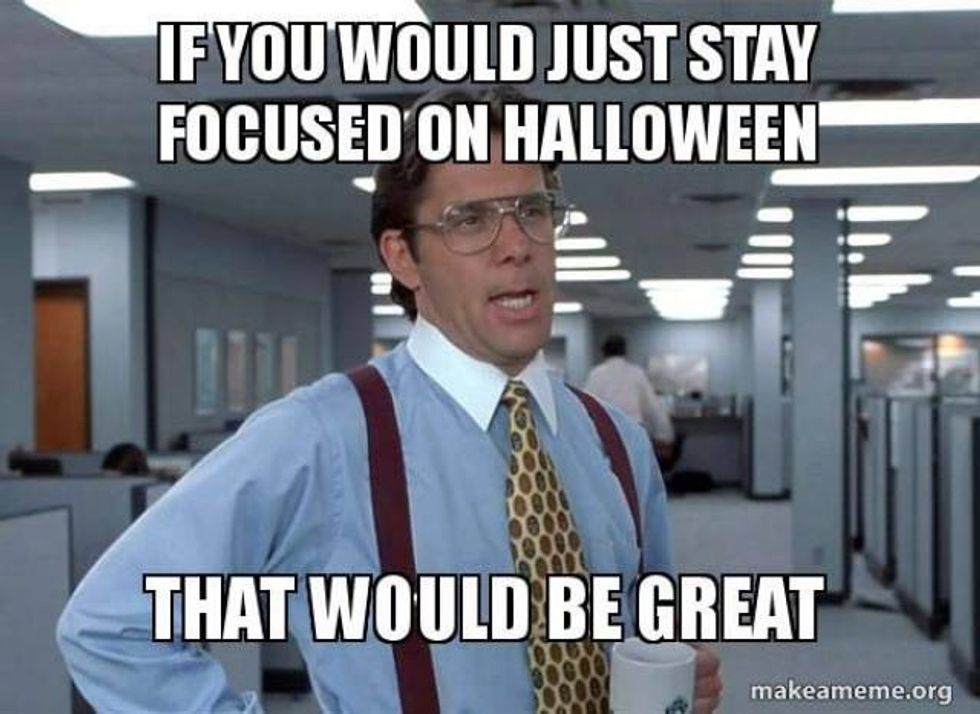 How can you not like a holiday with funny costumes and lots of candy (and plenty of funny Halloween memes)? It just seems wrong.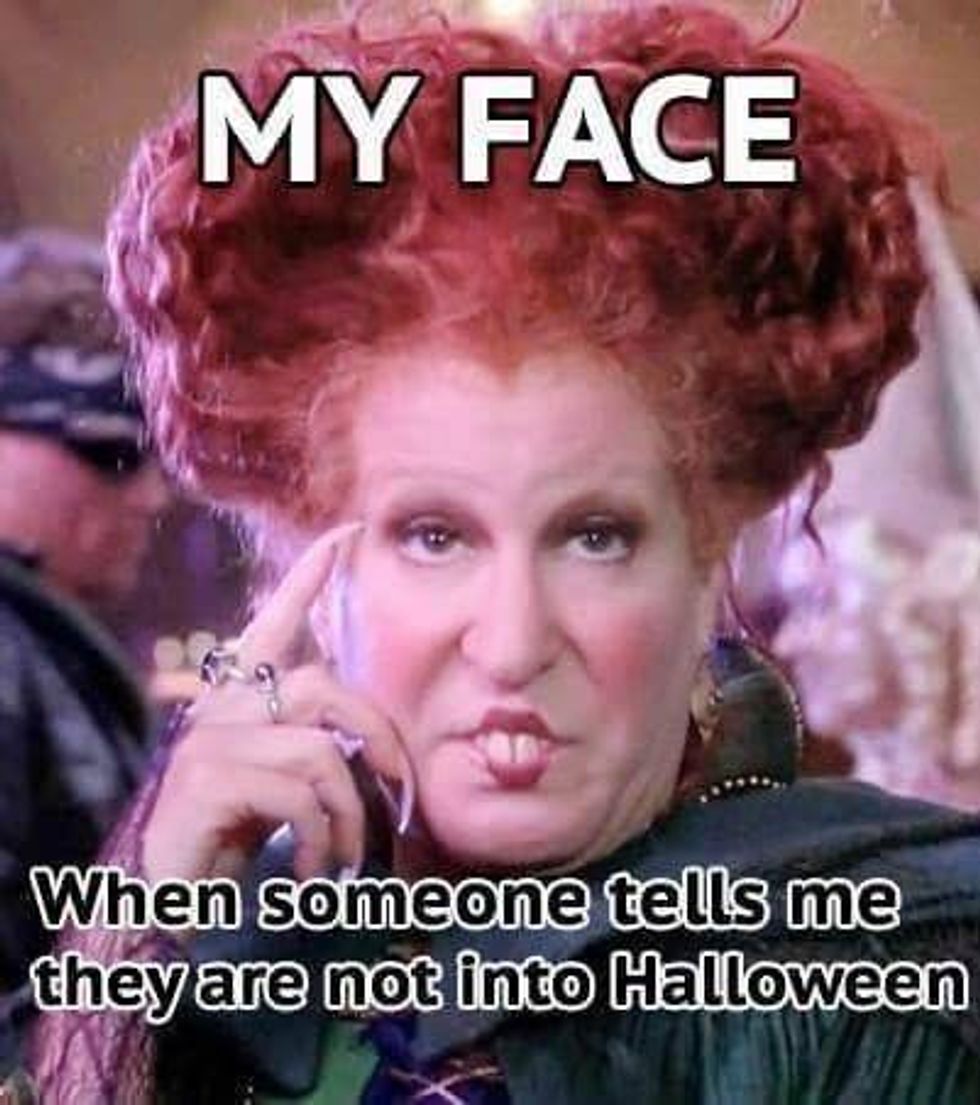 This seriously annoys me. I don't understand why anyone feels the need to decorate for December holidays before Halloween.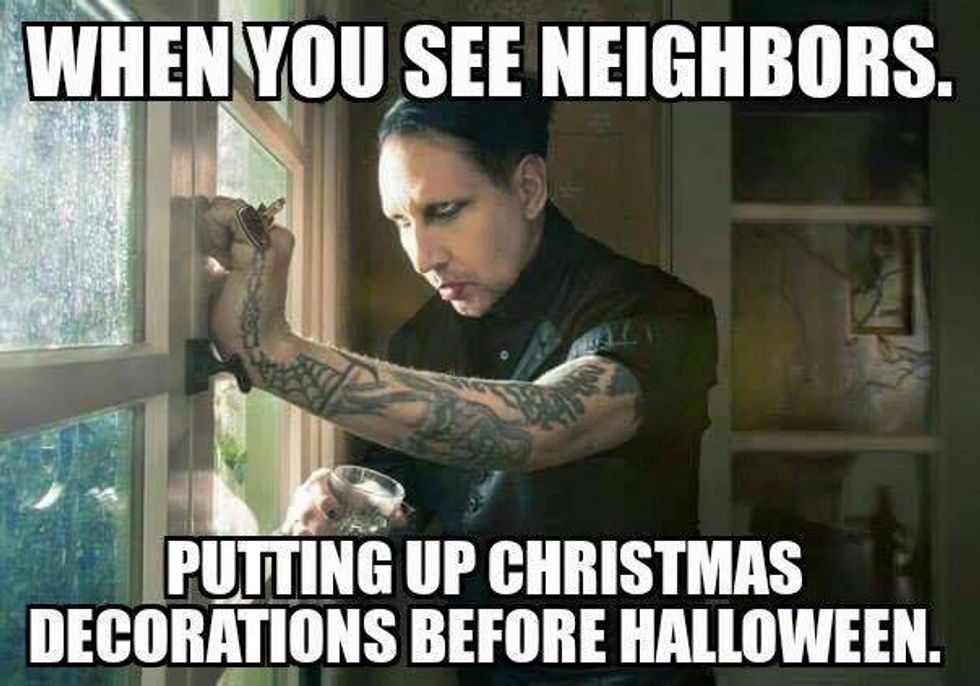 Jack-o-lanterns are amazing. This Halloween meme takes it to a completely different level of genius.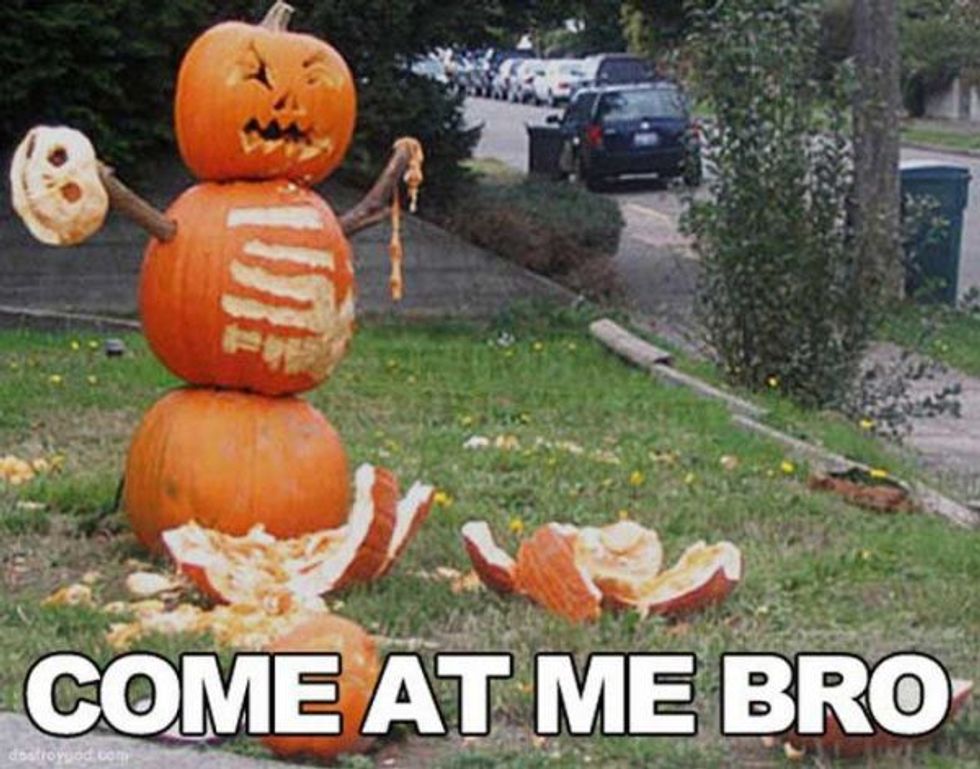 For many of us, Halloween also means that it's time for pumpkin spice everything. Pumpkin spice lattes (and funny Halloween memes) really are a wonderful thing.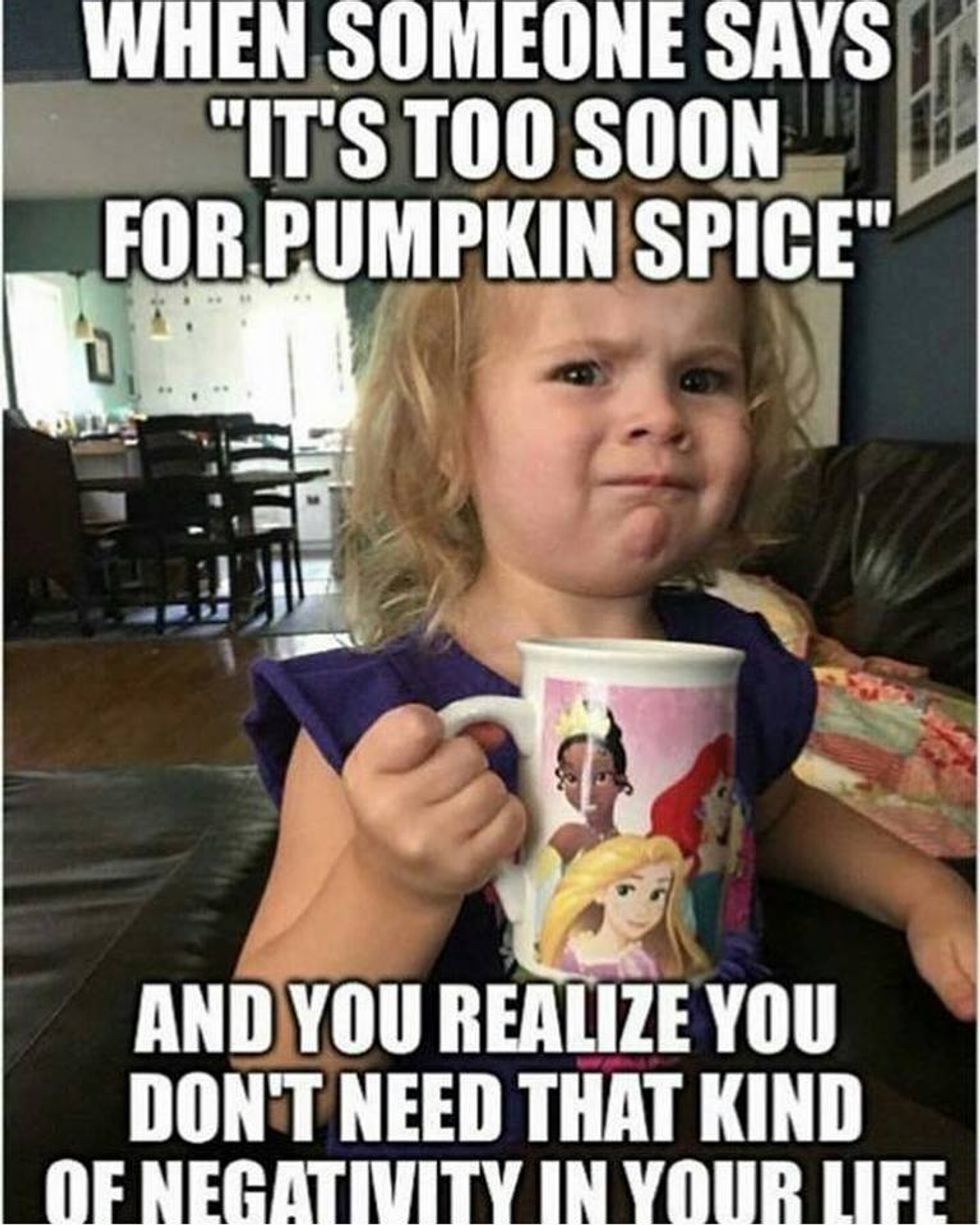 And that person is usually dressed in the world's most elaborate costume. Show off.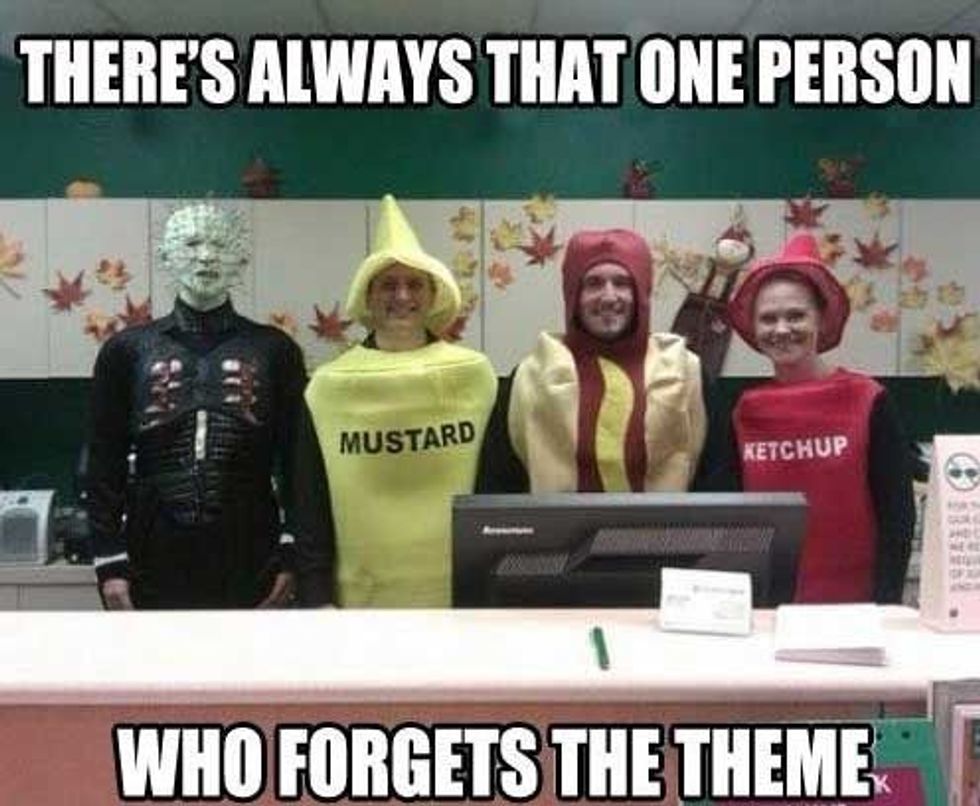 This is just solid life advice. This little girl is my hero.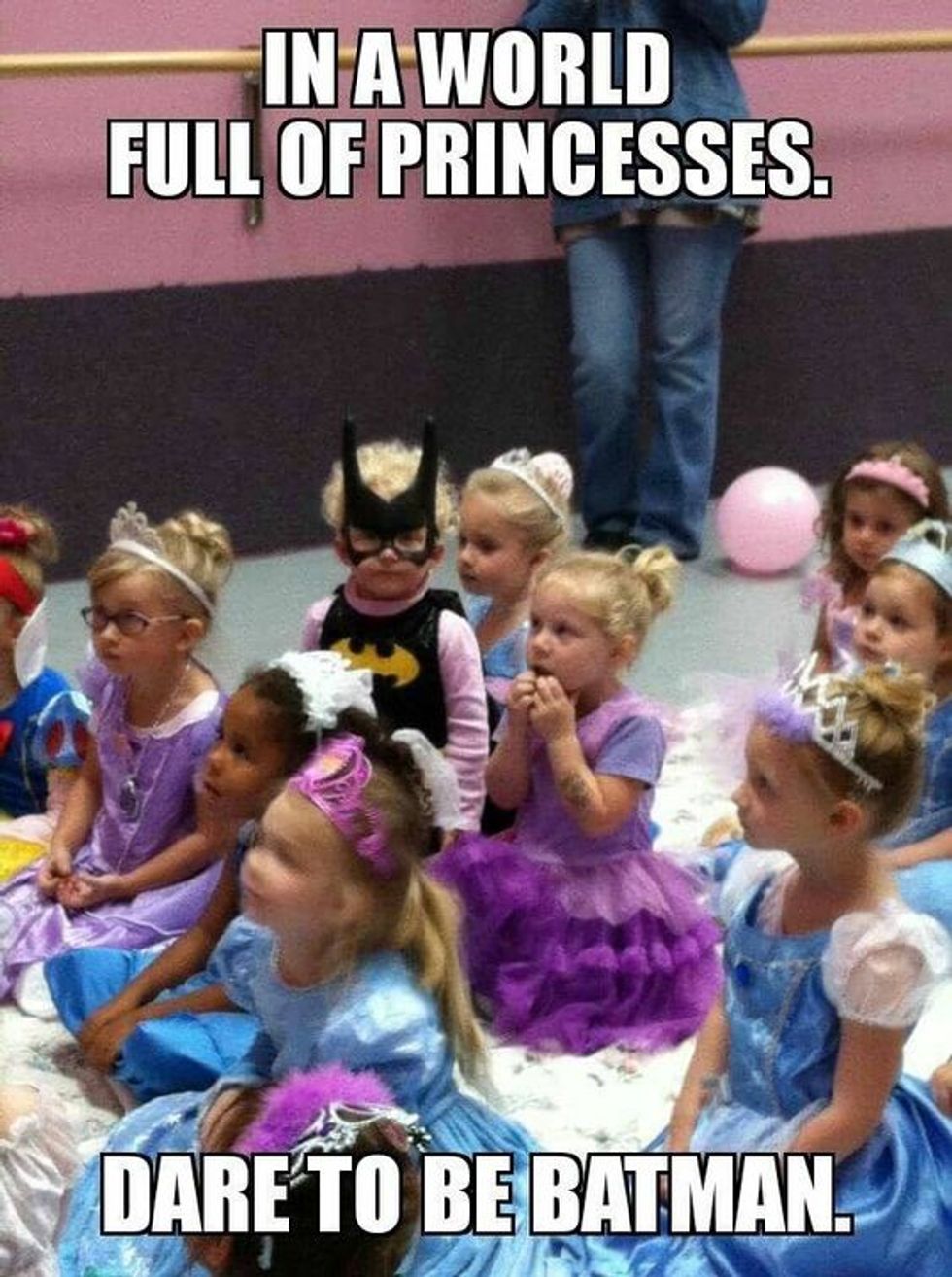 Please SHARE this with your friends and family.