Tesla and SpaceX CEO Elon Musk made ripples in the space-time continuum on Sunday when he appeared to mistake an image of the Moon for one of Mars.
---
Musk tweeted out the image next to the phrase "Occupy Mars."
And to be fair, the image he used kind of looks like a red planet:
But it was most definitely not Mars.
Of course, Musk was not the first to make that mistake...
Musk's post actually featured an image of a "Blood Moon" from the July 2018 lunar eclipse.

Musk was immediately pounced on by astute Twitter users.
Oops.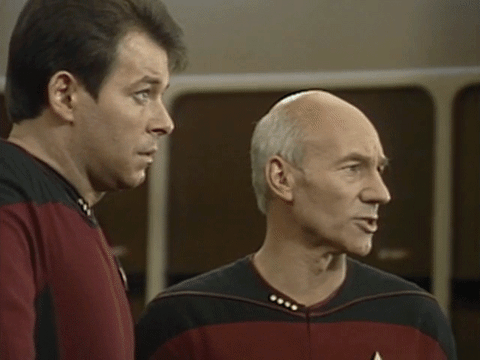 Giphy
Certainly not a blunder you'd want to see from someone so heavily involved in space exploration.

But hold up for a second.
Perhaps it wasn't a mistake at all.
After all, as mentioned, a few weeks back President Trump was widely mocked after bizarrely tweeting out that the Moon is part of Mars.
So perhaps this was just Musk's sly attempt at a dig.

Either way, he responded with humor to being caught.
Musk is known for having kind of a bizarre Twitter feed, so let's not put it past him to troll all of us.
If so...good one?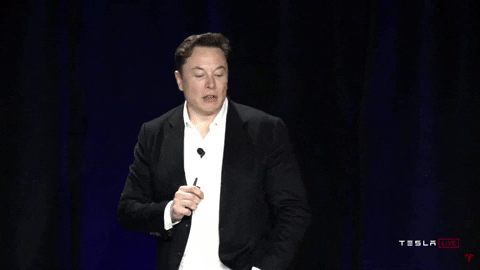 Giphy