The Senate Judiciary Committee approved five of the Trump administration's nominated federal judges on Thursday. However, one of the appointed nominees is under scrutiny for his lack of experience.
---
36-year-old Brett Talley has never tried a case, yet, he was just approved to a lifetime appointment on the federal bench. His lackluster resume is short on accomplishments, but long on shortcomings that has Democrats very concerned.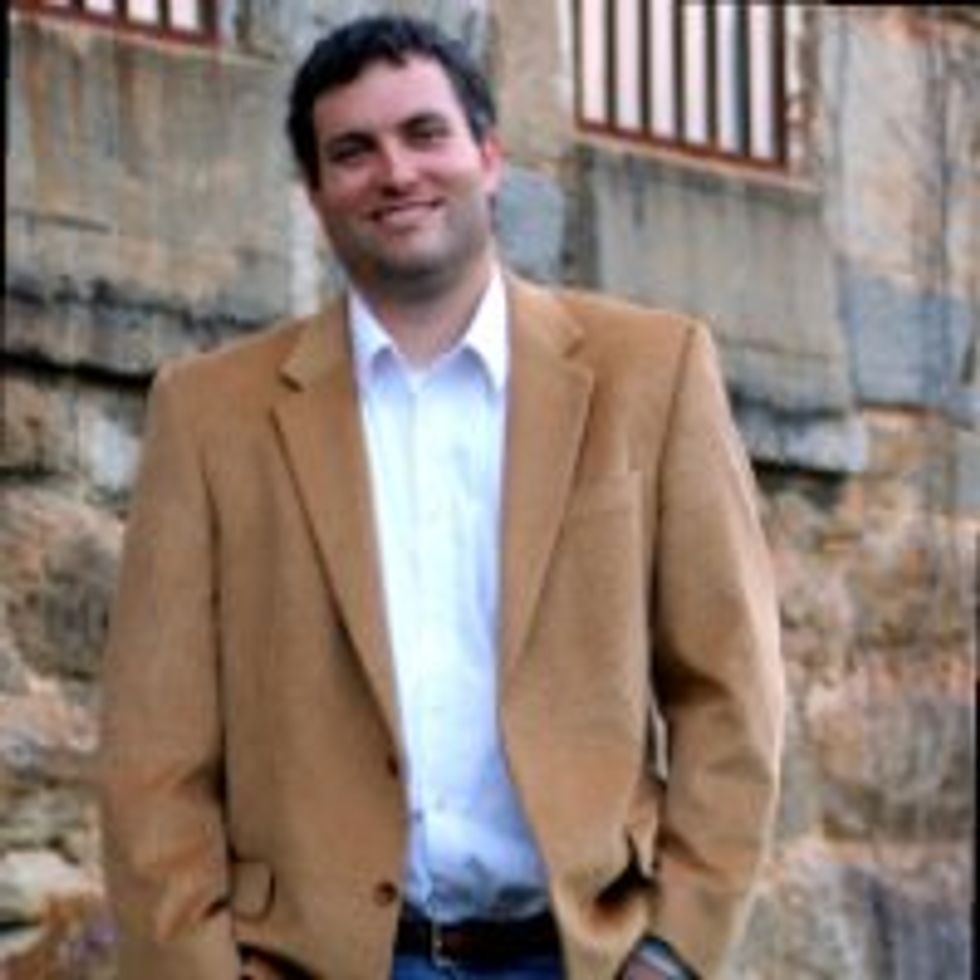 Dianne Feinstein, D-Calif. said, "It seems to me that when you get to the bench of a federal trial court, it would be helpful to have tried a case before,"
Talley has only practiced law for three years, and as a blogger, he's presented himself as a partisan who referred to the former democratic candidate for the 2016 presidential race: "Hillary Rotten Clinton." Talley is also devoted to endorsing the NRA.
After a gunman shot and killed 20 children at Sandy Hook Elementary school in Newtown, Conn., on December 14, 2012, Talley chastised the Obama administration's efforts for improved gun control, saying,
The President and his democratic allies in Congress are about to launch the greatest attack on our constitutional freedoms in our lifetime.

The object of that war is to make guns illegal, in all forms.

[The NRA] stands for all of us now, and I pray that in the coming battle for our rights, they will be victorious.
The American Bar Association even unanimously admonished Talley for being "not qualified" to preside on the federal bench in Alabama.
Kristine Lucius, executive vice president of the Leadership Conference on Civil Rights told the L.A. Times, "He's practiced law for less than three years and never argued a motion, let alone brought a case. This is the least amount of experience I've seen in a judicial nominee."
President Trump's mission is to fill the courts with younger conservatives under 40, calling it the "untold story. Nobody wants to talk about it," he said last month during a press conference.
But when you think of it, Mitch and I were saying, that has consequences 40 years out, depending on the age of the judge — but 40 years out.
Talley's education includes having degrees from the University of Alabama and Harvard Law School. His experience working for two federal judges landed him a position as former Gov. Mitt Romney's speechwriter. After Romney failed to win the presidential seat, Talley worked for Sen. Rob Portman, R-Ohio as his speechwriter.
Liberal activists are concerned for the ABA's process. Since 1989, the Association unanimously called four federal judge nominees, and NPR's Carrie Johnson pointed out that two of those nominated occurred within Trump's first year of presidency.
The Judiciary Committee approved Talley on a 11-9 vote. He and the other nominees will move on to the full Senate where another vote across party lines is the expected outcome.
Twitter weighed in on their disapproval of the approved judicial nominee.
@ddale8 Corruption plain and simple presided over by a morally corrupt traitorous so-called president. WTF! !!

— Clara Etoile B(Mus) HDE, ALCM (@Clara Etoile B(Mus) HDE, ALCM) 1510425025.0
@RoseCar1989 @ddale8 Ugh. Thank you for the info. I'll be writing those senators.

— Vanessa (@Vanessa) 1510417987.0
Please SHARE this with your friends and family.