Legendary actor Robert De Niro has never been shy about his disdain for President Donald Trump.
He's previously called him a "total loser," and famously exclaimed, "F**k Trump" at the 2018 Tony Awards.
---
De Niro let the F-bombs fly again in an interview with CNN's Brian Stelter—this time the profanity was targeting Trump's defenders.
Stelter asked De Niro what he thought of Fox News hosts decrying his irreverence toward Trump.
De Niro's response was...blunt.
De Niro said:
"F*ck 'em. F*ck 'em."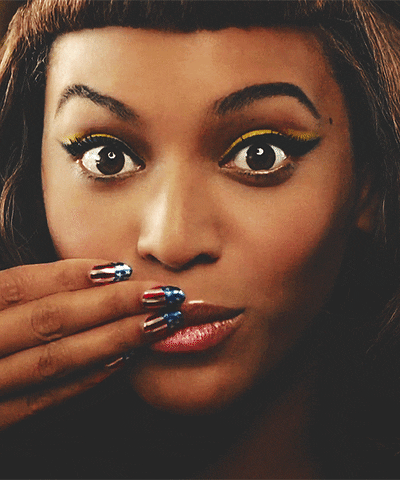 Giphy
Stelter conceded that De Niro's use of profanity wasn't a Federal Communications Commision (FCC) violation, but remained visually annoyed.

"I do want to know why you choose to go that way," Stelter said. "Why do you choose to go that way?"
The actor elaborated:
"We are in a moment in this country where this guy is like a gangster. He's come along and he's said things, done things. We say over and over again, 'This is terrible. We're in a terrible situation.' We're in a terrible situation and this guy just keeps going on and on and on without being stopped."
Like many of his movies, De Niro's thoughts on Trump may be R-rated, but that doesn't mean that people disagreed.
De Niro currently has two movies in theatres at the moment: Joker and The Irishman.

One of his earlier works, 1980's Raging Bull, is available here. De Niro won the Oscar for Best Actor in the role of a boxer whose life and career are in decline.
If you'd like to get to know him better, you can purchase his biography De Niro: A Lifehere.
*****
Listen to the first season of George Takei's podcast, 'Oh Myyy Pod!' where we explore the racially charged videos that have taken the internet by storm.
Be sure to subscribe here and never miss an episode.