A Christmas-loving trans woman has spoken of her childhood torment when she longed to receive make-up and dance classes like her sisters, but instead unwrapped her presents to find macho tracksuits and boxing lessons.
---
Just 13 when she started secretly wearing women's clothes, Charlotte Venables, 26 – an aspiring documentary maker who chronicles her male to female transition on YouTube to show what it is really like – was nervous to confess she wanted girly gifts.
Already unsure of her gender and sexuality as she moved into senior school, she said:
"My father was a very traditional man with traditional values. He was quite old school."
She added:
"There was so much pressure to act like a boy and do boyish things, so for Christmas I'd get tracksuits or boxing lessons."
"I hated it, but I was too nervous to tell my family what I really wanted, so I would just pretend to be grateful."
For Charlotte, of Stoke-on-Trent, Staffordshire – who describes her sexuality as bisexual but admits she sways more towards men – the gloves finally came off when she was 23 and, browsing YouTube, found a trans woman speaking about her male to female transition and felt instant identification.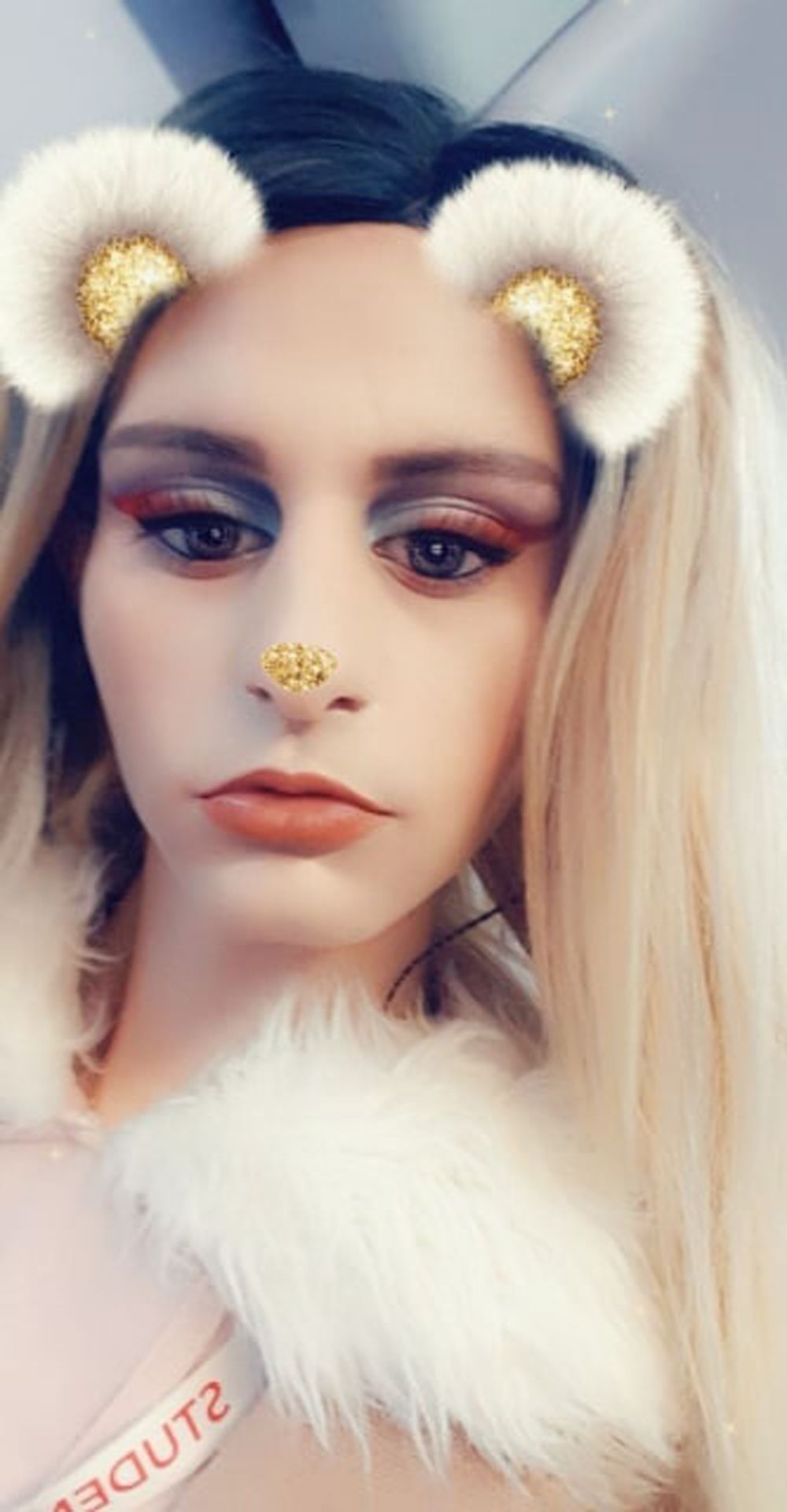 Charlotte Venables(Collect/ PA Real Life)
"Everything she was saying sounded exactly how I felt."
Charlotte, who had been experiencing overwhelming self-loathing about her body for years, said:
"Then I realized I hated my body because I was in the wrong one. I wanted to be a woman."
Six months later, she began a social transition, presenting herself in public as a woman, before coming out properly – and has not looked back.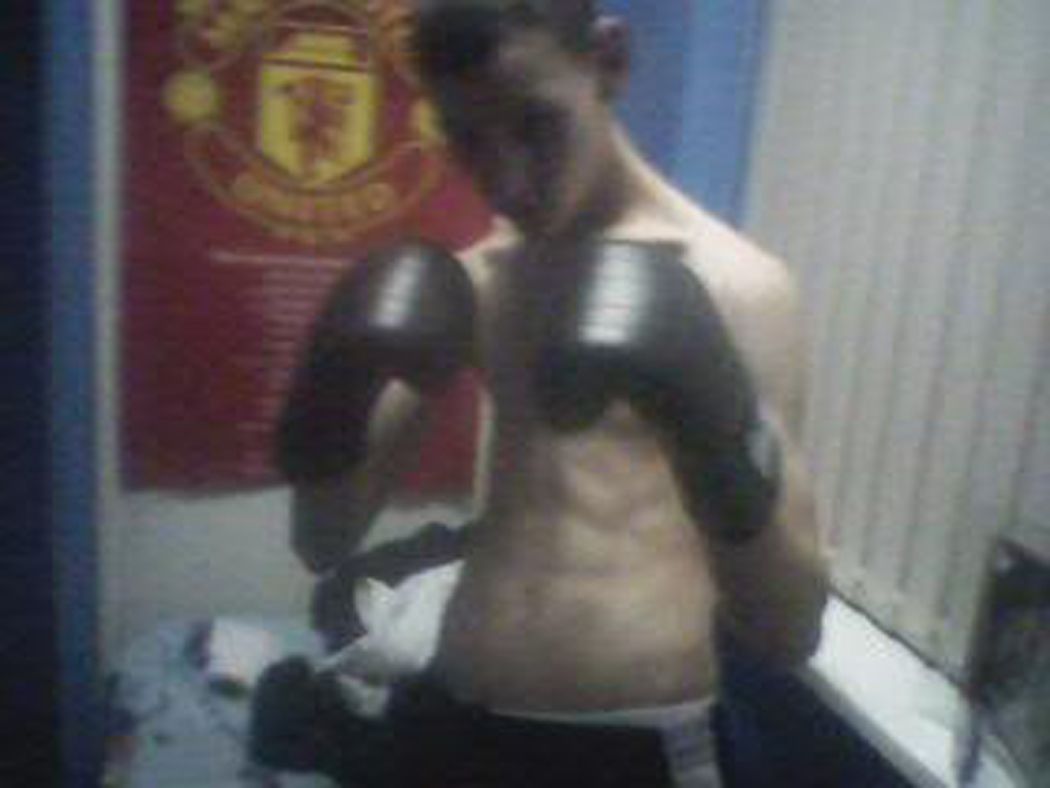 (Collect/ PA Real Life)
"I started doing my make-up, wearing wigs and I changed my name to Charlotte legally."
"Christmas has always been one of the real benefits. It's one of my favorite times of year – but now that I'm a woman I love it even more."
"I can ask for gifts that I really want like make-up or dresses and it feels amazing."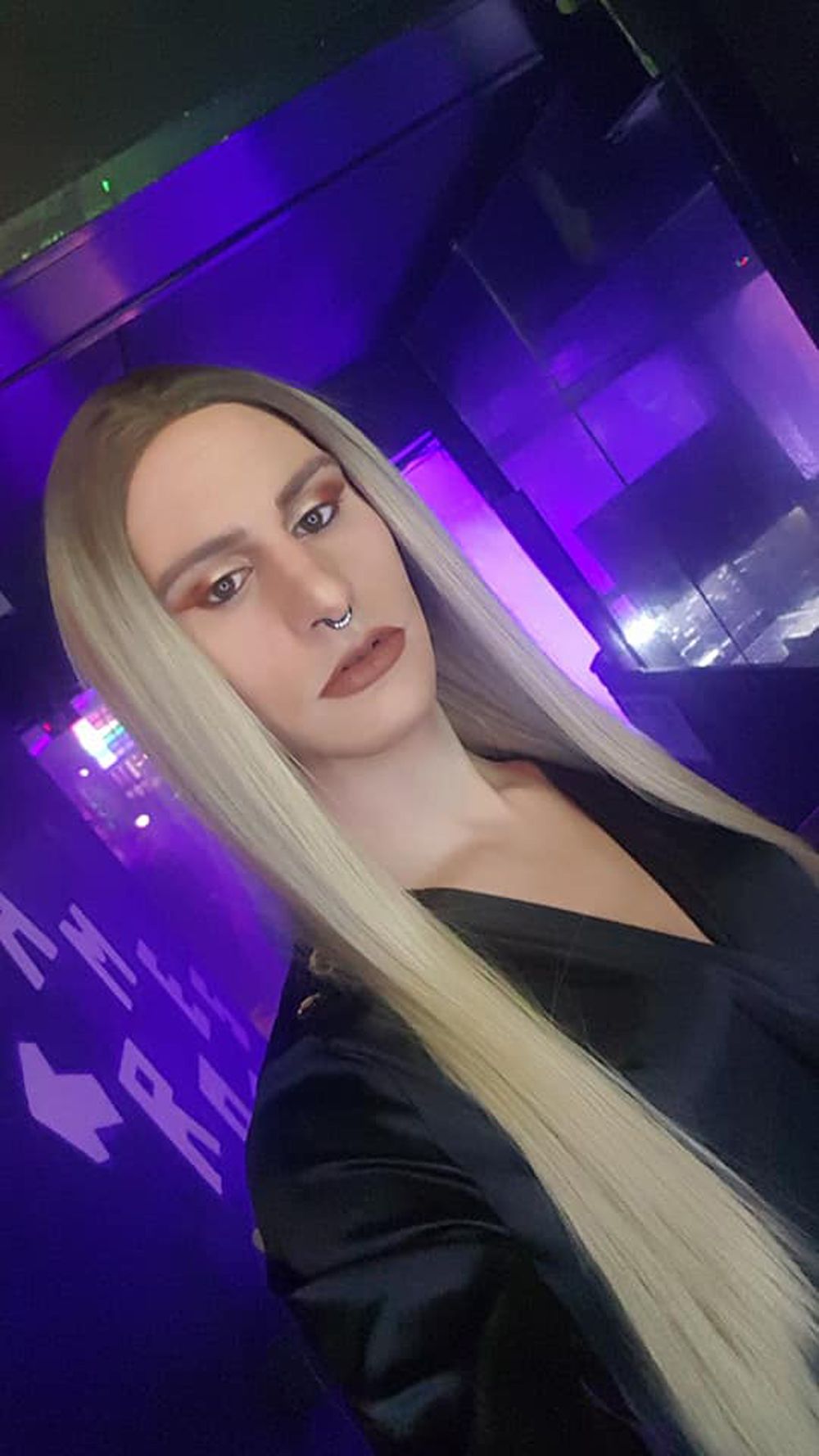 Charlotte Venables (Collect/ PA Real Life)
But it was a long and sometimes lonely road before she finally became Charlotte.
Recalling her early stirrings of gender dysphoria – where someone experiences discomfort or distress because of a mismatch between their biological sex and gender identity – when she was 13, she said:
"I was forced to always wear manly tracksuits and I hated it."
"I'd always been very feminine, but I don't think anyone had any suspicions about my sexuality or the fact I hated the clothes I was wearing."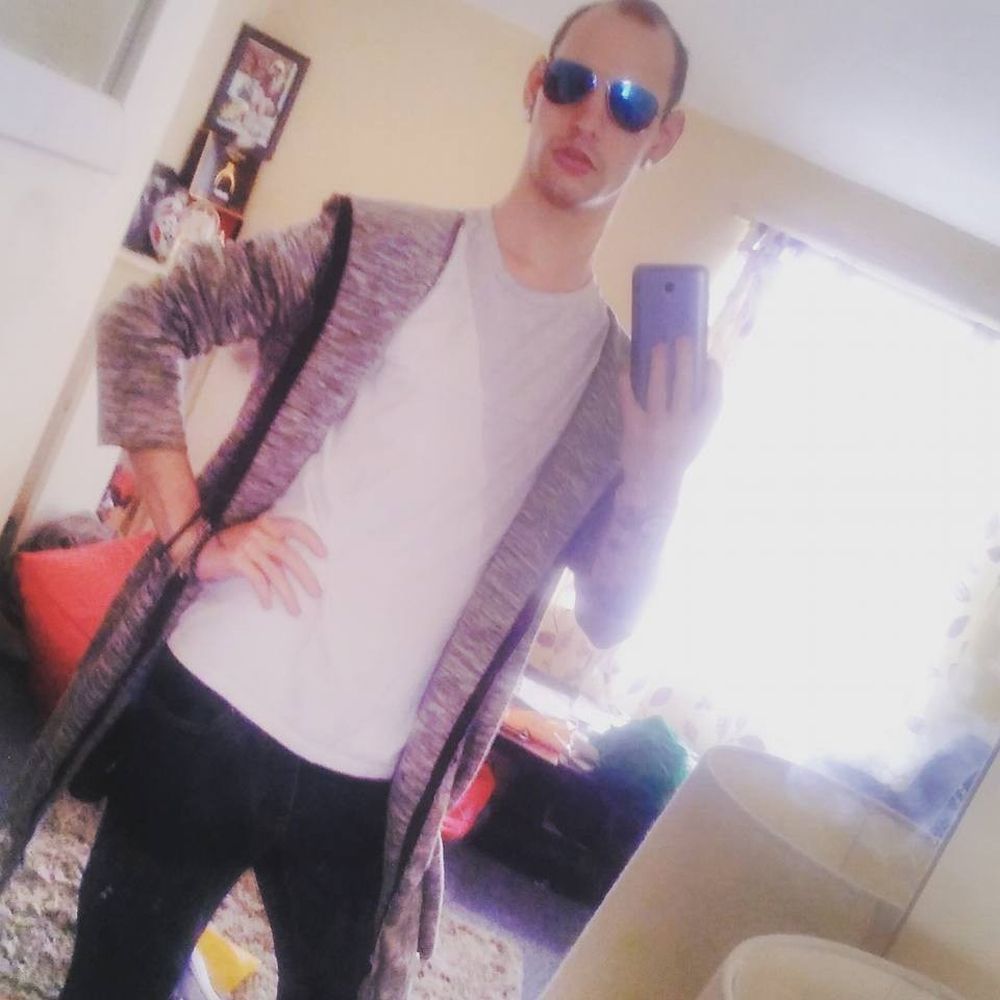 Charlotte Venables (Collect/ PA Real Life)
It was when she turned 17 that Charlotte, whose parents parted when she was younger, summoned the courage to talk to her family about her sexuality and start wearing feminine clothes.
"By the time I was around 16 or 17 I started wearing more feminine clothes and I decided to come out as gay because, back then, I thought I was a feminine gay rather than bisexual."
"I told my family and they didn't really understand it and struggled to accept it."
Charlotte added:
"I'd half expected their reaction, but had decided to tell them anyway, because I knew I'd feel so much better in myself once I'd done it."
Leaving home at 17, Charlotte – who says she still has a fractured relationship with some members of her family – began socialising in LGBT-friendly circles.
But, despite accepting her sexuality, she struggled with a growing dislike for her body.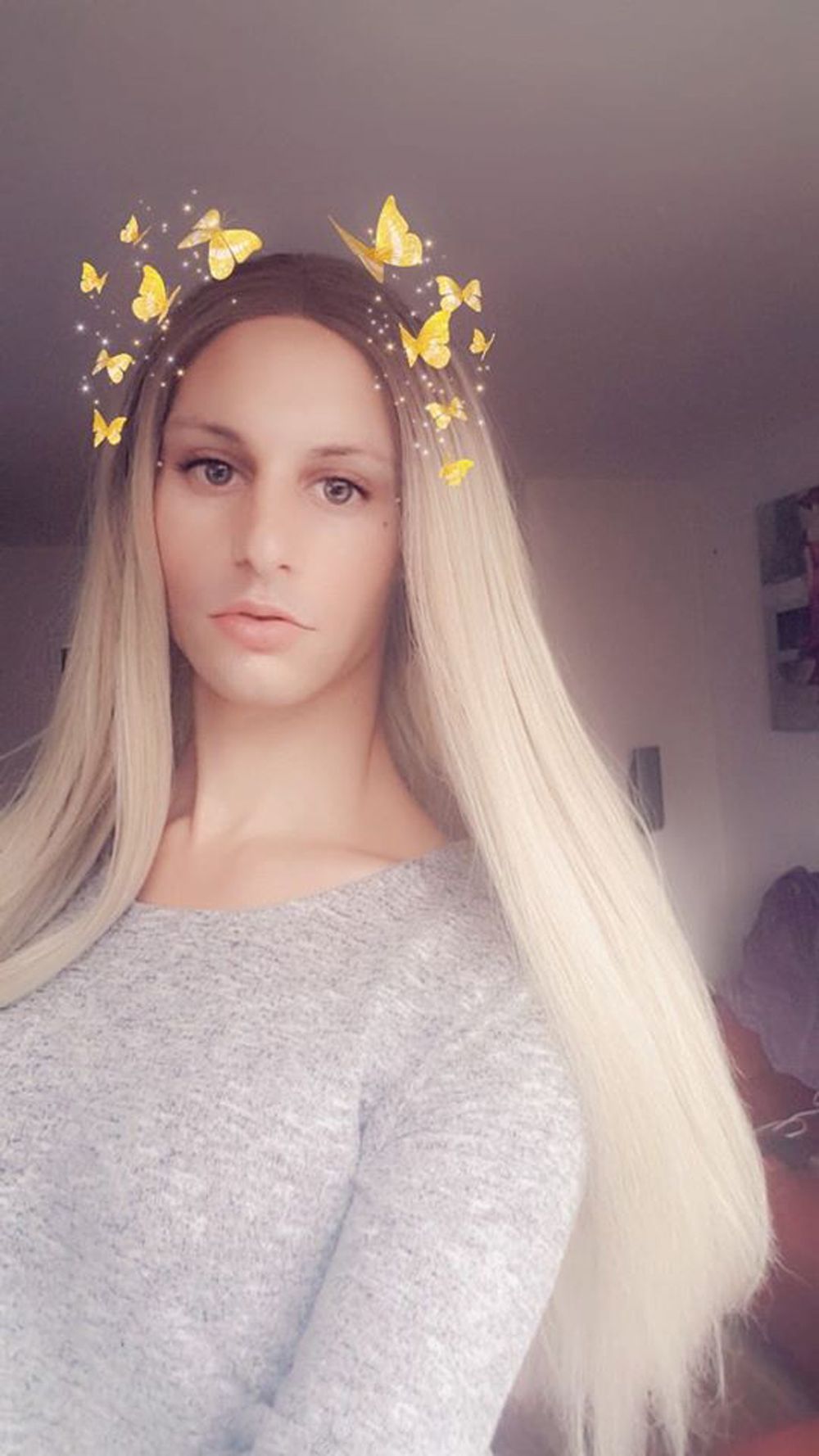 Charlotte Venables(Collect/ PA Real Life)
"I hated my body and everything about it – my face, my hair, my chest. I hated it all."
From the age of 17 Charlotte, who is studying media production at college, found solace by experimenting with drag.
"I loved dressing up in drag because I could do my make-up, wear lovely dresses and explore what it was like to be female."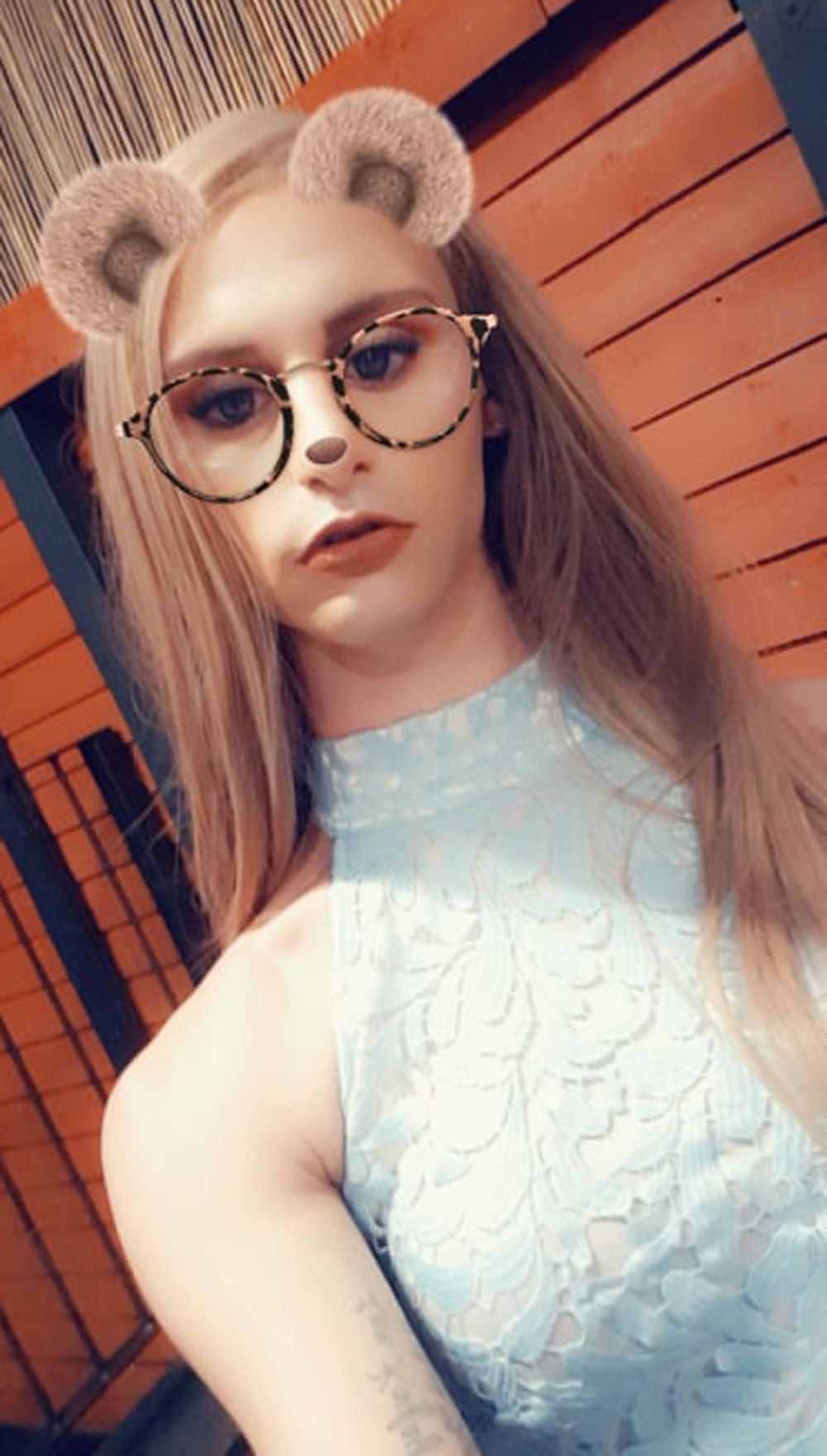 Charlotte Venables(Collect/ PA Real Life)
"I thought it was just a hobby I loved, and I would go out to nightclubs dressed in drag. But when I turned 18, I started performing at a local bar – I've also performed private shows in Blackpool and at some charity events too."
"I didn't realize it was because I wanted to be female all the time."
For five years, Charlotte struggled to counteract negative feelings about her body, by performing as a drag artist Andrea Vena.
But her epiphany came, aged 23, when she saw the trans woman's candid broadcast about her transition on YouTube.
After coming out, she spent two years living as a woman, before finally being diagnosed with gender dysphoria six months ago.
Now she has started hormone therapy – in which sex hormones and other hormonal medications are administered to transgender or gender nonconforming people – to help transition physically.
Five months ago, she began quarterly testosterone blocker injections, to stop her male hormones and began using estrogen gel to boost her female hormones.
Charlotte said:
"All the hormones take different lengths of time to kick in for different people. They help with fat redistribution, so I'm hoping I get a lovely hourglass figure."
"I'm naturally thin, and I've got a fast metabolism, so I'll need all the help I can get."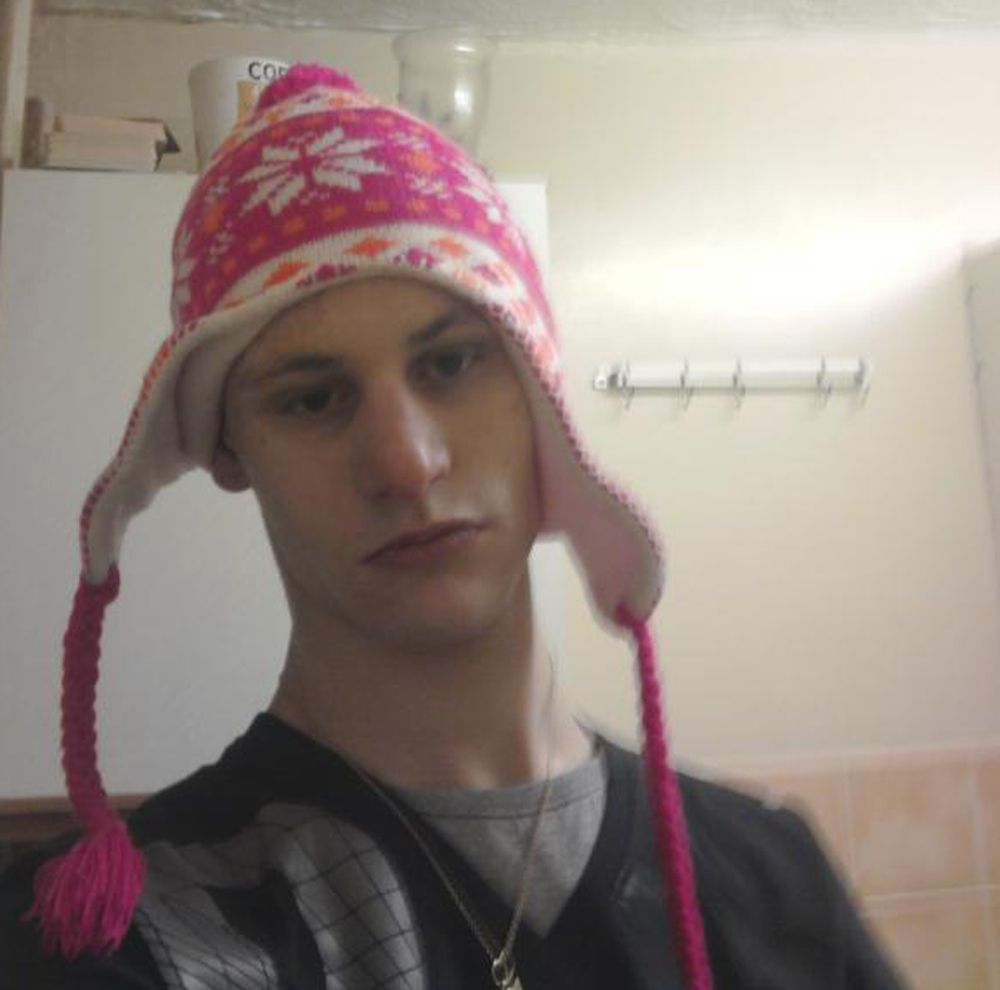 (Collect/ PA Real Life)
Charlotte also hopes to have facial feminization surgery (FFS) – a cosmetic procedure to alter typically male facial features to make them typically female.
And she would like to have a boob job and a hair transplant in the future but has no plans for genital reassignment surgery – insisting that her private parts "don't bother" her.
"My bits are just there, I don't need surgery to remove them."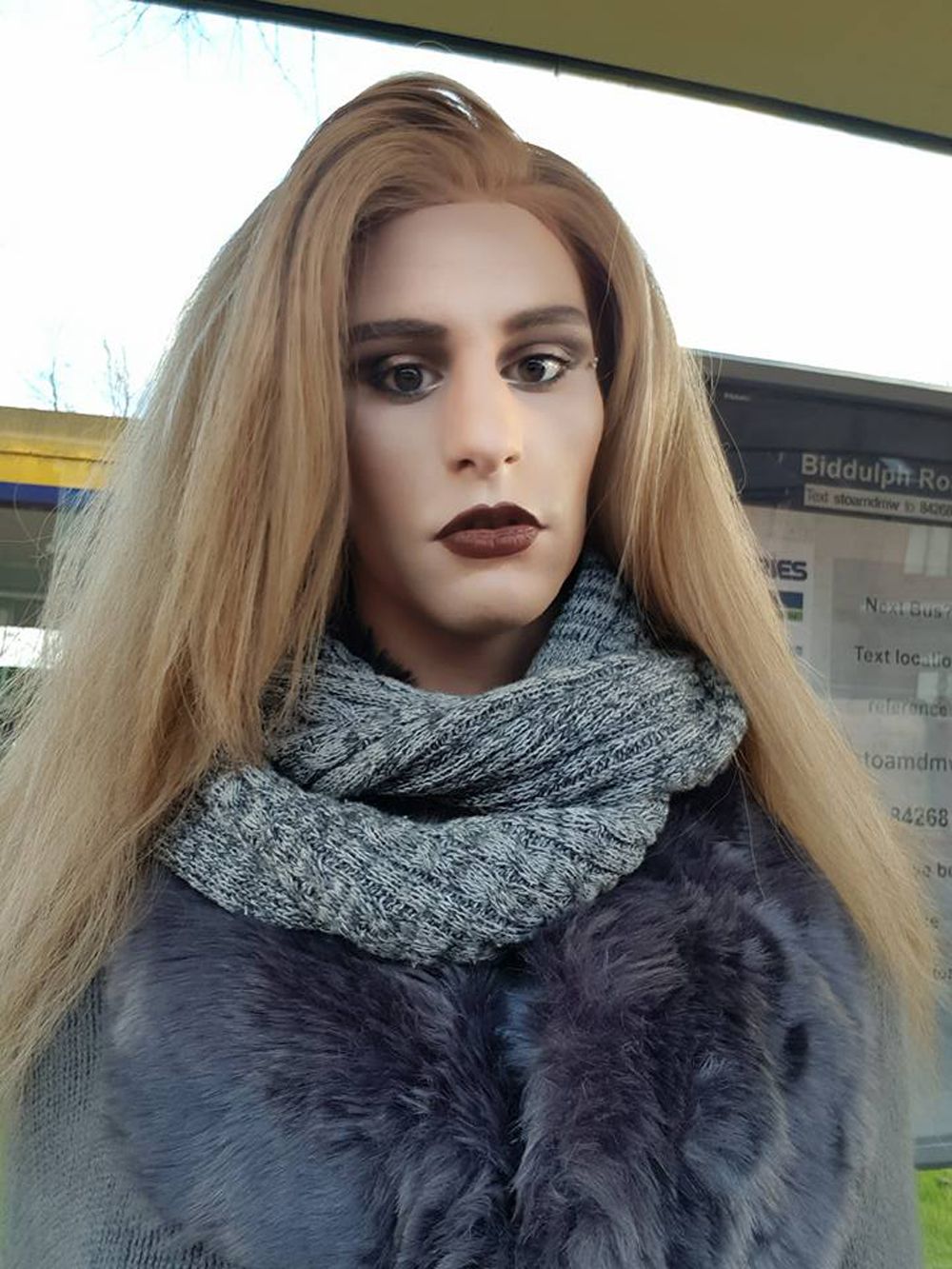 Charlotte Venables(Collect/ PA Real Life)
She continued:
"I personally believe you should only change something that really affects you."
"At the moment, I'm much more concerned about changing my face and getting boobs."
While socially transitioning, Charlotte scoured the internet for other people who had transitioned, but felt that all the trans women looked perfect, which did not reflect her own experience.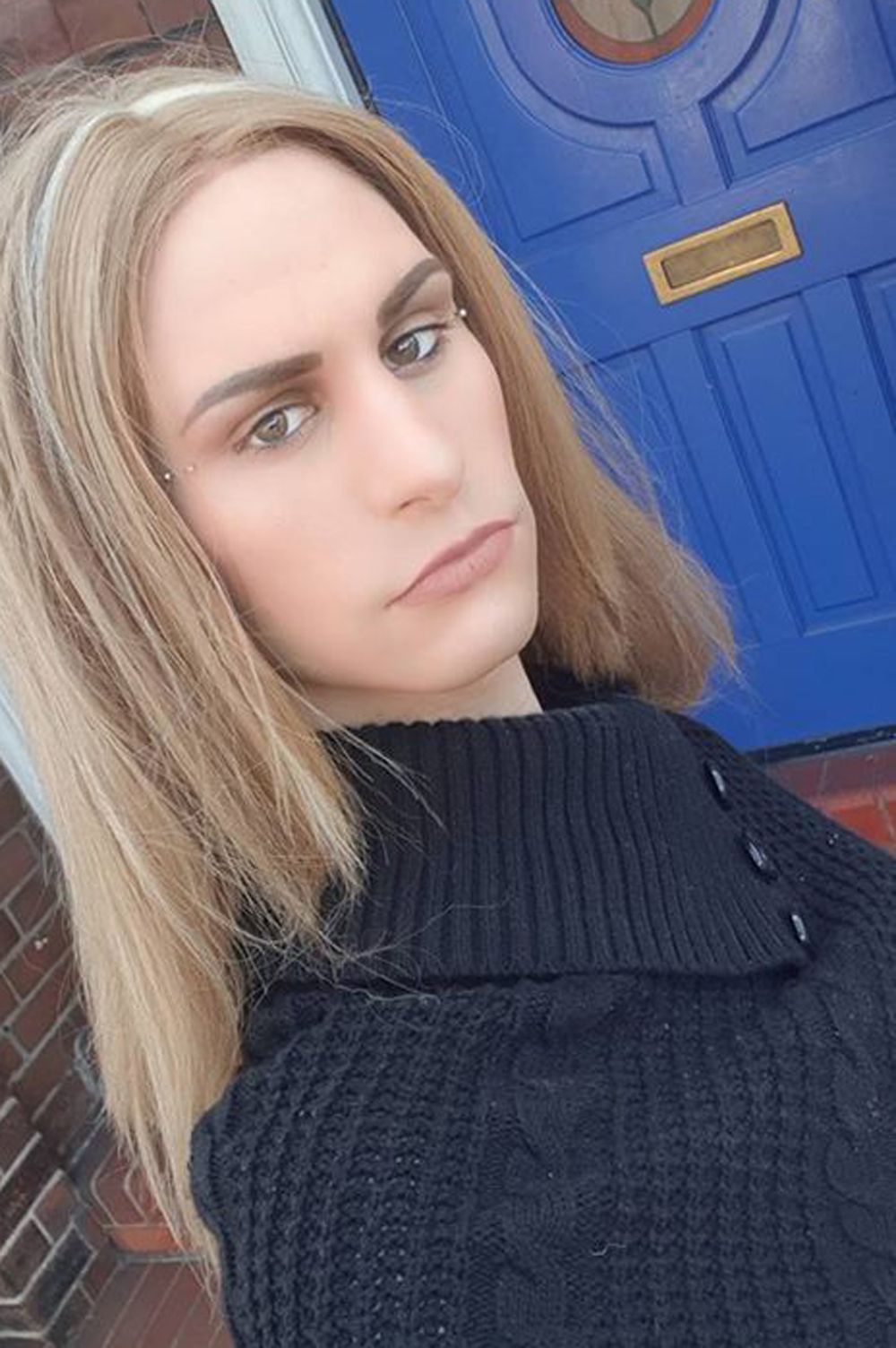 Charlotte Venables(Collect/ PA Real Life)
So, in October 2017, she started documenting her own transition on YouTube to show the "good, bad and ugly" stages of the process.
"All the trans women I was seeing online looked completely beautiful."
"But that's not the case when you're transitioning for most people."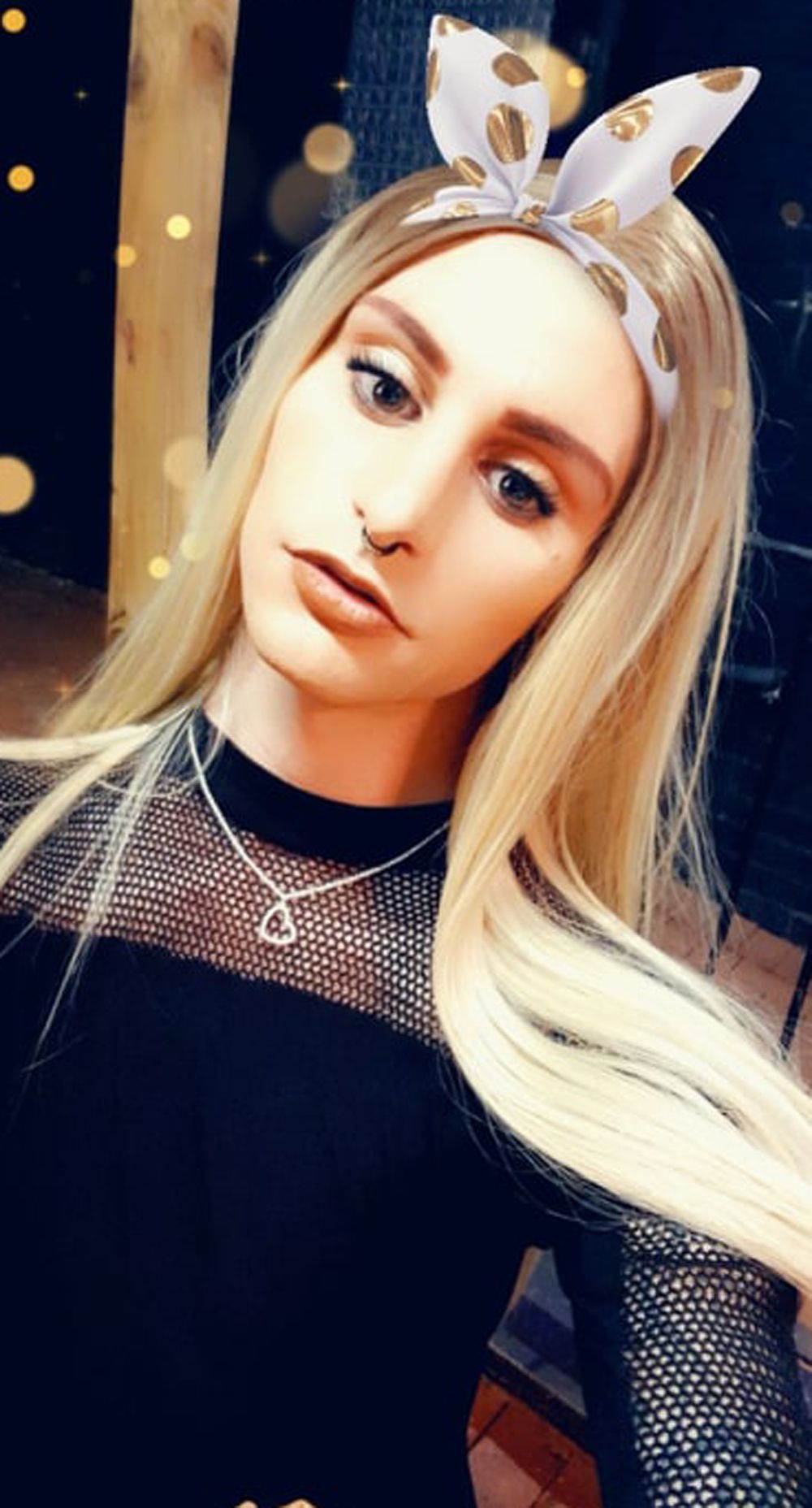 Charlotte Venables(Collect/ PA Real Life)
She added:
"Right now, I'm not passable for female. People still call me a man and don't accept me as a trans woman."
"I know my looks will change eventually, but I want to show that transitioning doesn't mean you'll become a beautiful female straight away."
"Transitioning can be expensive – and I don't have £40,000 ($52,000) saved up to go and shell out on plastic surgery."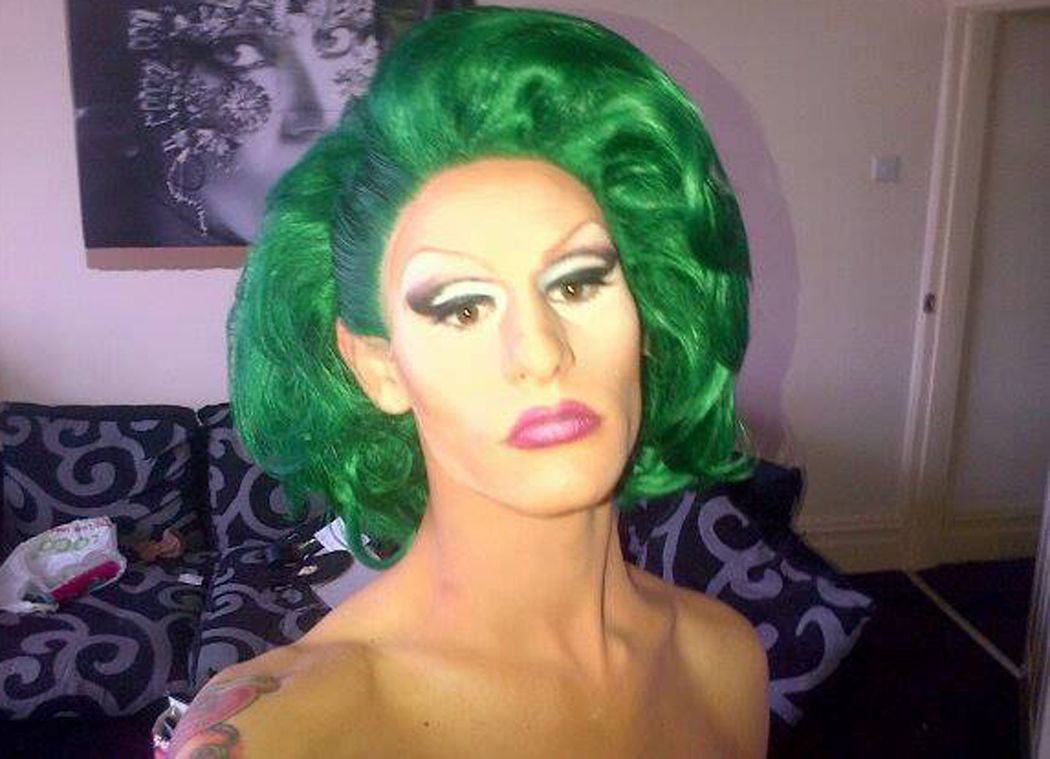 Charlotte Venables(Collect/ PA Real Life)
Charlotte said:
"The reality is there's so much more to transitioning than the end result, so many different stages, and that's what I wanted to show on my channel."
But one big plus side of transitioning, even though she has a way to go, for Charlotte, who is currently single, is not having to accept masculine gifts at Christmas.
She said:
"And I can actually ask for presents that I want and go out to events in lovely feminine clothes."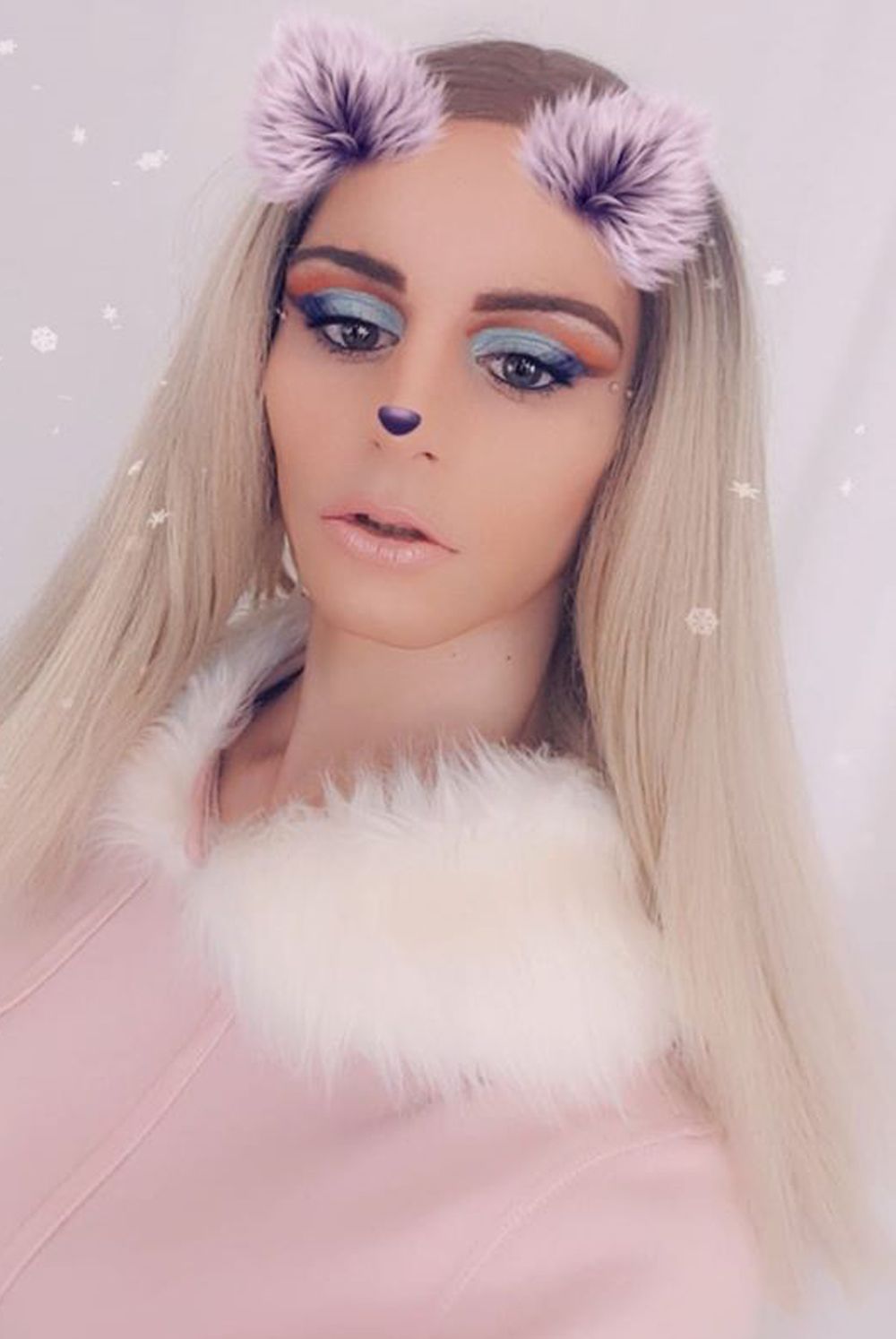 Charlotte Venables(Collect/ PA Real Life)
She concluded:
"Last year was the best Christmas for me. My little sister bought me a nightie."
"I know it doesn't sound like a big deal – but every year she always buys all the women in my family a nightie, so the fact she now includes me in that tradition just makes me feel like I'm accepted."
Visit Charlotte's YouTube channel at www.youtube.com/charlottevenables or her Instagram @charlottevenables1993