President Donald Trump doesn't care at all about the accuracy of his statements to the nation.
This isn't exactly news, but his continued disregard for the truth is shocking even after nearly four years in office.
---
During a recent press briefing on the pandemic, Trump claimed his actions had saved "billions" of lives.
The only problem: there are only about 330 million people in the United States.
Trump never hesitates to say what he feels, even if it's blatantly untrue.
This is far from the first time Trump has made a ridiculous claim with no basis in fact.
Math can be hard for some people.
People on Twitter couldn't help but chortle at the President's expense.
Even if Trump's recent actions have saved lives, his months of inaction surely cost us far more than we ever needed to lose.
The U.S. has more cases of the virus than any other country in the world because of mishandling of the pandemic during our early response.
Don't expect Trump to start treating the truth with respect any time soon.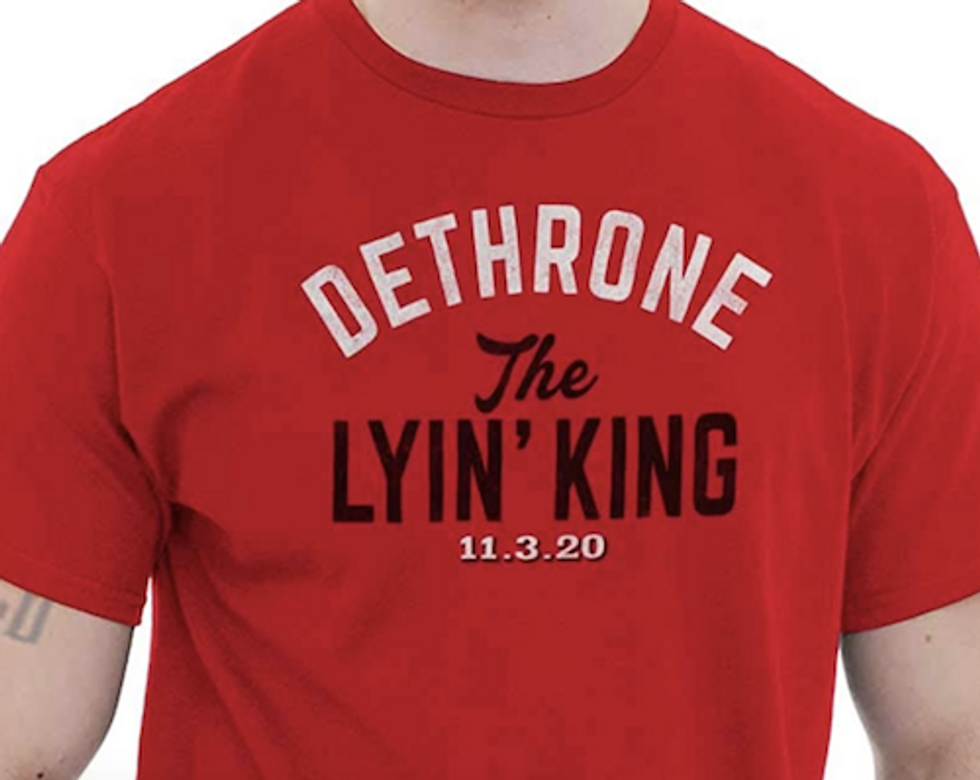 Amazon