Remember Bratz? The mid-00s doll craze surfaced as an answer to Mattel's Barbie, which had monopolized the real-girl-doll market since the late 1960s.
Bratz have always been somewhat controversial, as they follow pop trends closely and are generally known for being a little less squeaky-clean than Barbie.
But never has the drama surrounding Bratz reached a fever pitch like it has when a feud developed between two Bratz collectors.
The saga was shared on TikTok.
@joolieannie

#stitch with @_anastasiagracia_ his mom really popped up on him #fyp #PUBGMOBILE #MMKx007 #drama #bratz #dollcollector
The feud began when one of the collectors—who at the time was good friends with another collector around his same age—inherited a bunch of Bratz prototype dolls, which are expensive and hard to find.
After the second guy was upset the first guy was not sharing any of his prototypes, the fight began and escalated rather quickly.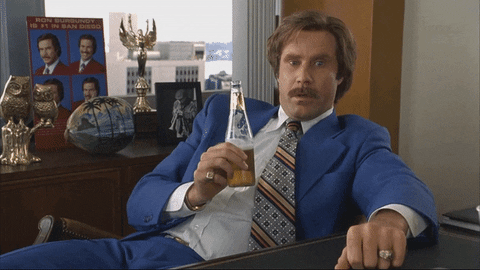 Giphy
People online were shook.
The situation truly got out of hand when one of the men brought up the other's dead mother. Clocking that, the man with the Bratz prototypes decided to get a little literal revenge.
After promising to share one of the prototypes with the friend who started the feud, what the first man brought in was not the prototype.
It was a doll covered in his mother's ashes.
People could not believe what they were hearing, nor that the Bratz community had so much in common with the mafia.
"Y'all don't even want to know what's happening in the friendship bracelet community," jested one user.
"The way you left me here to take this in," said another, clearly shocked.
Even Bratz itself was gooped.

@joolieannie/TikTok
Guess it just goes to show any community can contain feuds that end in unstable revenge acts—metaphorically speaking, anybody is capable of pulling the horse's head act from the Godfather with enough stimulus.
Or would they use the head of a Bratz doll?