Teen Vogue will no longer offer printed magazines as parent company Conde Nast made a round of cuts as part of a hiring freeze mandate on Thursday. But rest assured, the publication will live on in digital format.
---
According to WWD, the New York-based publication resorted to eliminating 2.5% percent of its 3,000 staff members. Other underperforming publications are expected to make their final rounds through the print shop for their final, tangible publications.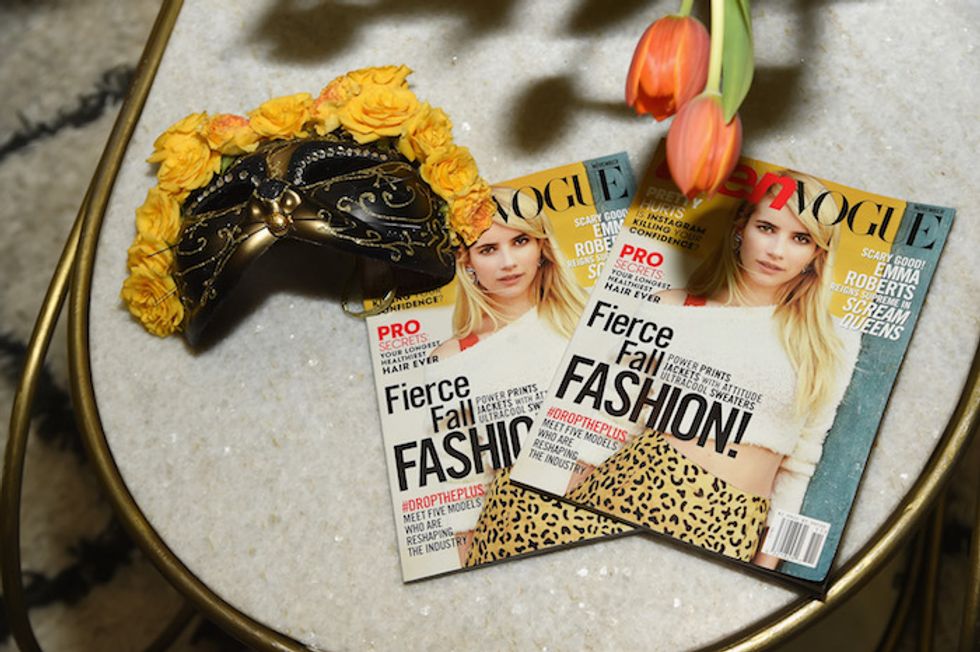 For now, Conde Nast's other notable magazines, including Vanity Fair, Vogue, Wired and The New Yorker, have been spared from the cuts.
While publication officials haven't issued details about the layoffs and budgets cuts, a major overhaul of operations and editorial teams took place earlier this year which led to 100 employees losing their jobs within the company. An interdepartmental restructuring forced creative, copy, and research teams to combine, making it for a rough transition until operations settled.
Meanwhile, an outside executive was hired to oversee the business side of the publishing house. Jim Norton from AOL was brought in to create a group-publishing mentality in which the position of chief industry officer would oversee sales across all magazine categories. But due to his lack of understanding the publication's core values - fashion, luxury, and beauty, he was immediately shown the door after he exhibited a lack of improvement and failure to nab any big sales.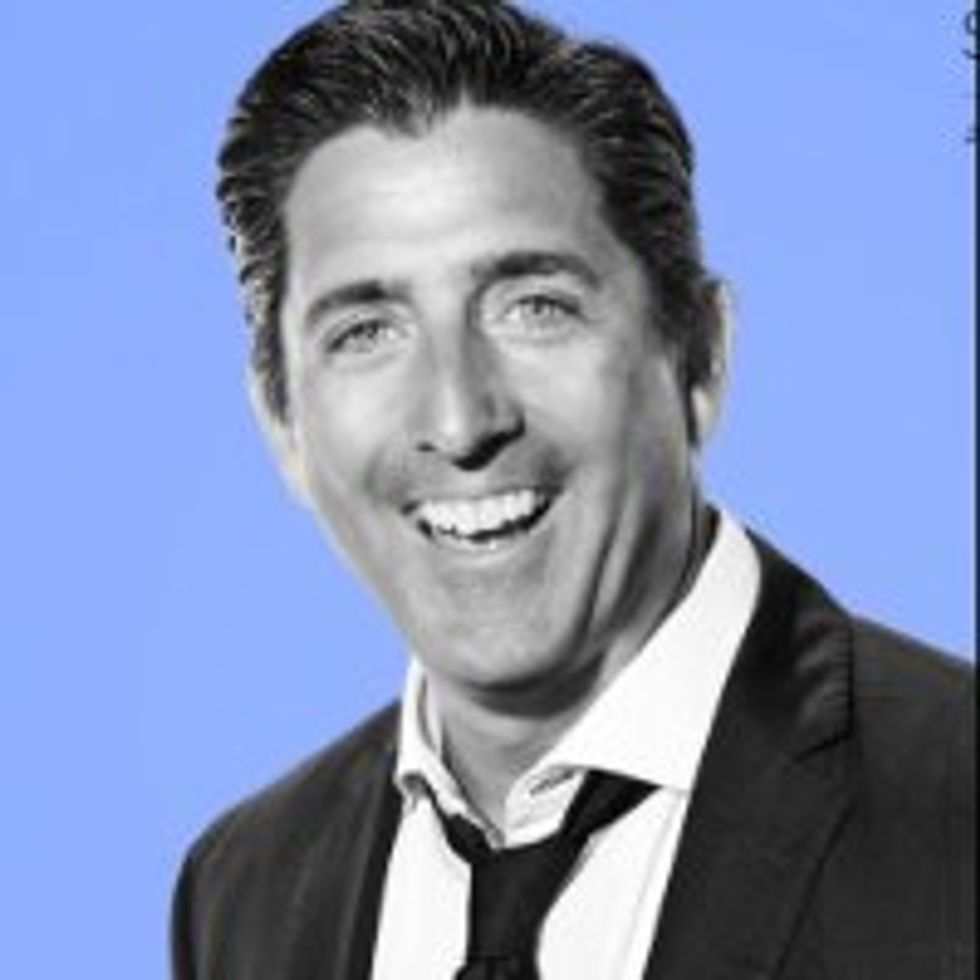 Norton was replaced by chief marketing officer Pamela Drucker Mann as the title of chief revenue officer and marketing officer as the first female to head up sales in the company.
Chief executive officer Bob Sauerberg hired Norton, a move that was considered bold at the time. But now with Drucker Mann on board, Norton's decision is once again faced with some skepticism. But he maintains that such bold moves are imperative for an ever-evolving industry:
"Our company and our industry are in dynamic periods of change, which is exciting, but also can be daunting. But Condé Nast has always met challenges with boldness and creativity, and we will continue to do so as we transform and change for the future. We have the best brands, the best talent and the most opportunities, and I am both confident and excited for the future of our company."
While magazines like GQ, Glamour, Allure and Architectural Digest will decrease in the publication of their printed formats from 12 issues to 11 a year, Teen Vogue will not appear on newsstands altogether. Though the magazine will remain a digital mainstay, it's still the end of an era.
Commemorating the debut issue.
Very bummed to hear about the end of Teen Vogue. It was a great magazine, imho, and a great place to work. Our firs… https://t.co/GDQ6SJ2zk8

— Lauren Waterman (@Lauren Waterman) 1509626063.0
Conde Nast's move is being legitimized as a way of the future.
@CourtneySoliday Teens don't read Teen Vogue it was the thing you'd find in a boring dentists office. Also, print i… https://t.co/UJGhVS9G6C

— You're Welcome (@You're Welcome) 1509627459.0
@laurasnapes @stevie_chick @AlexSteigrad @CondeNast @TeenVogue @wwd teen vogue was already publishing at a way redu… https://t.co/hdYcZu1Z2k

— maura 🎙 johnston (@maura 🎙 johnston) 1509608558.0
@laurasnapes @stevie_chick @AlexSteigrad @CondeNast @TeenVogue @wwd that was started by teen people and also spawne… https://t.co/y1bGLtR59p

— maura 🎙 johnston (@maura 🎙 johnston) 1509608593.0
No need to lament the loss of it entirely. Some people feared the magazine was going to become obsolete.
literally the only teen mag trying to do something different/positive 😞 https://t.co/Ta8qBmAijo

— Eve Simmons (@Eve Simmons) 1509616587.0
Teen Vogue is so vital right now, there are so many other magazines that I wouldn't mind going over it https://t.co/Hk1hkM9cVR

— Cassie (@Cassie) 1509617809.0
No attempt at accentuating the positive here.
Conservatives crowing about the "end" of Teen Vogue know it's remaining a web brand, right? The stuff that annoys you is what's staying.

— Josh Barro (@Josh Barro) 1509623793.0
Please SHARE this with your friends and family.