Tag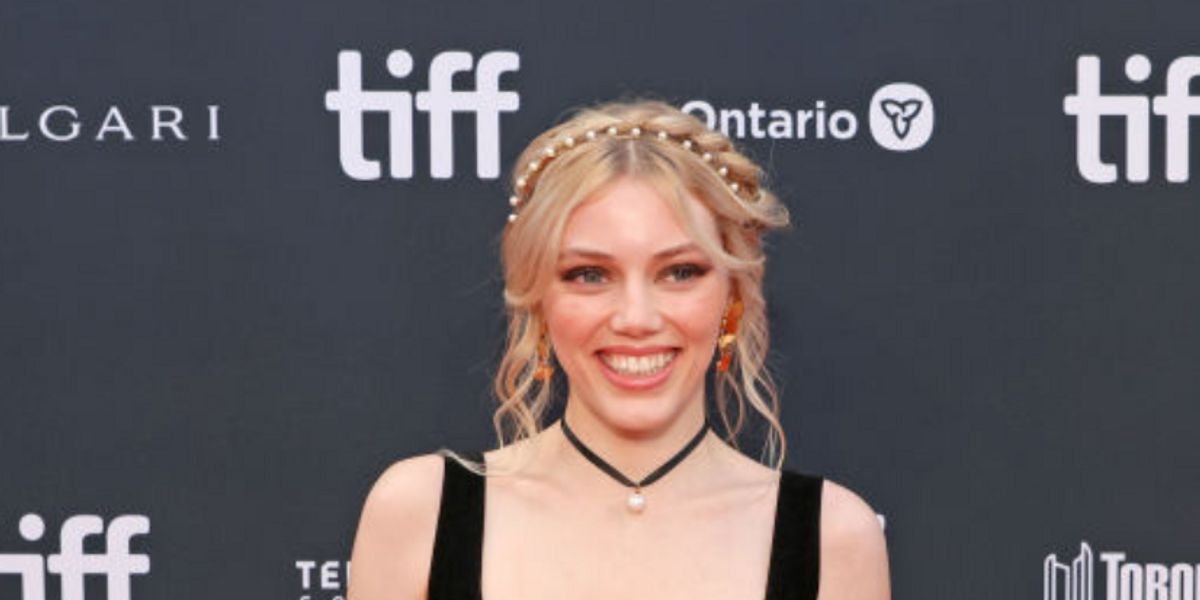 Mathew Tsang/WireImage/Getty Images
Though Grace Van Dien has been in the acting game for nearly a decade, landing her first big role in 2014's Sleeping Beauty, the actor shot to fame in the instantly successful Stranger Things as cheerleader Chrissy in season 4.
But it seems as though she's garnered quite the fan base on the interactive livestreaming service Twitch, as well, attracting more than 297,000 followers. And according to a recent livestream, she has good reasons to focus her attention on the platform instead of on acting.
Van Dien told viewers:
"The fact of the matter is, the last few projects I've worked on, I didn't have the best experiences with some of the people I had to work for."
"With streaming, I get to choose who I hang out with, who I talk to, etc."
She then revealed:
"One of the last movies I did, one of the producers asked me to..."
"He hired a girl that he was sleeping with, and he had her ask me to have a threesome with them. That's my boss."
She finished:
"And then I didn't, and I cried and I was so upset."
You can watch the clip below.
Many viewers were disgusted at the way Van Dien was treated.
They expressed their hope she'll find success and better treatment in the future, also noting they're happy she's enjoying streaming.
Van Dien is on Twitch as BlueFille.
In her bio, she wrote:
"Blue fille (blue·fee) means blue girl. i have a cat and a dog. i play lots of games and eat a lot of pasta"

That's all we need to know *follows*.