Tag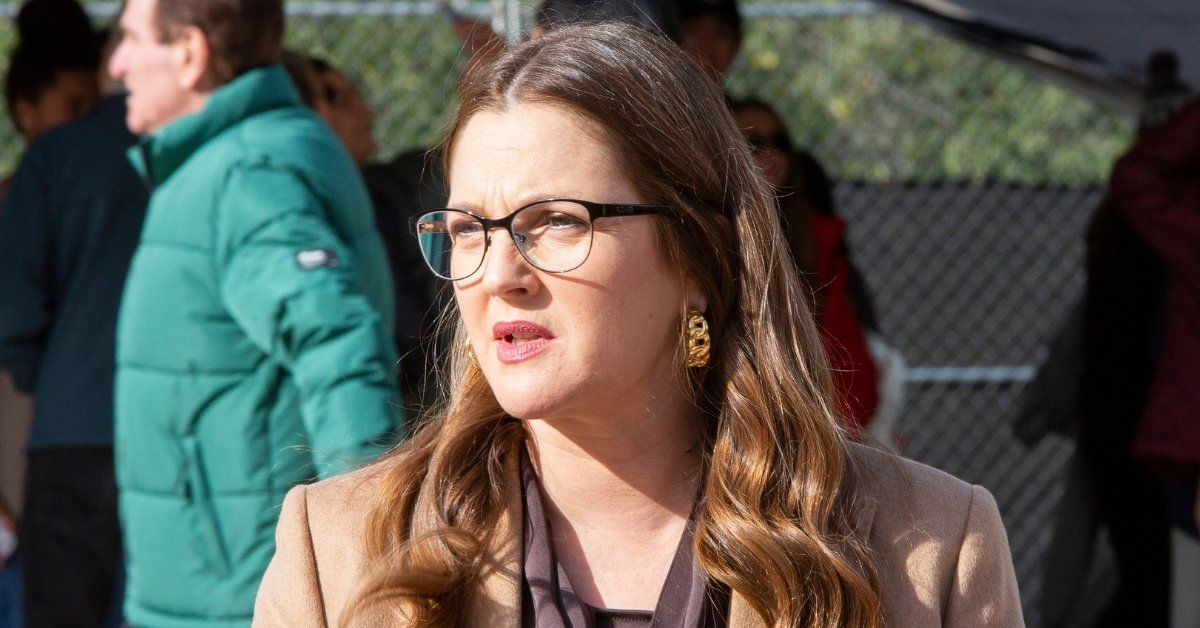 Barry Brecheisen/Getty Images
A stalker was just arrested outside of Drew Barrymore's home, only days after accosting her during a live interview.
On Monday, Barrymore was in the middle of an onstage live interview with actor and singer/songwriter Reneé Rapp when a man approached her and demanded to speak to her, yelling:
"You know who I am. I need to see you at some point while you're in New York."
Rapp grabbed Barrymore, and the two immediately rushed off stage and remained there until it was safe to return.
You can watch that moment below.
Unfortunately for Barrymore, the man—Chad Michael Busto— wasn't finished, and according to the New York Post, he was arrested outside of Barrymore's Southampton home in New York.
They reported:
"Chad Michael Busto — who shouted down Barrymore at the 92nd Street Y on Monday — was busted going door-to-door in her Southhampton neighborhood trying to track down the A-list actress, according to law enforcement sources."
"Busto was detained shortly after landing on the steps of Barrymore's $6 million farmhouse, sources said."
Luckily Barrymore was not home at the time of the incident.
Drew Barrymore's Alleged Stalker Arrested After Showing Up At Her Home (Report)youtu.be
People on social media were terrified for Barrymore and were pleased to learn Busto was arrested.
The New York Post also reported that it is not yet clear what charges Busto may be facing for his actions.

Thankfully, though, Barrymore was not home at the time of the incident.