kirstie alley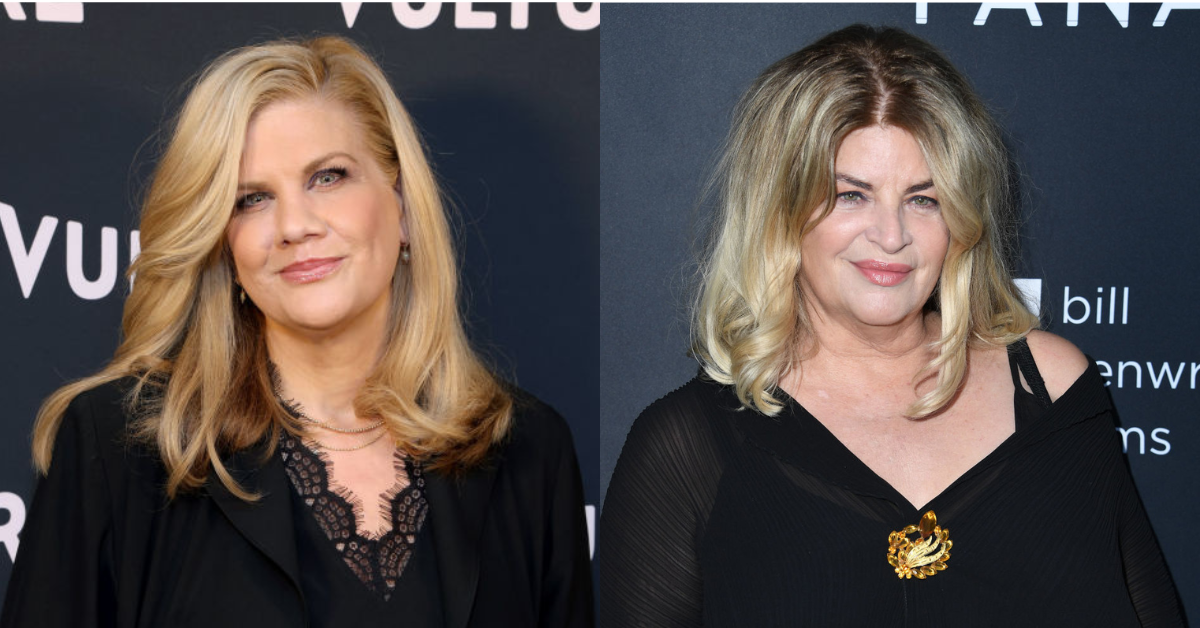 Rich Fury/Getty Images for Vulture; Steve Granitz/WireImage/Getty Images
Well this is awkward.
Actor Kristen Johnston has graced our TVs—and the big screen—for years.
She's had roles in major films like Austin Powers: The Spy Who Shagged Me, Ice Age and Bride Wars.
Most of us, however, recognize her for her television roles, especially Sally Solomon from 3rd Rock from the Sun and the infamous Lexi Featherston from the Sex and the City episode "Splat." You know, the one in which she says, "I'm so bored I could die," and then proceeds to fall out the window.
Well, since Kirstie Alley's death on Monday, many tweets have been circulating paying tribute to the late Featherston.
One tiny little thing, though.
That is Kristen Johnston...not Kirstie Alley.
Some users owned up to their mistake.
The rest, however, were called out.
Many are also using this oddly-fated resurgence to sing their praises for Johnston.
While some have ideas for her future.
Johnston herself has even tried to end the confusion.
One thing's for sure—we are so glad Johnston is still here to entertain us.
In fact, you can listen to her on the Wonderypodcast Naughty which came out on Monday.
Keep reading...Show less