Tag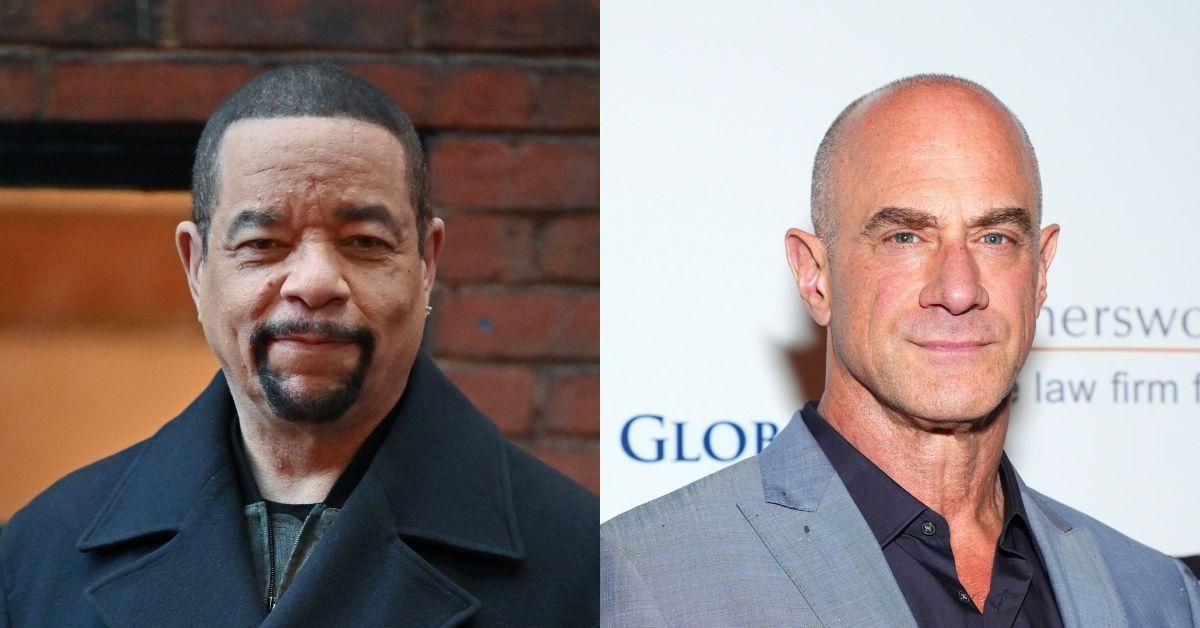 James Devaney/GC Images; Jared Siskin/Patrick McMullan via Getty Images
The National ENQUIRER is not exactly known for its sterling journalism, but it's latest attempt at celebrity sensationalism centered on what turned out to be the wrong celebrities to mess with.
After Law & Order stars Ice-T and Chris Meloni found out the long-running tabloid was preparing to publish a story about the two of them feuding over Meloni's return to the franchise in Law & Order: Organized Crime, the co-stars immediately sprang into action.
They took to Twitter to not only shut down the rumor but share some choice words for the ENQUIRER—destroying their big story before it ever even went to press in the process.
The conversation began with Meloni tweeting a screenshot of an email Ice-T forwarded him from the Enquirer which contained a notification of its intent to publish the story and a request for comment.

The email read in part:

"The National ENQUIRER is preparing to publish a story reporting actors Ice-T and Christopher Meloni are feuding since the latter's return to the franchise."

"Sources told The ENQUIRER that the former rapper has grown envious of the attention that Mr. Meloni has received since coming back."
The email closed with a request for comment.

In his tweet, Meloni quipped that Ice-T "was kind enough to let me know we were feuding."

Ice-T, as ever, was a bit more forceful in his response.
Quote-tweeting Meloni, he wrote:

"Clownass MFs trying to make up Drama outta thin air... WOW... MFs are really on that BS."

Ice-T also responded to Meloni's tweet with a confirmation he and Meloni are definitely on good terms, lest there be any doubt.
People on Twitter were loving Meloni's and Ice-T's takedown of the ENQUIRER.
Meloni and Ice-T were co-stars for 10 years on Law & Order: Special Victims Unit in their respective roles as Detective Elliot Stabler and Sergeant Odafin "Fin" Tutuola.

Meloni, who began on SVU in 1999, left in 2011. He returned to the franchise in 2021 for its new spin-off Law & Order: Organized Crime.