game of thrones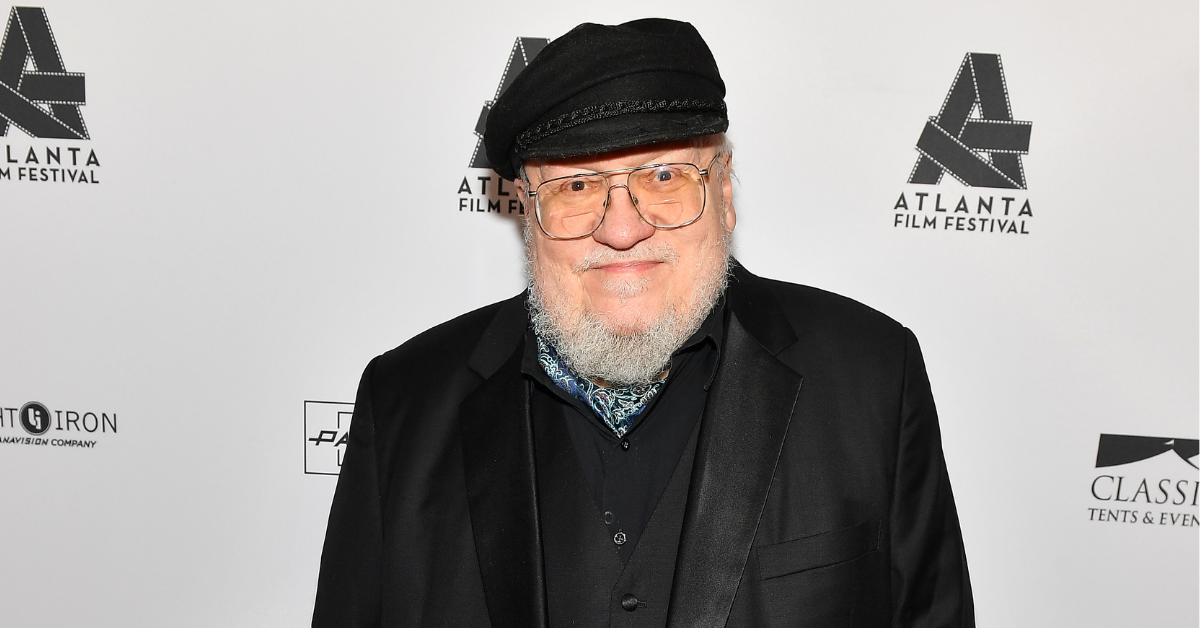 Paras Griffin/Getty Images
It seems like everyone has been to the new Barbie movie, including mega-author George R.R. Martin.
As has become a trend, Martin wore pink.
Martin attended with his wife—another common feature of men attending the film—but the bow is above and beyond the usual Barbie dress up.
The author put it up on his Twitter and many people approved of his fashion choice and film attendance.
Folks complimented him on his outfit and decision to see the Barbie movie.
Others imagined how Martin—whose books are famous for their shocking and gruesome deaths—received the movie.
Some people thought Oppenheimer might go better with Martin's books.

However, many people fired back, pointing out Martin doesn't owe anyone a book.
He should be able to go out to a film without being harassed about his artistic output.

Barbie continues to sell out theaters.
Keep reading...Show less