florence pugh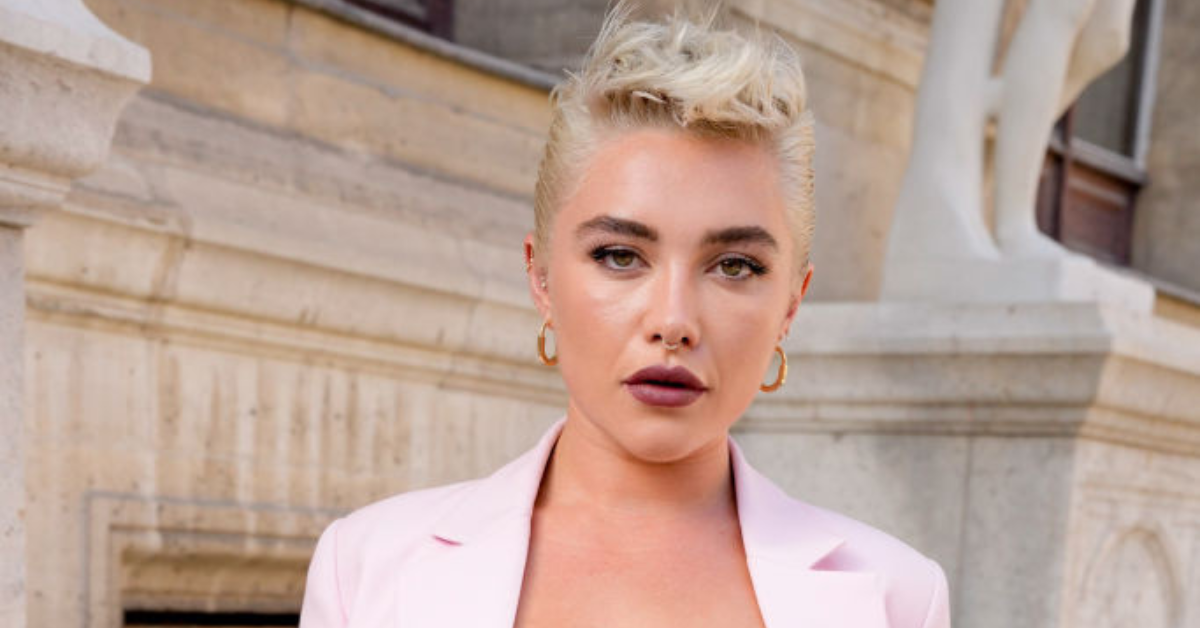 Swan Gallet/WWD via Getty Images
Sadly, the unnecessary and unsafe trend of fans throwing objects at performers is still happening, and one fan in attendance at a recent Dune 2 event in Brazil nearly hit Florence Pugh in the eye with a launched item.
Many artists have been targets of the aforementioned projectile objects this year, from Drake to Lil Nas X and Harry Styles.
In June, singer Bebe Rexha required three stitches after a fan threw a phone at her during her sold-out concert in New York.
Then, not even two weeks later, country pop artist Kelsea Ballerini had to stop a concert after she was hit in the eye with a friendship bracelet thrown from the crowd.
On Sunday, Pugh was promoting Dune 2 at Comic Con in São Paulo when she was pelted in the face with an object.
Video shows the actor standing with her co-stars Timothée Chalamet, Zendaya and Austin Butler and director Denis Villeneuve before the fan-thrown object barely misses her right eye.
You can watch below.
Viewers of the scary moment shared their outrage as well as their concern for the safety of Pugh and other targeted artists.
Back in July, singer Adele warned fans about throwing things on stage during her shows, telling them:
"Have you noticed how people are like, forgetting f**king show etiquette at the moment? People just throwing sh*t onstage, have you seen them?"
She then jokingly threatened:
"I f**king dare you. Dare you to throw something at me and I'll f**king kill you."
Ironically, she proceeded to launch T-shirts into the audience.
"Stop throwing things at the artist, but you can shoot things at people."
But, hey, whatever works!
Seriously, though, this trend has to stop.
Keep reading...Show less