Tag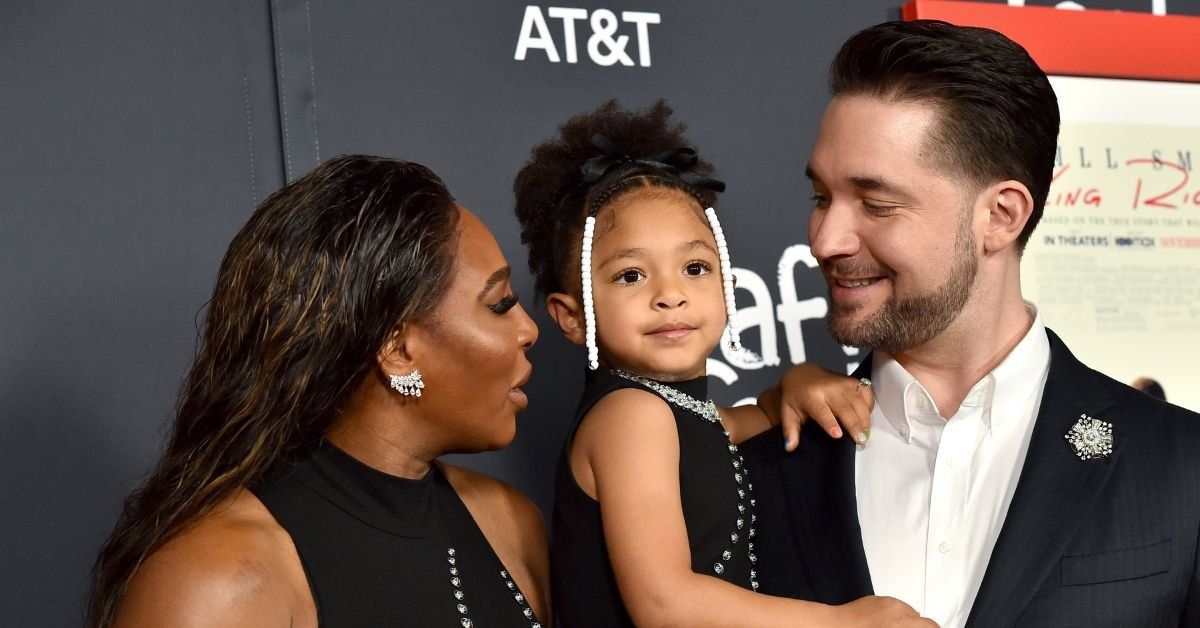 Axelle/Bauer-Griffin/FilmMagic/GettyImages
Former pro-tennis player Serena Williams' husband Alexis Ohanian strives to be the best husband and father to their daughter, Alexis Olympia Jr.
But when it came to doing his baby girl's hair, father didn't know best.
The Reddit co-founder recently shared a photo of him attempting to braid Olympia's natural hair.
Based on her facial expression, the outlook wasn't looking so good.
In the photo, the five-year-old appeared dissatisfied and wanted her hair appointment time with Daddy to be over ASAP.
For his part, Ohanian looked determined and working diligently, but to no avail.

Ohanian posted the hilariously adorable photo on Twitter with a caption speaking for Olympia:
"When you're stuck with the new guy at the salon. And he's taking too damn long."
Followed by a laughing emoji, he added:
"I'm trying, Jr."
When a curious Twitter user asked how Ohanian learned how to braid hair, he referred to some valuable resources.
"Wife and YouTube and nanny," he replied.
Ohanian was applauded for his attempt and continued receiving encouragement from the denizens of Twitter.
One user added their own amusing commentary for Olympia's facial expression.
Others found the scenario relatable.

By the end, it seemed Mommy came through to save the day.
You got this, Alexis!
The next beauty appointment will be even better.