Since 1952, the Friday after Thanksgiving Day has been regarded as the official start of the holiday shopping season. Major retailers use the day as an excuse to heavily discount inventory and offer some of the best deals of the year. Black Friday, however, isn't the only observed day of shopping to follow Thanksgiving.
---
On Nov. 27, 2010, American Express and the National Trust for Historic Preservation sponsored a day of shopping that focused solely on small businesses. Dubbed Small Business Saturday, the first Saturday after Thanksgiving, immediately following the rush of Black Friday, shifts shopper focus to local brick and mortar shops.
While the larger retailers entice with great deals, there are benefits to shopping Small Business Saturday that should also draw in floods of shoppers.
Shopping Small Gives Back to the Community
Behind the workings of major retailers are countless tax breaks that small businesses simply aren't privy to. When trying to entice a well-known brand to a region, cities often reduce or remove taxes for a period of time.
Small businesses are required to pay into sales and state tax, which, in turn, is then filtered back into the community. The American Independent Business Alliance claims that nearly 50% of all sales at local businesses returns to the community. The number for larger and chain stores is less than 15%.
Enjoy a Variety of Product
Go from one chain store to the next and chances are you'll see the same product recirculated. It's at local small businesses that a better variety of product can be found. Small businesses can work with smaller vendors, which could, in turn, lead to higher quality items.
Small businesses also listen to their customers and may carry an item if it's requested.
Create New Jobs
Though larger retailers and chain stores may seem to hire more people in bulk, a good portion of that hiring may actually happen in house. In fact, according to the Small Business Administration (SBA), local businesses were responsible for creating and sustaining over 9.5 million jobs over the past 20 years.
In Transitions: A Field Guide for Military Professionals and Veterans Seeking Leadership Positions in the Business World, the SBA is also cited as saying "small business represents 99.7% of all employers' firms" and "Since 1995, small businesses have generated 64% of new jobs."
Receive Better Treatment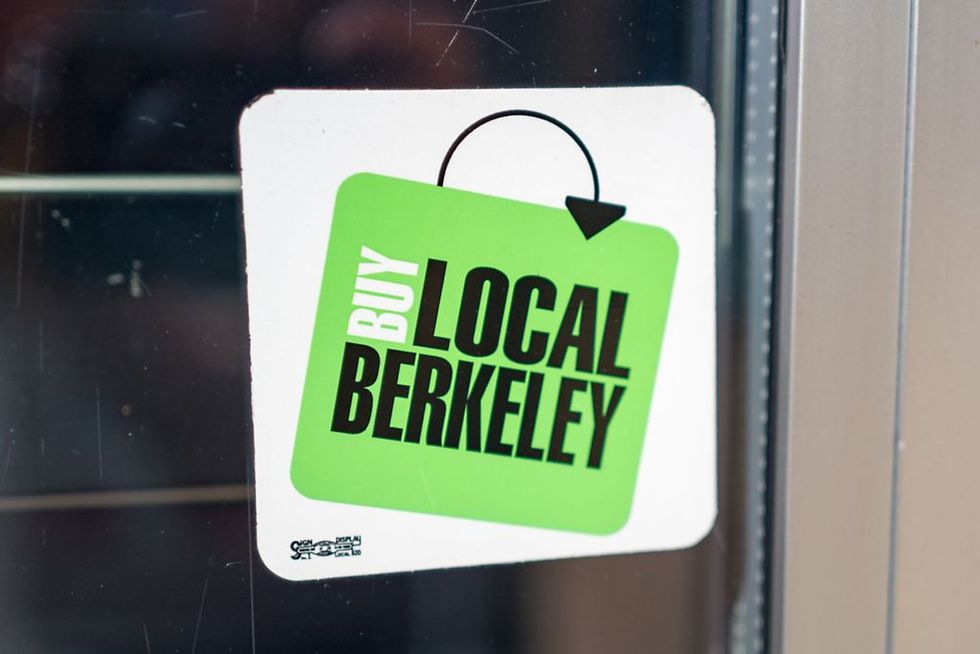 Corporations don't necessarily have to make every customer happy, so there's always a chance they won't go the extra mile. Small businesses thrive on customer word-of-mouth and are more likely to provide better customer service.
Small businesses are also known for being hands on and creating a more personal shopping experience. The better they treat their customers, the more likely it is that customer base will continue to grow.
Please SHARE this with your friends and family.