A 4ft 11in security guard who has been called a "dwarf" and a "midget" by strangers in the street is desperately seeking romance after drawing the short straw when it comes to finding love.
Devoting much of his adult life to an unsuccessful search for "the one," Hank Osasuna, 47, of Carshalton, south London, says his experience shows size definitely matters to women when it comes to romance.
---
"Being a small bloke in the modern world is hard," he said. "Women these days are obsessed with finding a tall bloke."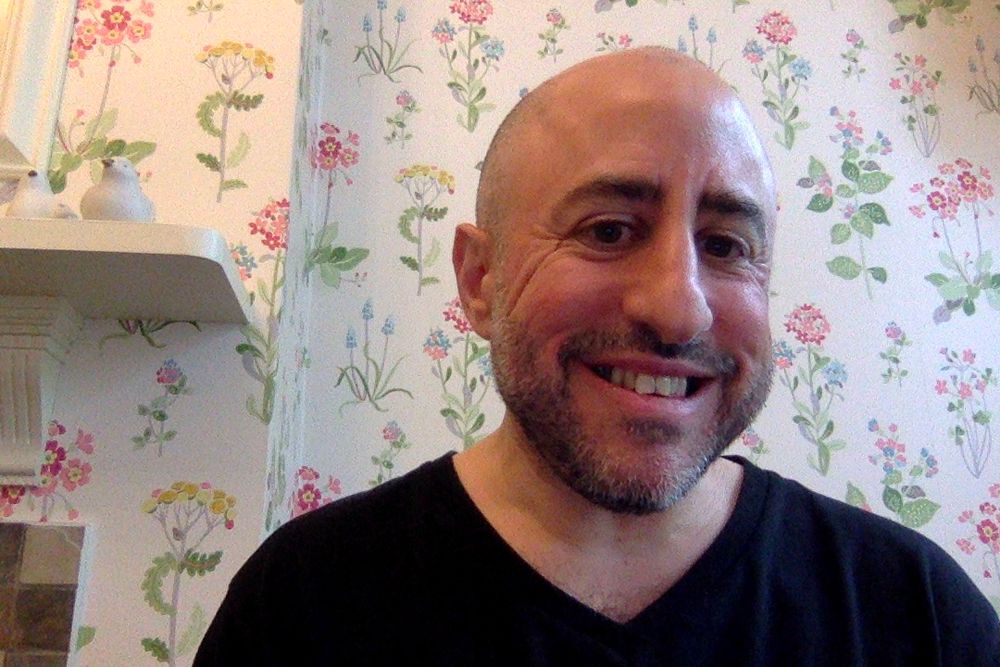 Hank is looking for 'the one' (PA Real Life/Collect)
"People have got so much choice through dating apps these days and it's all about picking your perfect mate – based solely on appearance – and short guys quite literally get the short stick," he added.
Hank – who is 10 inches shorter than a 5ft 9in average height UK man – was just seven when he first noticed he was "a fair bit shorter" than other children his age.
"I've not actually got dwarfism, but that does not stop people shouting stuff out on the street," he said. "I've been called 'midget' and 'dwarf' by complete strangers."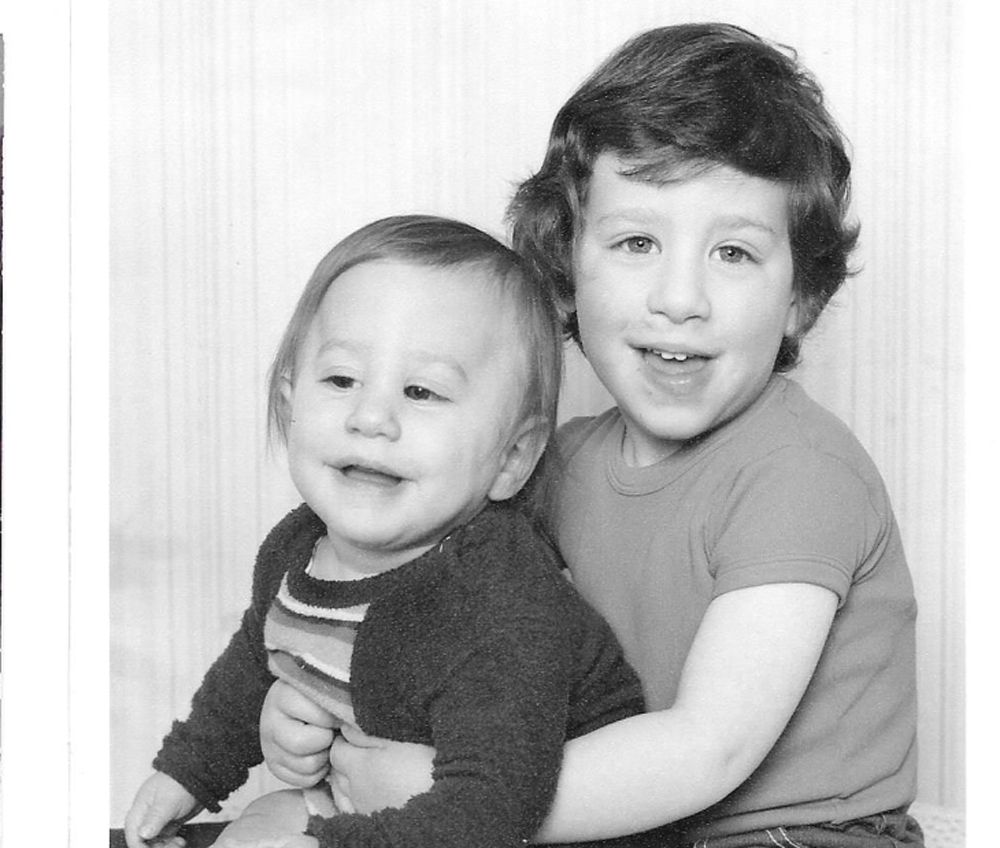 Hank with his brother, Rob
But these shocking insults come as no surprise to Hank, who has suffered cruel jibes about his height since primary school.
"Towards the end of primary school and into secondary school was quite tough," he said.
"Kids can be cruel and they would never let me forget how small I was."
He continued: "They would say things, call me a f***ing midget, and I got into fights with the school bully a few times because of my height, too.
"It meant school wasn't particularly pleasurable for me."
But it was not just bullies who shunned Hank because of his height.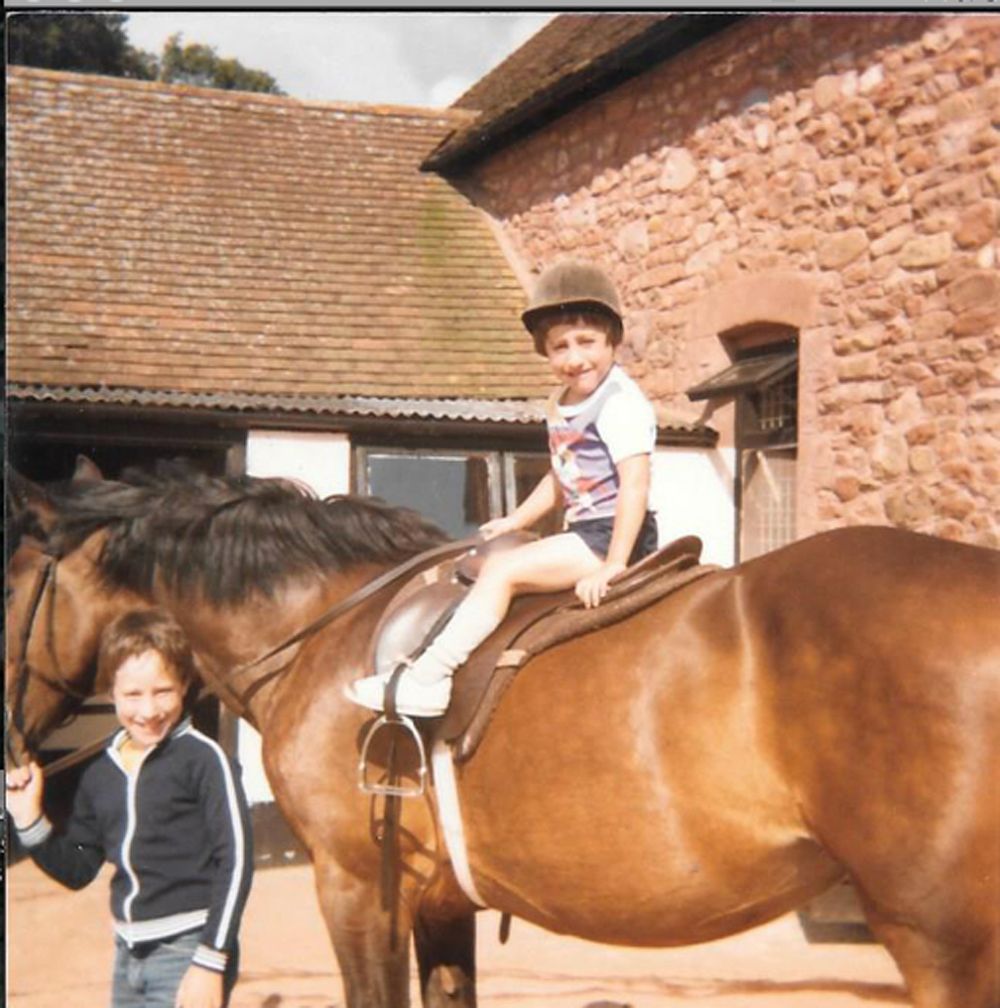 A childhood photo of Hank and Rob (PA Real Life/Collect)
"I was a late developer and being shorter than everyone led to me being turned down a lot by girls," he said.
"I ended up being scared to ask people out for fear of rejection."
Gaining more confidence after leaving sixth form, Hank has had a handful of relationships, some of which have lasted "a couple of years," but claims he has never found true love.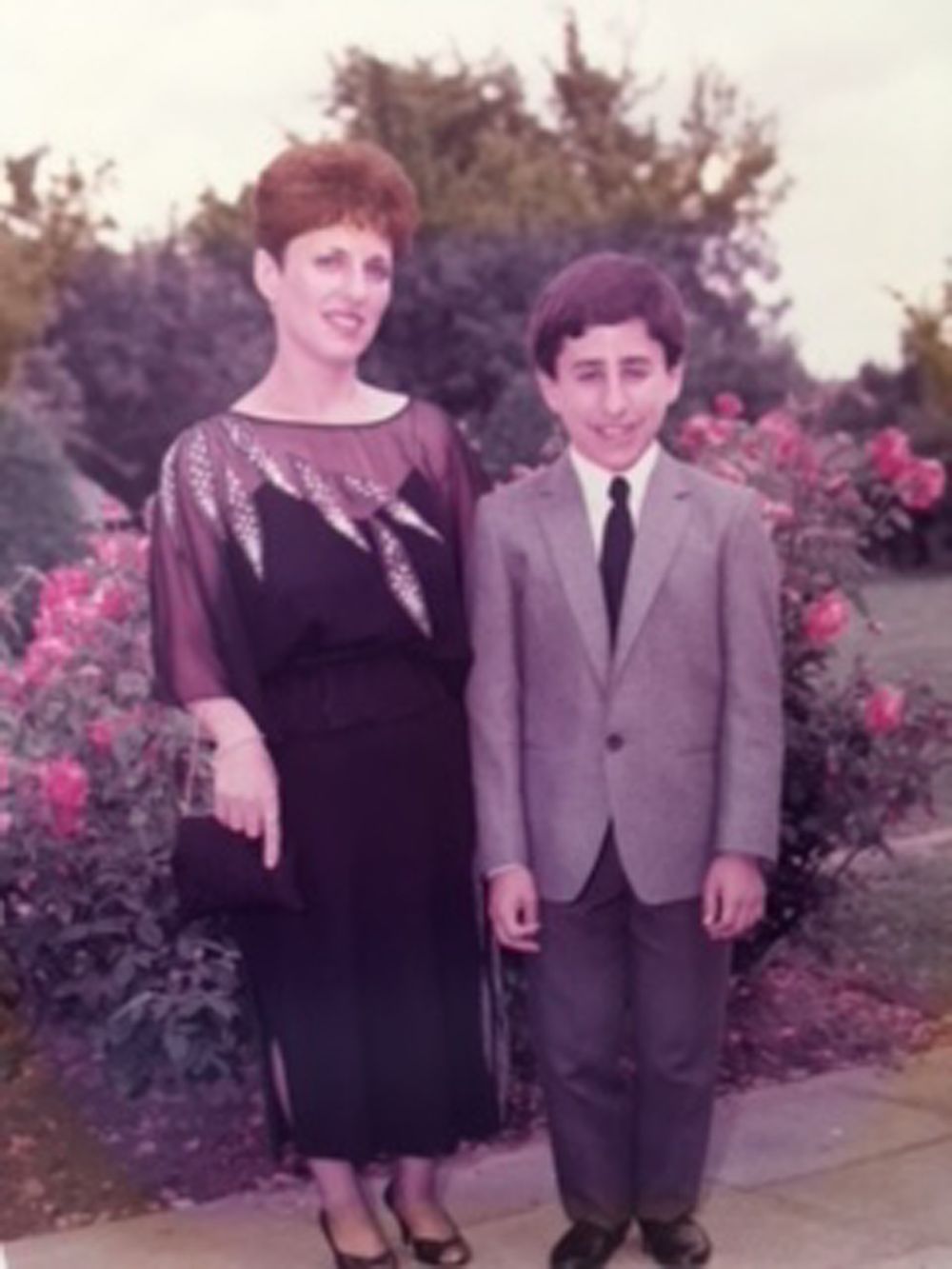 A childhood photo of Hank with his mum, Brenda (PA Real Life/Collect)
"I'd say I've probably had three serious relationships, but it's not been the most amazing thing – not completely, absolutely, bonkers in love," he said.
"I feel like I've got a lot of love to give."
Now single for over four years, Hank has not been on a date for more than a year, despite his best efforts.
"I'm on the dating website, OkCupid, and I do approach people, but it's not led to anything," he said.
"I do I put my height on there, but I never know whether to be completely honest.
"No one has ever commented on it specifically, but I've always been apprehensive about putting it out there."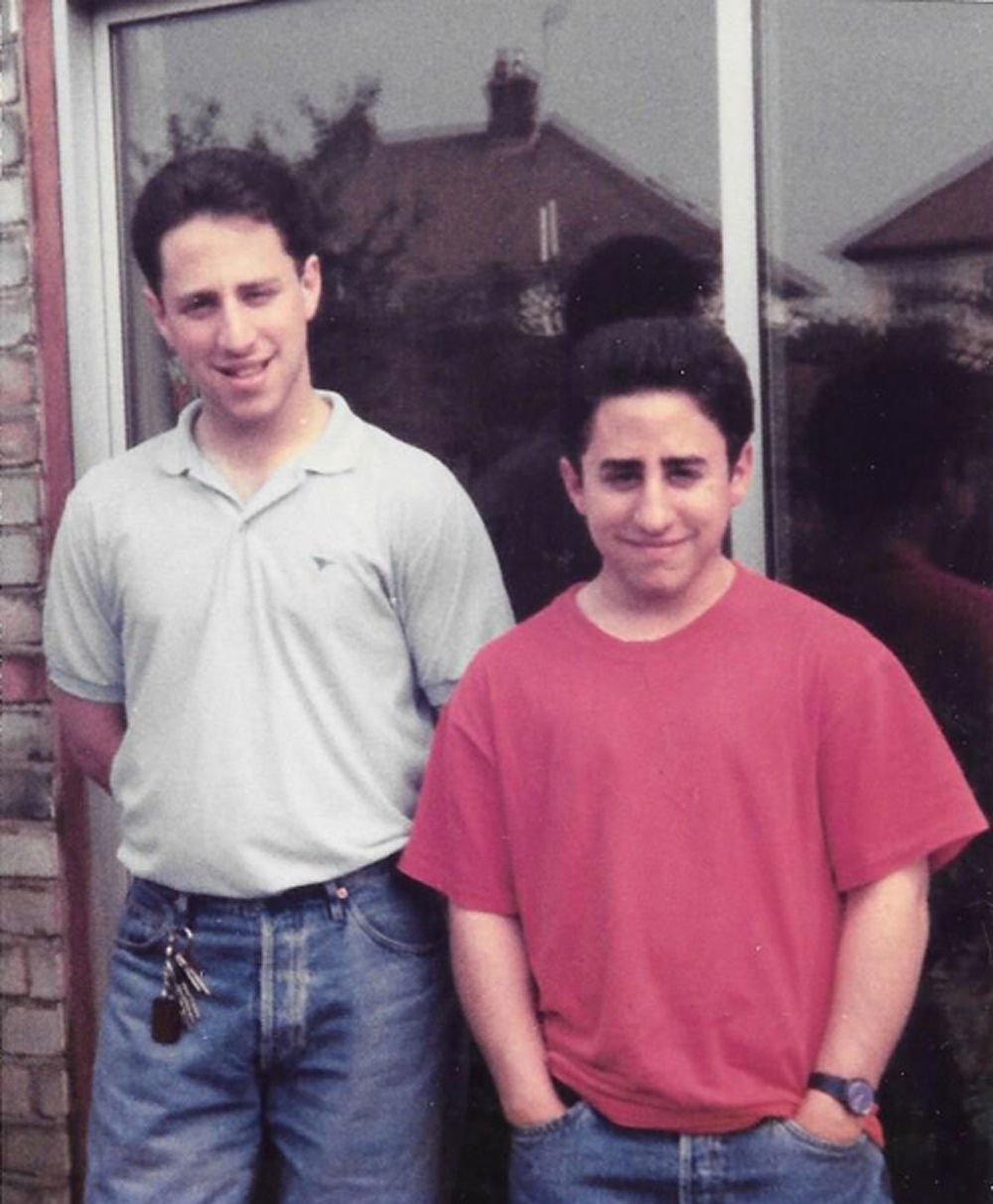 Hank and his brother, Rob (PA Real Life/Collect)
He added: "Out and about I'm very sociable. I'm always around and putting myself out there, but it never turns into anything."
"My height is definitely a factor. Even if I was just average height my luck would be better." he continued.
"Once, I turned up for a date in Soho and the first thing she said was, 'oh, I didn't think you'd be so short.' We had a chat and quick coffee and that was that."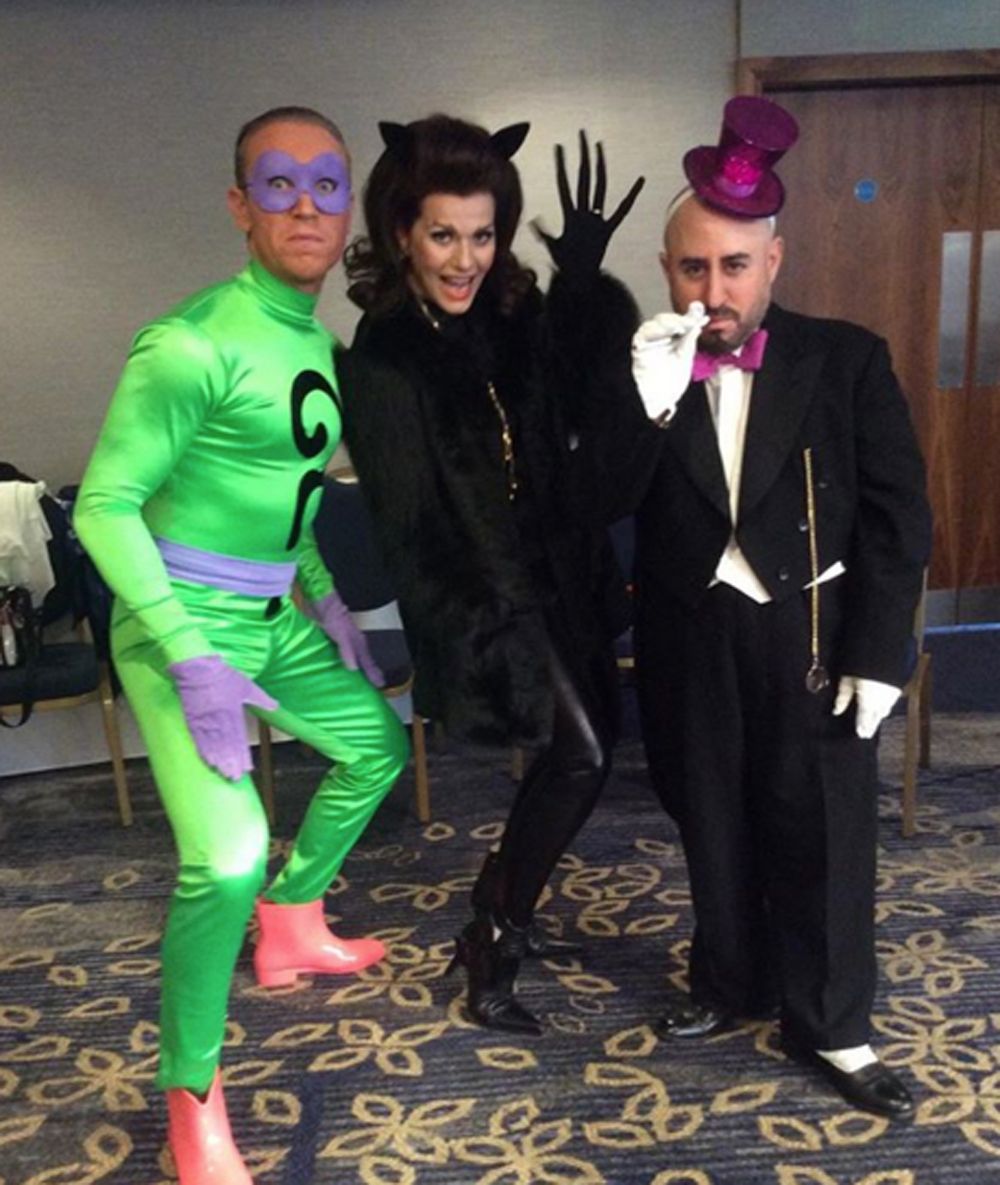 Hank in fancy dress with his friends (PA Real Life/Collect)
"I just want people to give me a shot and if that person is out there, they can find me on social media," he added.
Hank is now determined to challenge what he feels are 'prejudiced' views about short men.
"A lot of people think short men don't have a lot to give, but that just isn't true," he said.
"Shorter men can be a lot more loving, because they're not getting loads of girls – they can be less likely to take things for granted too," he continued.
"People think short men just want short women, but that isn't the case either.
"I'm open to women of any size. The last person I dated was 5ft 8in, but she was incredibly busy and we just couldn't find the time for each other – it sort of fizzled out."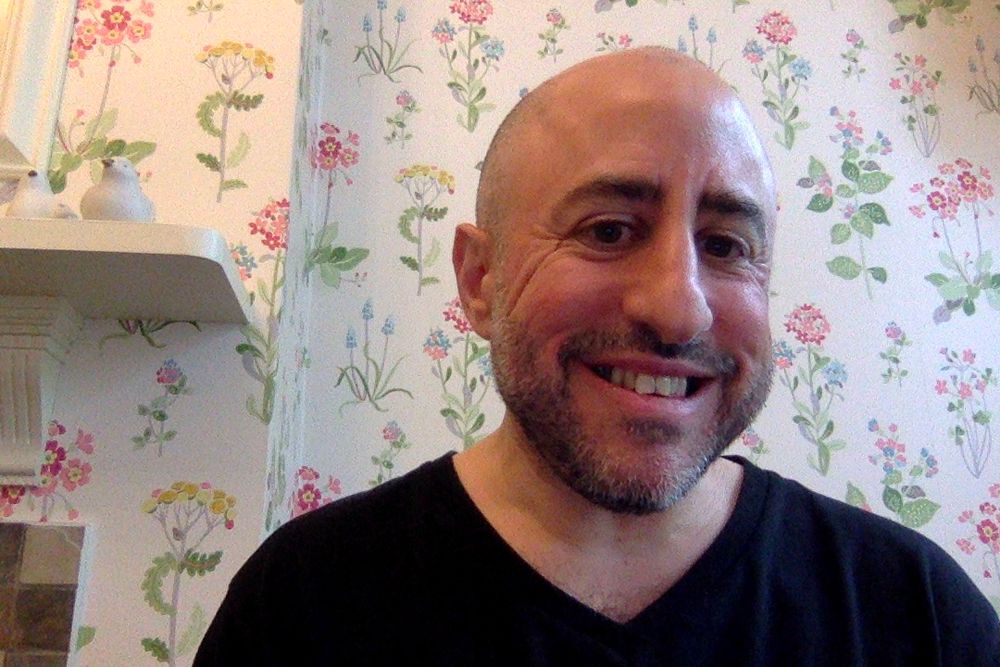 Hank is looking for 'the one' (PA Real Life/Collect)
Hank's ideal woman is someone who can enjoy a proper conversation with him in the pub, before retiring to the living room with a good film.
"What's important to me is personality," he said. "I want someone I can talk to about films and music.
"Ultimately, I just want to meet a nice person, so to any women out there – let's give it a shot."