Roseanne Barr has returned to Twitter a week after her show, Roseanne, was canceled following a racist tweet she sent about former Obama aide Valerie Jarrett.
---
On Tuesday, Barr tweeted that she is "making restitution for the pain I have caused," hinting that her career may have a chance of being salvaged.
I'm making restitution for the pain I have caused.

— Roseanne Barr (@Roseanne Barr) 1528222212.0
Rumors have swirled in the days since ABC canceled her show that the network may resurrect some version of the series without Barr, giving the cast and crew that lost their jobs a chance to continue their careers and entertain audiences. Roseanne brought in nearly 20 million viewers, making it one of the most-watched shows on network television.
Last week, an industry insider told Entertainment Weekly that a spin-off of the show, focused on the other characters, could potentially be in the works. If it happens, the new show could be called The Bonners, starring Laurie Metcalf, Sara Gilbert, and John Goodman and other cast members.
Gilbert was outspoken in the aftermath of Barr's racist tweet, in which she compared Valerie Jarrett, who is black, to an "ape."
"I would like to say this has been a very difficult week," Gilbert said. "A lot of people have been hurt by this. I will say, I'm proud of the show we made. The show has always been about diversity, love, and inclusion, and it's sad to see it end in this way. I'm sad for the people who lost their jobs in the process. However, I do stand behind the decision that ABC made."
What possible future remains for Barr, however, is anybody's guess. Barr did apologize, however her history of inflammatory remarks has weighed heavily against her.
@CarolYund2 @therealroseanne If this were a one time occurrence then perhaps a simple apology would do but unfortun… https://t.co/ylW25dHZYm

— Ederlore (@Ederlore) 1528224644.0
Barr replied to this, once again reviving the thoroughly-debunked conspiracy theory "pizzagate," which claims Hillary Clinton ran a pedophile ring from a Brooklyn pizza shop.
@Ederlore @CarolYund2 yep-like child trafficking is garbage, right? #BLOCKED

— Roseanne Barr (@Roseanne Barr) 1528229489.0
@therealroseanne @Ederlore @CarolYund2 Child trafficking? WTF are you talking about? Pizzagate? Again? You're worse than Trump.

— 🐵RageAgainstTheBaboon🐵 (@🐵RageAgainstTheBaboon🐵) 1528258499.0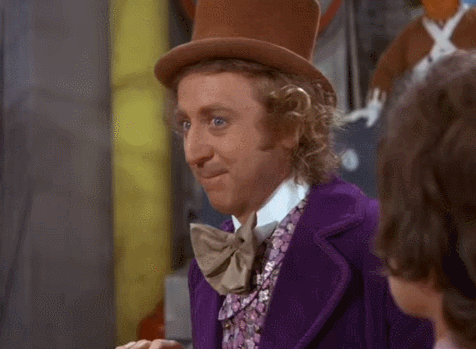 But this didn't stop her loyal fans from showing an outpouring of support on Twitter.

@therealroseanne I'm so sorry this happened to you. Why aren't apologizes accepted any more. Ok so it was a dumb tw… https://t.co/wqOAGNFhQj

— Carol Yund (@Carol Yund) 1528223057.0
@therealroseanne You have tons of support!

— Will Wilson (@Will Wilson) 1528222270.0
@therealroseanne Damnit Roseanne quit apologizing. In fact everyone should. You had a bad moment. So what? It doesn… https://t.co/ifCUa1k20G

— Maggie (@Maggie) 1528231076.0