A mother in Columbus, Ohio, was faced with a terrifying ordeal last week when she awoke in the middle of the night to find a stranger had broken into her house and was giving her 2-year-old son a bath.
---
The mother, Areica Hill, said:
"I've never heard of anything like this."
Hill tells the story of how her dog woke her up.

"I get up and I walk to my door and the way my house is set up, I can look down the hall. I see a white female lady, bent over the tub, with my 2-year-old in the tub."
Hill and her boyfriend fought the woman, identified as Elizabeth Hixon, 22.
They kept her in the apartment until authorities arrived on the scene.
An affidavit filed by the courts claims:

"Ms. Hixon stated that she entered the residence, to provide care to a juvenile, which was outside the residence."
Hill says she has never met Hixon and—despite Hixon's mother's claims that her daughter's intentions were good—would like to see further charges brought against the intruder.

"I would like to see other charges filed against her."
Prosecutors are awaiting a full police investigation to determine what they will charge Hixon with.

The Smart Security System WiFi Alarm System Kit is available here.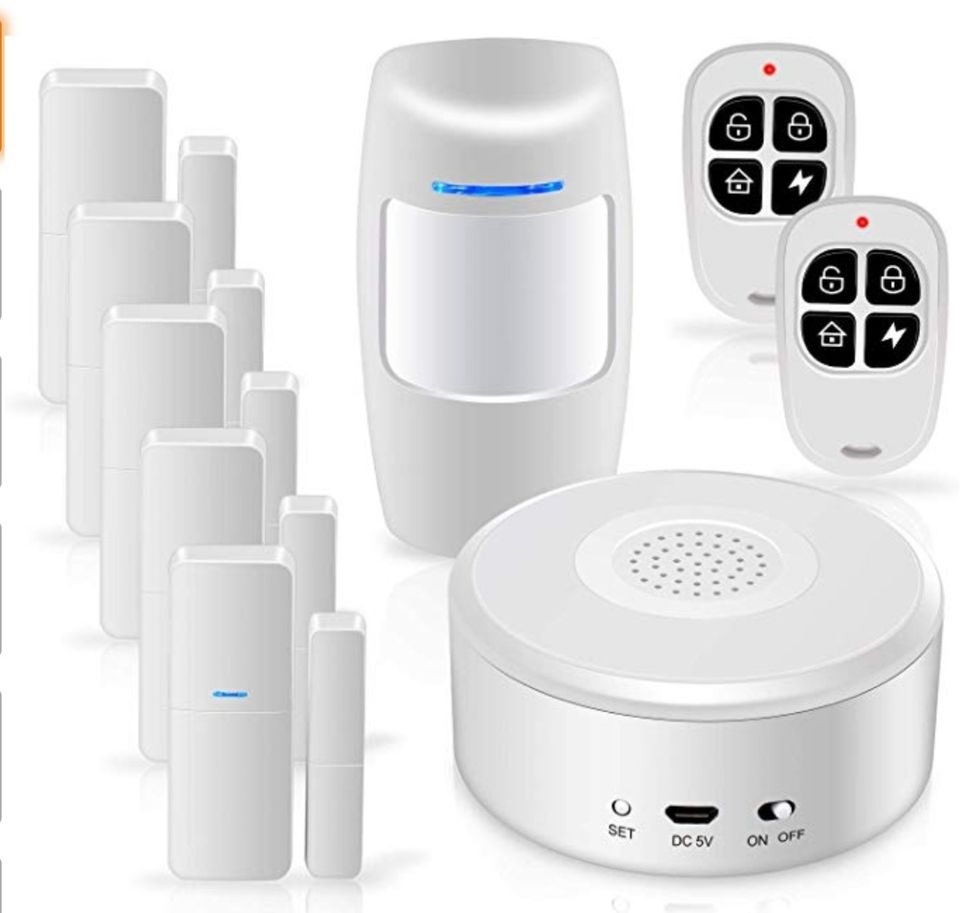 Amazon