To celebrate his mom's birthday, actor Liam Hemsworth took to social media, posting a vintage photo of his mother and father's wedding. And while the focus of the post was Hemsworth's beautiful mother, Leonie, many of his fans couldn't get over just how similar he looks to his young father.
---
Hemsworth shared the photo on Instagram Tuesday with a caption that read, "Happy birthday to my beautiful mum! Not sure what dads doin here but I Love u mum you're the best! Dad you're an idiot."
But even with his dad's strange, close-eyed expression, you can definitely see the resemblance that Hemsworth shares with his father, Craig.
Matching beards tend to help:
Liam Hemsworth Posts Throwback Photo Of His Parents For Mom's Birthday And Proves He And Chris Look Like Dad https://t.co/hOWFKej1nV

— Kimberley S (@Kimberley S) 1510760807.0
Many people on Twitter and Instagram were shocked by the similarities:
Wow. Liam Hemsworth is the spitting image of his dad! 👬 https://t.co/3NYd3jp0XR

— Amanda (@Amanda) 1510701487.0




The Hemsworth genes clearly run deep, as the photo could easily be Liam's older brother, Chris, as well. The wedding photo could be some alternate universe where Thor goes back in time to have a very groovy wedding.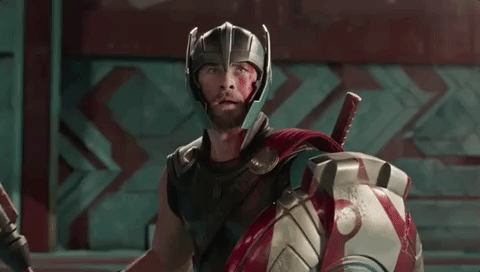 Or, on a more realistic note, Liam and girlfriend Miley Cyrus could tie the knot, and Liam could recreate his dad's iconic pose. It would surely be a hit on social media. Assuming they didn't already secretly wed, that is.
There was buzz earlier this month after the pair were spotted in Georgia sporting some eye-catching jewelry, instantly sparking marriage rumors.
Miley Cyrus and Liam Hemsworth aren't doing much to dispel those "secret wedding" rumors 💍 https://t.co/2WqQSojkZr https://t.co/gLW7zDajmA

— Yahoo Entertainment (@Yahoo Entertainment) 1510287242.0
While the couple has been known to wear promise rings, photos were snapped of the two with rings on that finger. And they haven't been in any hurry to dispel the rumors.
Cyrus did, however, give an interview in September claiming that "I have too much living to do [before I get married]."
So perhaps we'll have to settle for the retro wedding photo to get our fill of Hemsworth marriages for the time being.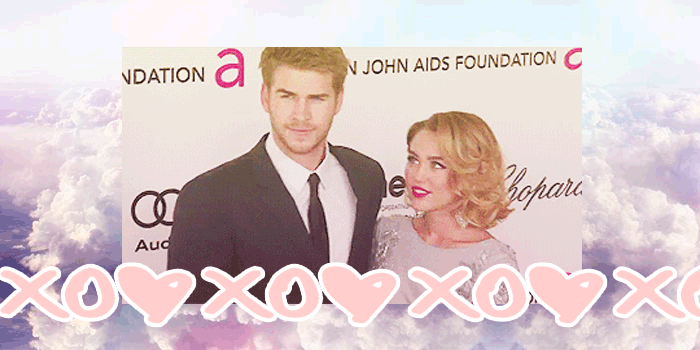 Please SHARE this with your friends and family.