On Sunday, President Donald Trump shared a lengthy quote from Evangelical pastor and Trump spiritual adviser Robert Jeffress.
The controversial Evangelical pastor—who has drawn criticism for Islamaphobic, antisemitic, xenophobic, homophobic and misogynistic statements—appeared on Fox & Friends Weekend to defend Trump as the impeachment inquiry gets under way.
---
Trump shared four tweets in a thread to quote the pastor. But it was the final part of Jeffress' Fox News comments that drew the most ire for both the reverend and the President.
In it, Jeffress states:
"If the Democrats are successful in removing the President from office, it will cause a Civil War like fracture in this Nation from which our Country will never heal."
In his sharing of the quote, Trump added "(which they will never be)."
People reacted to the President of the United States sharing any rhetoric which seeks to undermine the Constitution.
Including Democratic presidential candidate Beto O'Rourke.
O'Rourke pointed out the dangers of violent rhetoric.
He was not alone in his assessment.
A few of Trump's supporters let everyone know they got the message loud and clear though.

For the people who said Trump's tweet was harmless, their vows to violently oppose anyone upholding the Constitutional role of Congress was telling.
The House of Representatives announced they would begin the process of an impeachment inquiry in accordance with the checks and balances as set forth in the United States Constitution Article I, Section 2, Clause 5Article I, Section 2, Clause 5.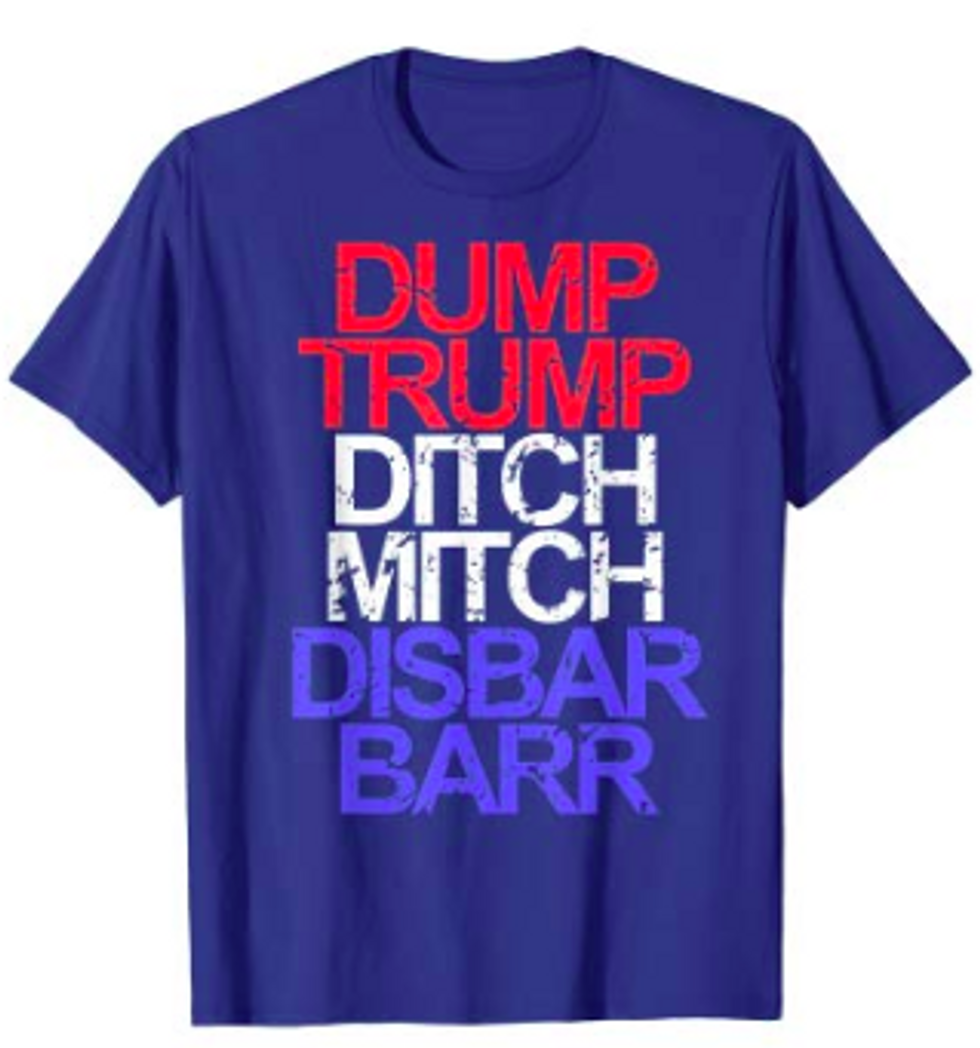 Amazon
*******

Listen to the first season of George Takei's podcast, 'Oh Myyy Pod!' where we explore the racially charged videos that have taken the internet by storm.
Be sure to subscribe here and never miss an episode.