Openly gay olympian Gus Kenworthy issued a blistering response to Vice President Mike Pence's appointment as the leader of the US Olympic Delegation. Appearing on Ellen, the freeskier said that "the Olympics is all about inclusion," something that seems anathema to Pence's bigoted record on LGBT issues. Kenworthy, who earned a silver medal at the 2014 games in Sochi, Russia, is making his first Olympic appearance since publicly coming out of the closet.
---
"It's going to be a different experience than last time around because I'm not in the closet," Kenworthy said. "I just want to meet as many athletes as I can, get to enjoy the opening and closing ceremonies, [and] hopefully ski the best I possibly can."
Kenworthy described Pence as "a strange choice" to represent the United States at the Olympic games. "To have somebody leading the delegation that [has] directly attacked the LGBTQ community ... just seems like a bad fit," he explained to DeGeneres. "I feel like the Olympics is all about inclusion and people coming together, and it seems like it's not really doing that."
The Olympics is about unity. Mike Pence has been openly hostile towards LGBT people for decades. He is not fit to l… https://t.co/A41FX6fkNj

— Punish Mike Pence (@Punish Mike Pence) 1517928214.0
Adam Rippon, the openly gay figure skating olympian, has also expressed his distaste with Pence, opining that Pence 'has no place' leading the Olympic delegation.
Kenworthy agrees with Adam Rippon: Pence has no place leading Olympic delegation https://t.co/2Ncdt1ppzc #LGBT #Olympics @vp #FakeChristian

— LGBT Equality 🏳️‍🌈 (@LGBT Equality 🏳️‍🌈) 1517065209.0
Vice President Mike Pence has a lousy record on LGBT issues. He has promoted conversion therapy and electroshock therapy as a "cure" for being gay, despite that both methods are considered forms of torture.
Hmm, So do you know about This New Local Bill To Ban Gay Conversion Therapy Propossed in New York?? It's called ''… https://t.co/Ldd8ed3klr

— Asif Khan (@Asif Khan) 1517041880.0
As governor of Indiana, he slashed funding for Planned Parenthood and intravenous needle exchanges, which led to an outbreak of HIV in the Hoosier State. Before accepting then candidate Donald Trump's nod for the veep slot, Pence was the leading voice in the nation's anti-LGBT movement.

@ColeTeachman @LylajoyRose @thehill Here. Happy reading: https://t.co/Io5VE0Q9rc

— Lisa Sienkiewicz (@Lisa Sienkiewicz) 1517957918.0
As Vice President, he and President Donald Trump have refused to issue any statements in support of LGBT equality.

The Trump administration continues to outdo themselves to be as anti-LGBT as possible. The administration refused t… https://t.co/I4NpK9lmah

— LGBT Caucus (@LGBT Caucus) 1517603459.0
Same-sex marriage was legalized nationwide in 2015. What the heck are we thinking?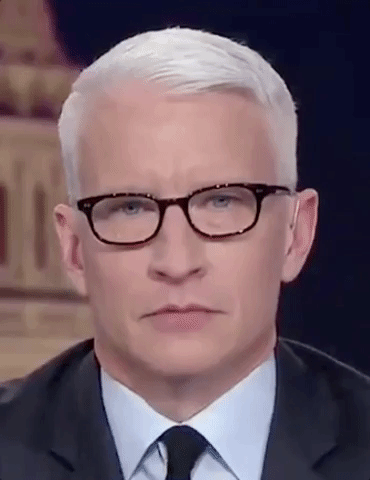 Same.