The epidemic of overly-photoshopped images has been a hot topic of conversation for a while now.
---
And recently, musician John Mayer got in on the debate, tweeting out on Friday: "Nothing provides a clearer view into someone's taste, eye or intentions like the way they retouch a photo."
He also added: "This extends to processing as well. I can always tell who just discovered the 'highlights/shadows' slider:"
Mayer's thoughts, as well as the rest of the opinions on Twitter were all well and justified, but the seriousness could only last for so long.
Enter Twitter queen Chrissy Teigen, who used Mayer's tweet as an opportunity to troll him in a masterful way.
She simply replied with a single, photoshopped picture: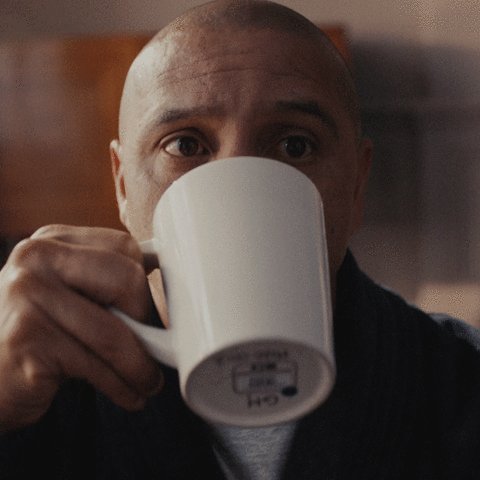 Well, if Teigen's taste, eye, or intention was to make Mayer, and all of Twitter, laugh out loud, then she certainly seemed to achieve her goal.
Mayer definitely got a kick out of it:
He also joked that he "took a screenshot" of the scandalous image:
The image, for those who might not recognize it, is from the cover of Nicki Minaj's 2014 alum Anaconda. Well, besides Teigen's head of course.
And Teigen had apparently been saving her photoshopped version for several years, waiting for the perfect occasion:
It didn't take long for Minaj to retweet the post with a simple laughing/crying emoji:
But then things took a bit of an awkward turn when someone commented on Teigen's tweet that Mayer has a well-known crush on Minaj, which was supposedly news to Teigen:
It seems pretty likely that Teigen was simply being sarcastic, as Mayer and Minaj's flirtation certainly made the rounds back in September, when Mayer tweeted out: "I spend an inordinate amount of time per day wondering if Nicki Minaj would like me or not."
Minaj cheekily replied: "Would my body be your wonderland?"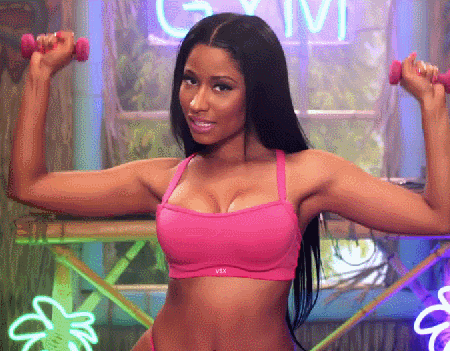 Mayer talked about his awkward tweet in November on an episode of Watch What Happens Live with Andy Cohen, saying: "When I wrote it, number one, it's completely authentic and number two, I forgot that I was a famous person and that I would find out very quickly whether she would like me."
Oops. Well, thanks to Teigen, the internet has been reacquainted with his awkward flirting habits once more.
Twitter was quite thankful:
Please SHARE this with your friends and family.
H/T: Twitter, Entertainment Tonight, BravoTV