Benjamin Kelly, aide to Florida State Representative Shawn Harrison (R-Tampa), was fired this week for spreading conspiracy theories about the survivors of the Marjory Stoneman Douglas High School shooting.
---
On Tuesday, Kelly sent an unsolicited email to Alex Leary, Washington Bureau Chief of the Tampa Bay Times, claiming Emma Gonzales and David Hogg, both survivors of the school massacre, were not students at all.
In the email, Kelly claimed that both students were instead "actors that travel to various crises when they happen."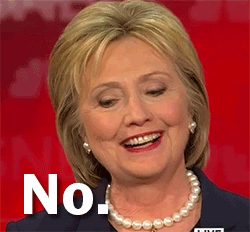 The email resulted in Kelly's immediate termination by Florida House Speaker Richard Corcoran. He then offered a heart-felt apology on Twitter.
Representative Harrison also issued a statement on Twitter.
"I was just made aware that my aide made an insensitive and inappropriate allegation about Parkland students today. I have spoken to him and placed him on leave until we determine an appropriate course of action. I do not share his opinion and he did so without my knowledge."
Harrison's Twitter has since been made private.
These conspiratorial claims are, of course, undeniably and unequivocally, false.

Hogg referred to the conspiracy theories as "immature, rude, and inhuman."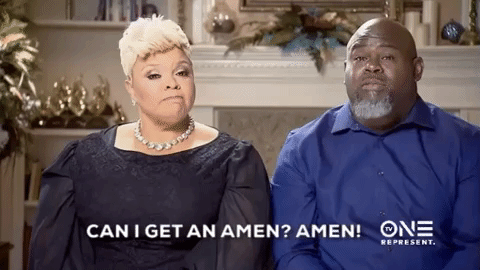 "I feel sorry that these people have lost their faith in America," Hogg also said. "Because I certainly haven't."
But certain influential individuals are still peddling these lies.
NRA member and outspoken gun enthusiast Ted Nugent believes them.
So does Tucker Carlson of Fox News.
So does former Representative Jack Kingston (R-GA), who currently works as a CNN political analyst.
Perhaps most disturbingly, however, so too apparently does Donald Trump Jr., eldest son of President Donald Trump. On Tuesday, Junior liked two tweets promoting these egregiously false and offensive narratives.
Below are the tweets liked by the son of the President of the United States.
The account of the second tweet has since been deleted, but we have the receipts, thanks to Trump Alert.